Driving Diversity Through Increased Access to Education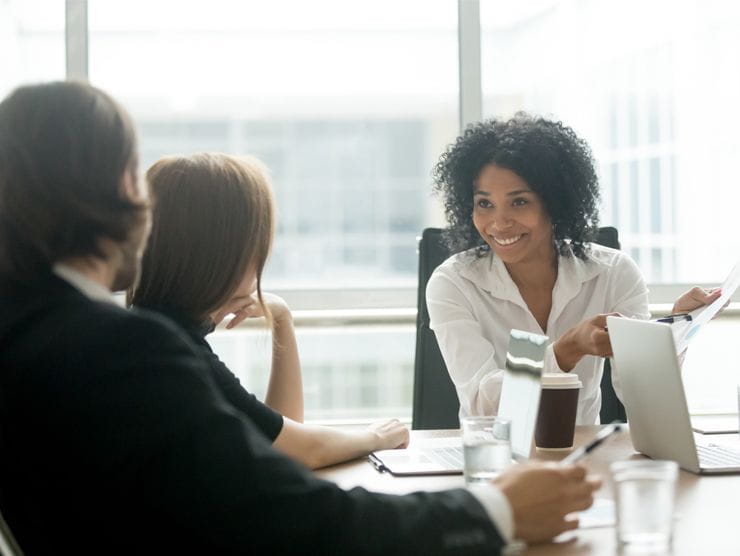 Educational qualifications are often a requirement for career progression. So barriers to educational achievement can derail your ability to grow a diverse workforce. Employers that address this imbalance – who structure education programs to improve access -- can profoundly increase opportunities for diverse candidates at all levels of their organization.
Join this webinar to see how leading employers are responding. Learn about modern education benefits including no-cost degrees, educational coaching, and student-debt solutions which deliver on this important objective.
Categories in this article:
Topics in this article: