Bright Horizons
Early Education and Preschool
Individualized learning to inspire your child - one curious moment at a time
Bright Horizons
Early Education and Preschool
Individualized learning to inspire your child - one curious moment at a time
Our Promise to Families
Childhood is a treasured time. We believe it is our responsibility to protect a child's health, safety, and well-being, provide environments and experiences that capture the joys of childhood, and nurture each child's individual development, paving the way for success in school and life.
The Bright Horizons® Difference
We offer a unique early education experience built on 30 years of expertise, and on what working families have told us they want and need for their children...and for themselves. Child care and early education isn't just what we do – it's who we are.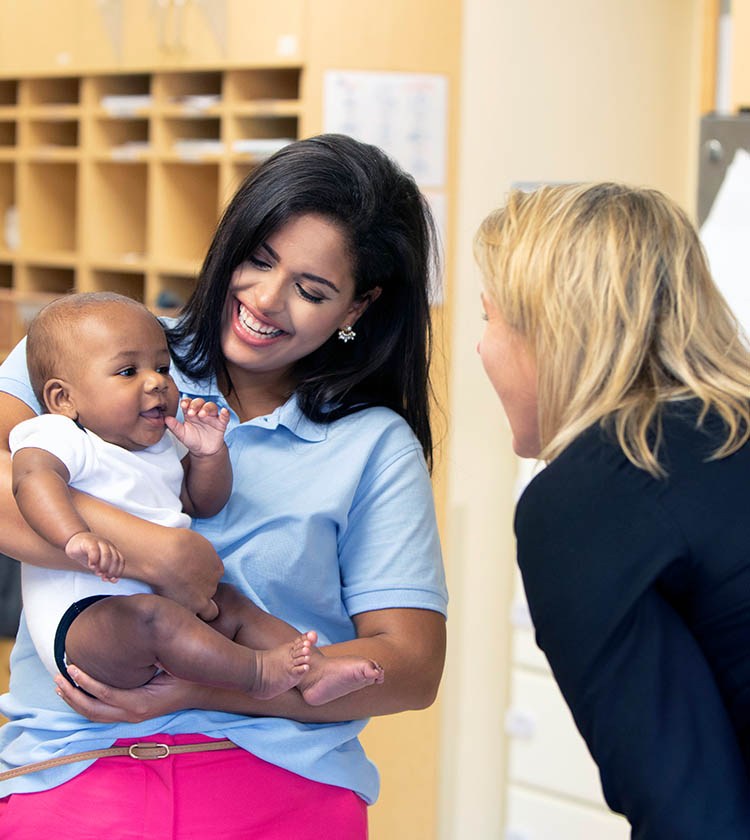 Our Programs
Working parents shouldn't have to choose between child care and early education. Our programs ensure that you don't have to, offering convenience for your workday, and enriching learning experiences for your child.
Age-Specific Support for Every Stage
Additional Programs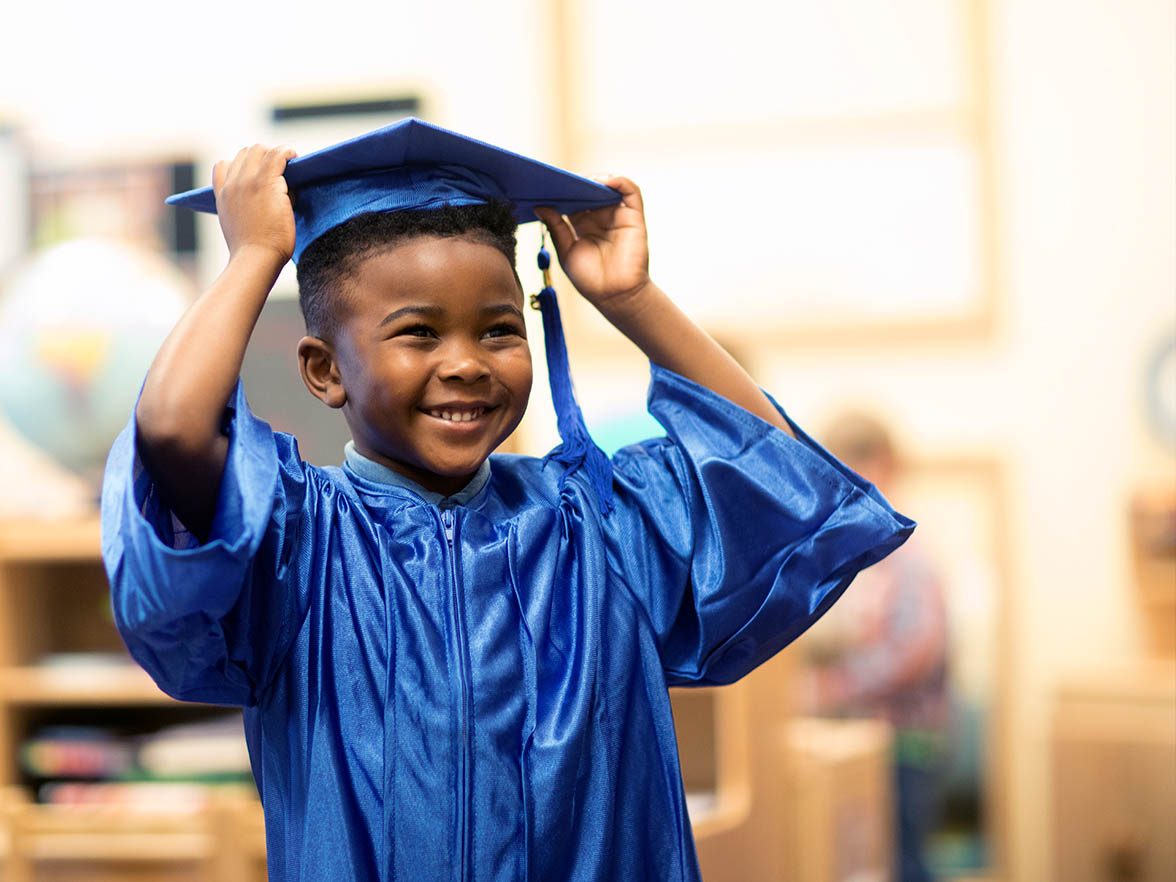 Investing in Your Child's Future
We know tuition is an investment. We've thoughtfully set our rates to balance the impact on families with the professional trainings, program development, equipment and resources, and competitive teacher compensation and benefits required for our standard of care.
The Value of a Bright Horizons Early Education
We recognize that these first five years only come around once. And our promise is to provide the enriching educational experiences to help your child and your family make the most of them.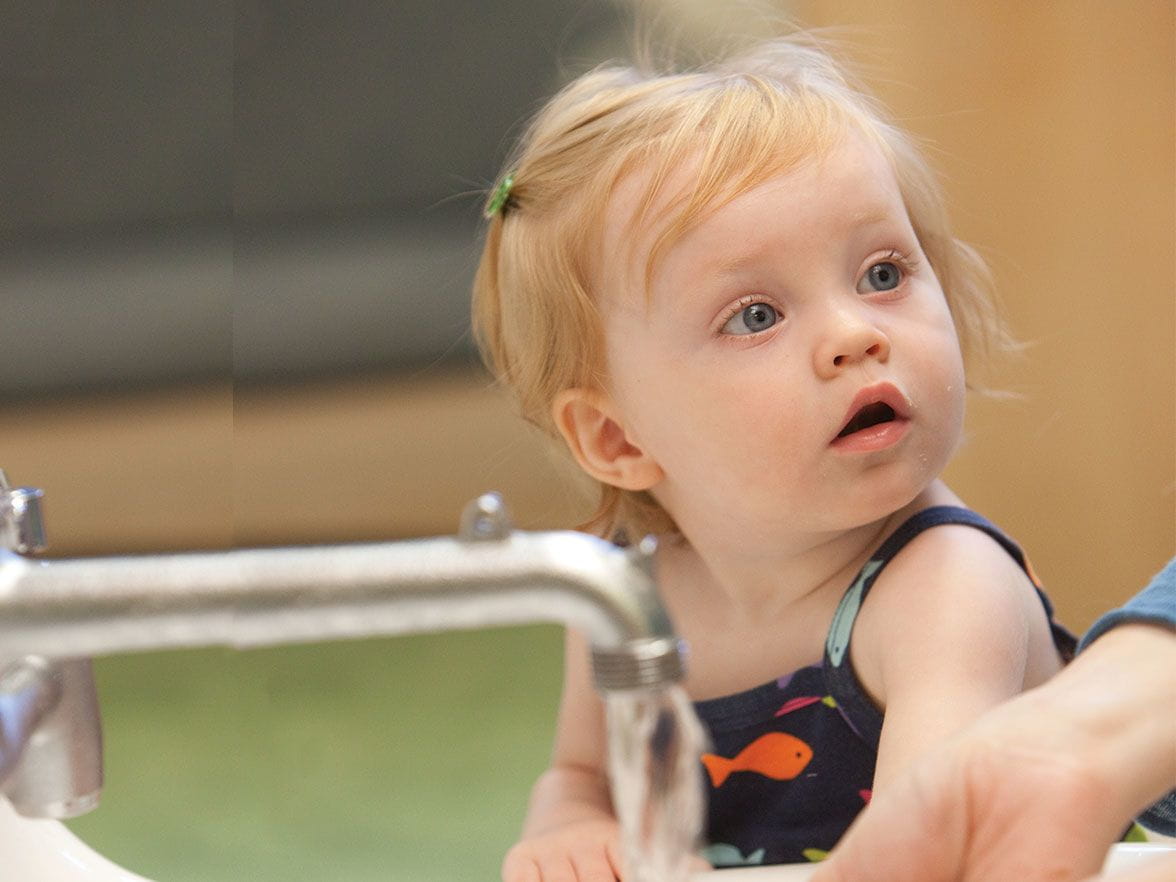 Health & Safety
At Bright Horizons, we make your child's health and safety our top priority. Our standards are the highest in the industry, meeting or exceeding all local and state guidelines.
All of our early education and preschool centers include:
Supervision to keep children within sight and sound

Secured entrances to all centers

Nightly cleaning of all surfaces including toys, child furnishings, diapering areas, and food spaces

Strict hand-washing and sanitary policies to prevent the spread of germs

Curriculum that emphasizes healthy practices for children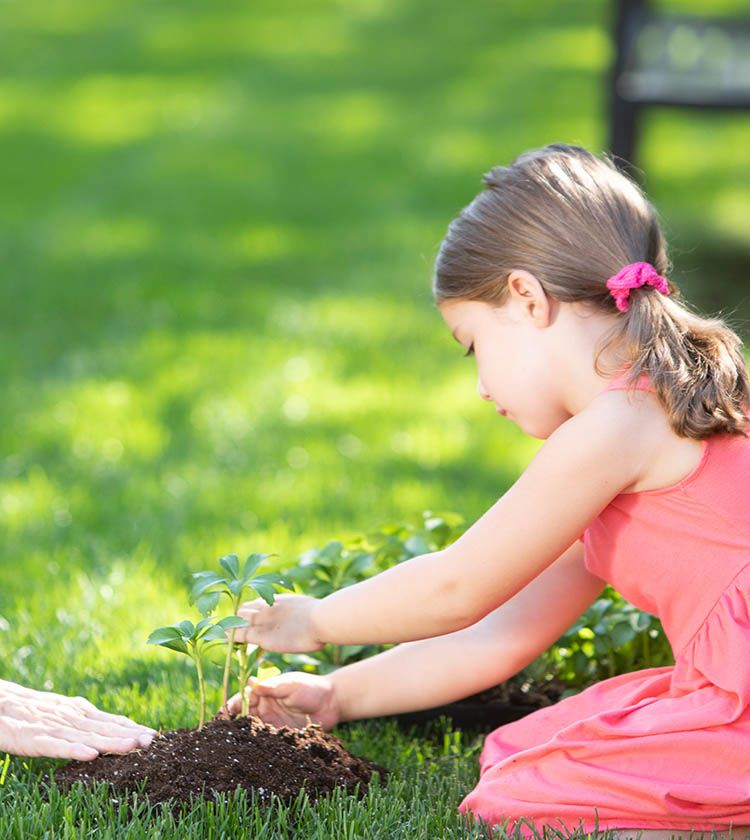 Focus on Nutrition and Wellness
Healthy habits can last a lifetime – it's why nutrition and wellness have been built right into our curriculum. Our approaches to food and movement align with our commitment to Partnership for a Healthier America, with the goal of starting children on the path to healthy choices for life.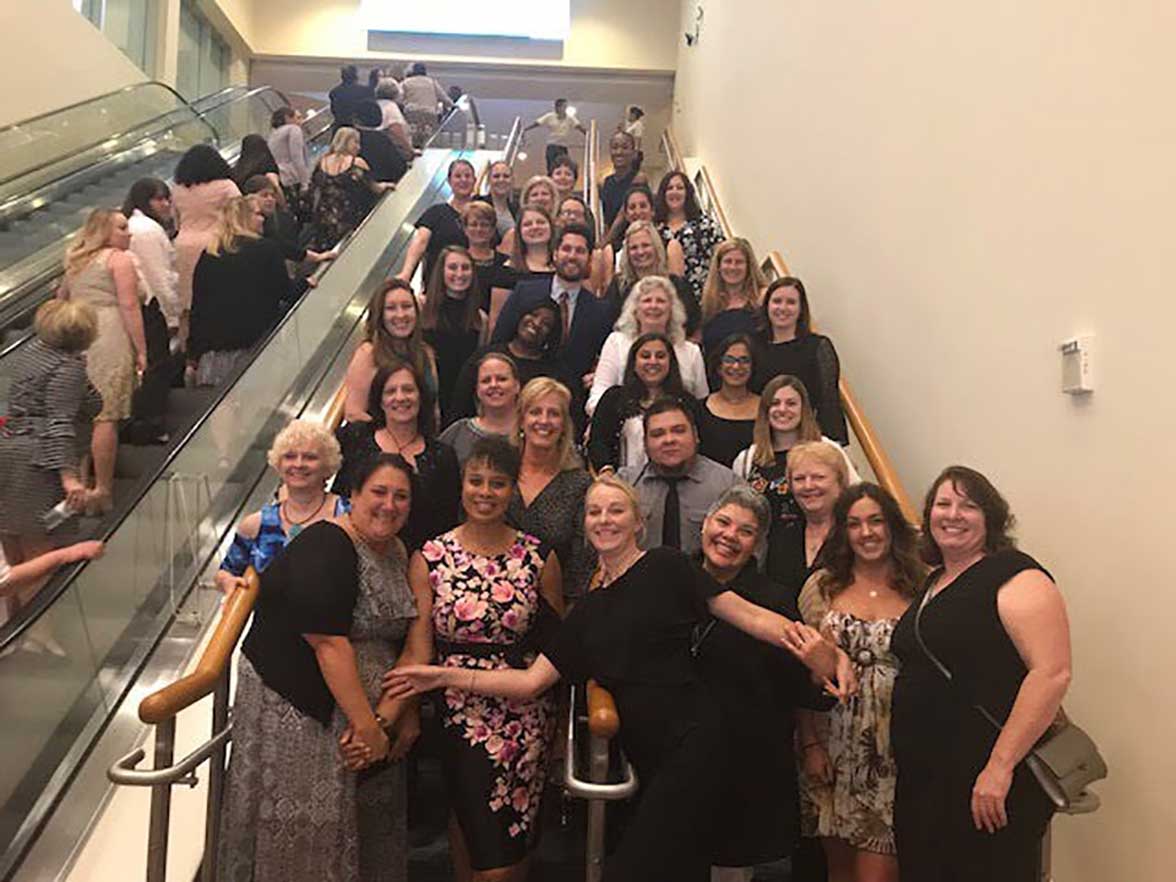 Our Bright Horizons Early Education Team
With advanced degrees in the field of Early Childhood Education and a dedication to training and development, our team is passionate about cultivating inspired educators who celebrate learning – and contribute to your child's future success.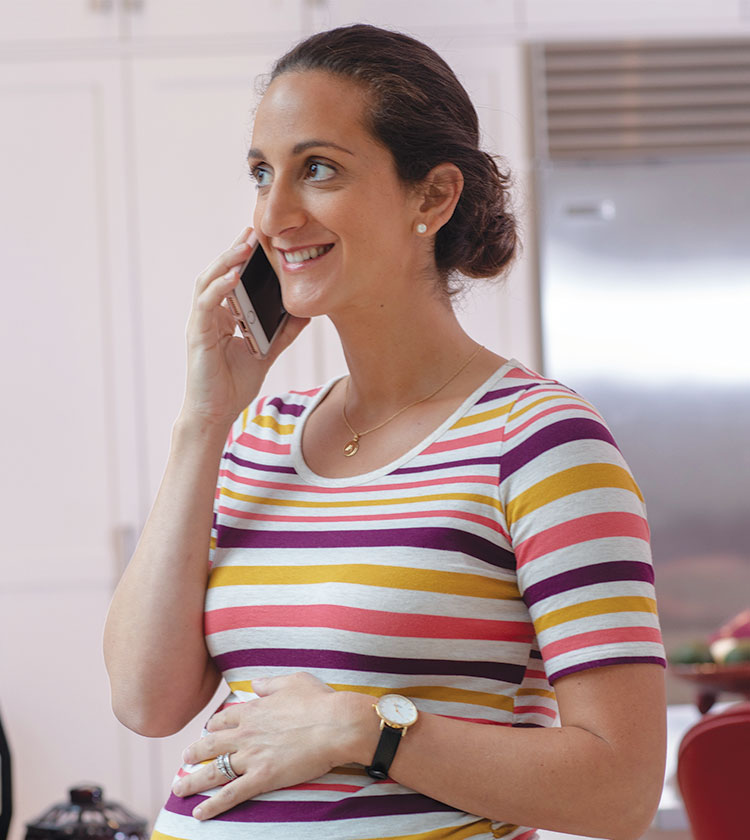 Get Started Today
Find a center near you to get started with Bright Horizons
Or call us to start the conversation 877-624-4532