Early Education & Preschool
The early years are a treasured time — and we make sure they're full of learning and fun. We're here to provide experiences that capture the joys of childhood while protecting each child's well-being, nurturing their individual development, and paving the way for success in school and life.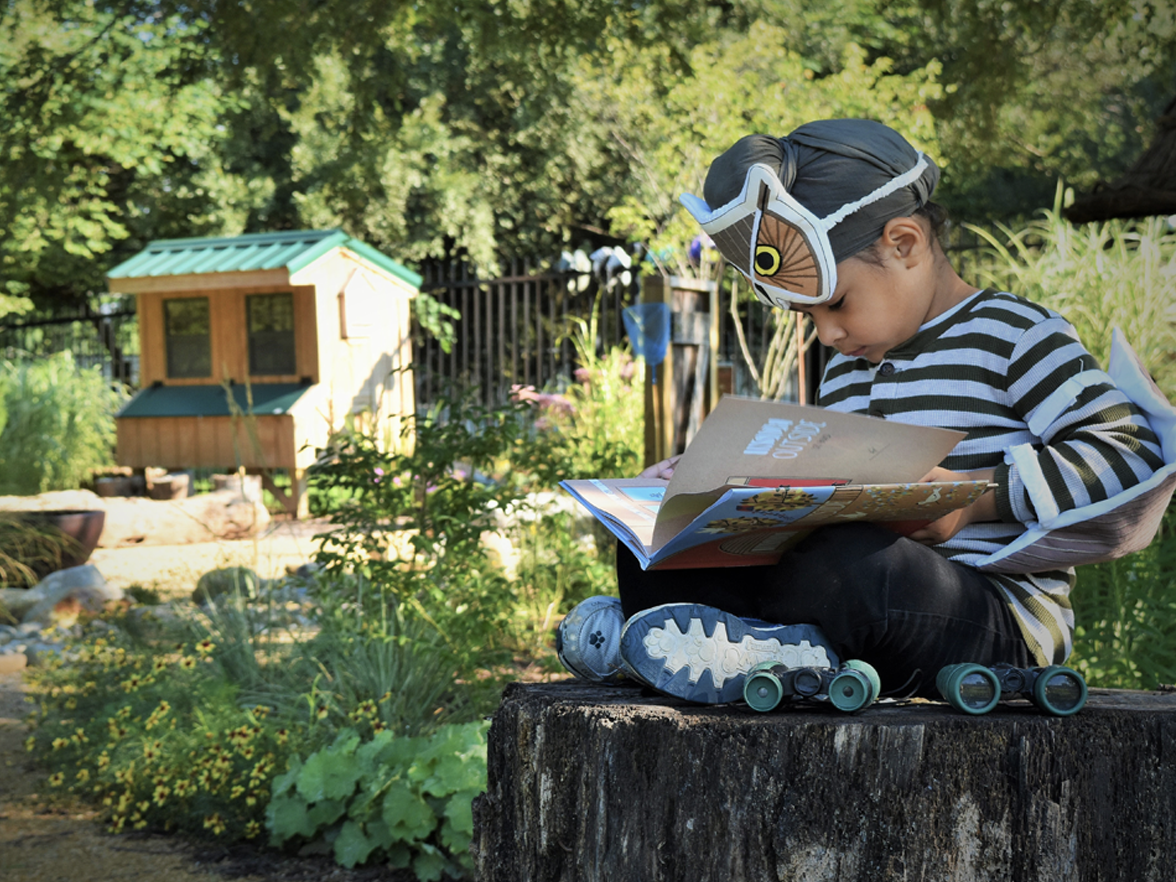 The Bright Horizons® Difference
We offer a unique early education experience built on 30 years of expertise, and on what working families have told us they want and need for their children...and for themselves. Child care and early education isn't just what we do – it's who we are.
Happy kids, early learning, and safety they feel great about. Hear what Bright Horizons parents say about child care right now.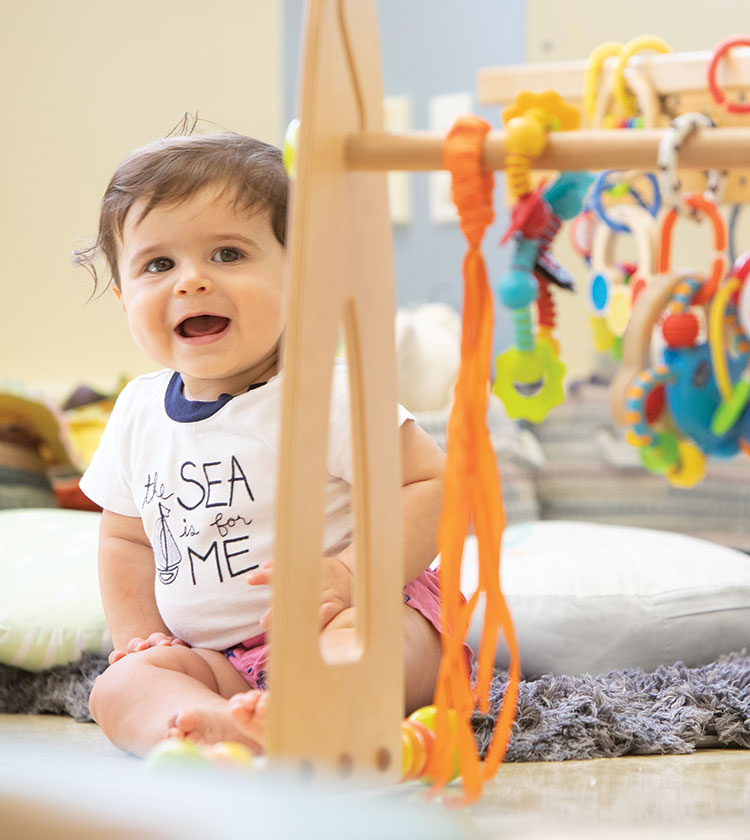 Our Programs
Working parents shouldn't have to choose between child care and early education. Our programs ensure that you don't have to, offering convenience for your workday, and enriching learning experiences for your child.
Age-Specific Support for Every Stage
Additional Programs
20 years of Growing Readers!
Welcome Back Childhood
For the past 20 years, the Growing Readers program at Bright Horizons® has helped thousands of parents share the joy of reading with their children. We can help you, too, with enriching book recommendations, storytelling tips, and more to guide you along the way.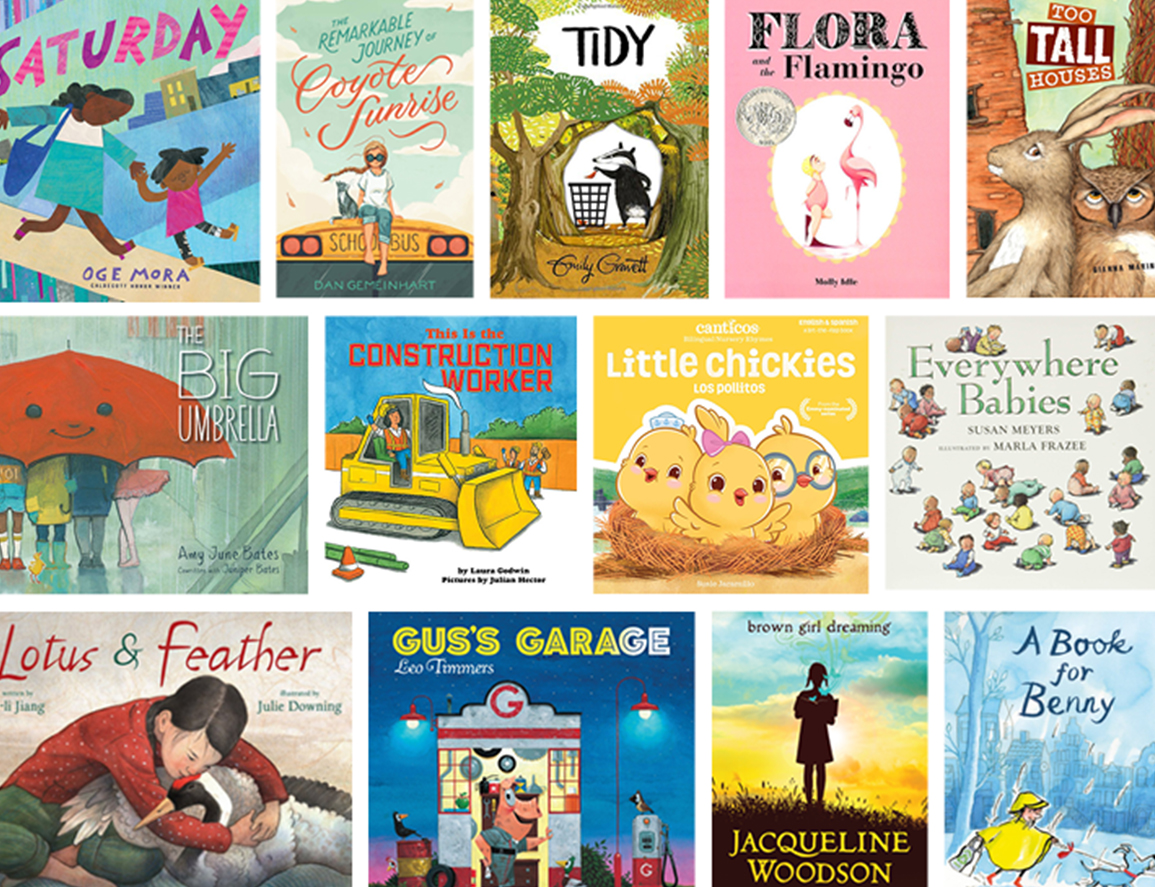 Health & Safety
The health and safety of your child, your family, and our staff is our top priority. Our policies set the standard for the industry. Throughout the pandemic, we've implemented enhanced protocols based on guidance from the CDC, state and local authorities, and a pediatric infectious disease specialist from Boston Children's Hospital.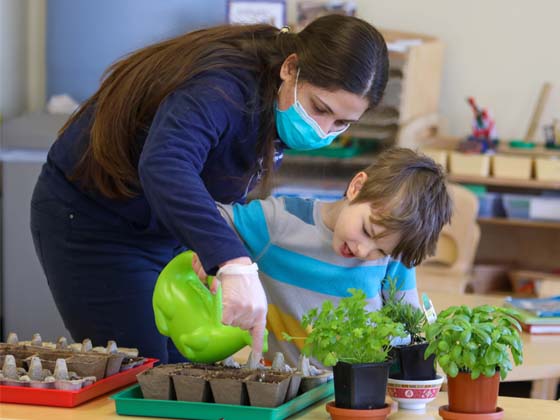 All of our early education and preschool centers include:

Supervision to keep children within sight and sound

Secured entrances to all centers

Nightly cleaning of all surfaces including toys, child furnishings, diapering areas, and food spaces

Strict hand-washing and sanitary policies to prevent the spread of germs

Curriculum that emphasizes healthy practices for children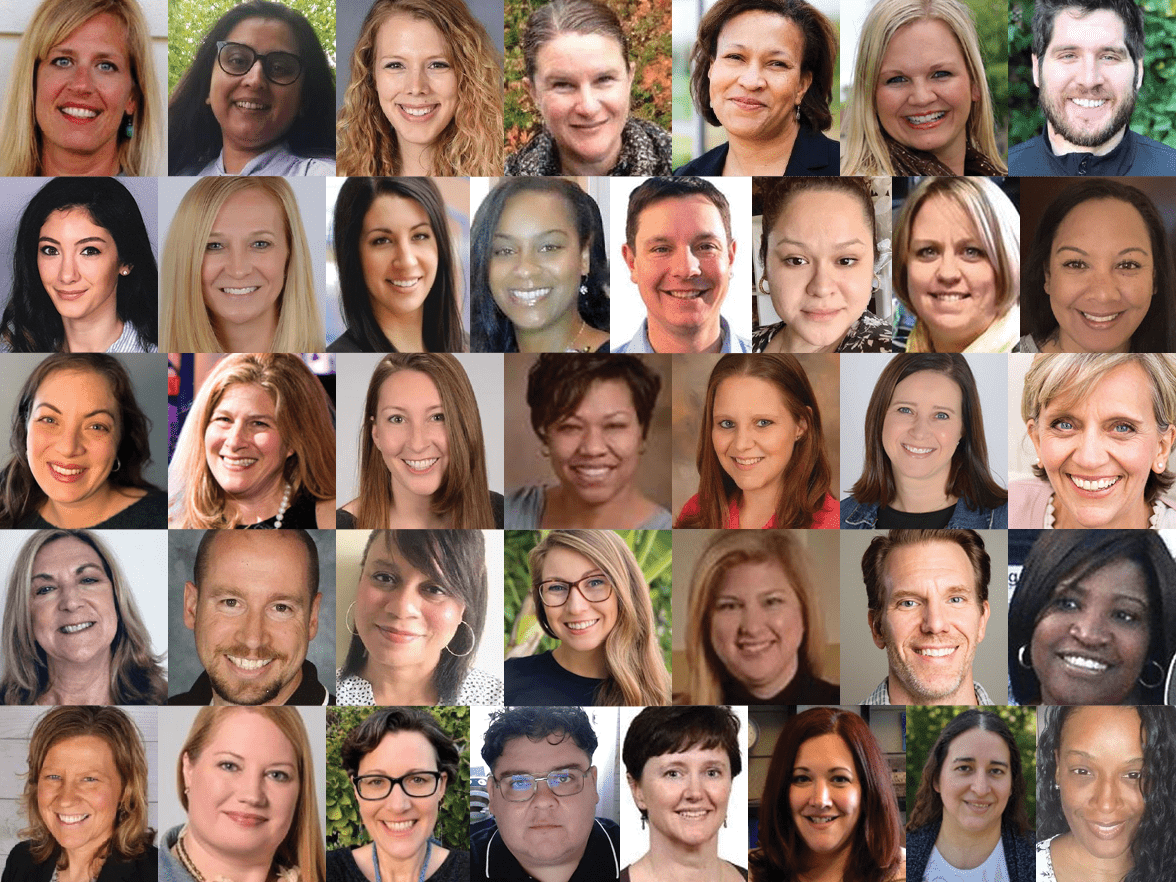 OUR BRIGHT HORIZONS EARLY EDUCATION TEAM.
Our team holds advanced degrees in the fields of early childhood education, human development, and learning. With a dedication to professional growth and development, we are passionate about cultivating inspired educators who unlock each child's potential and prepare them for success in school and life.
Get Started Today
Find a center near you to get started with Bright Horizons
Or call us to start the conversation 877-624-4532