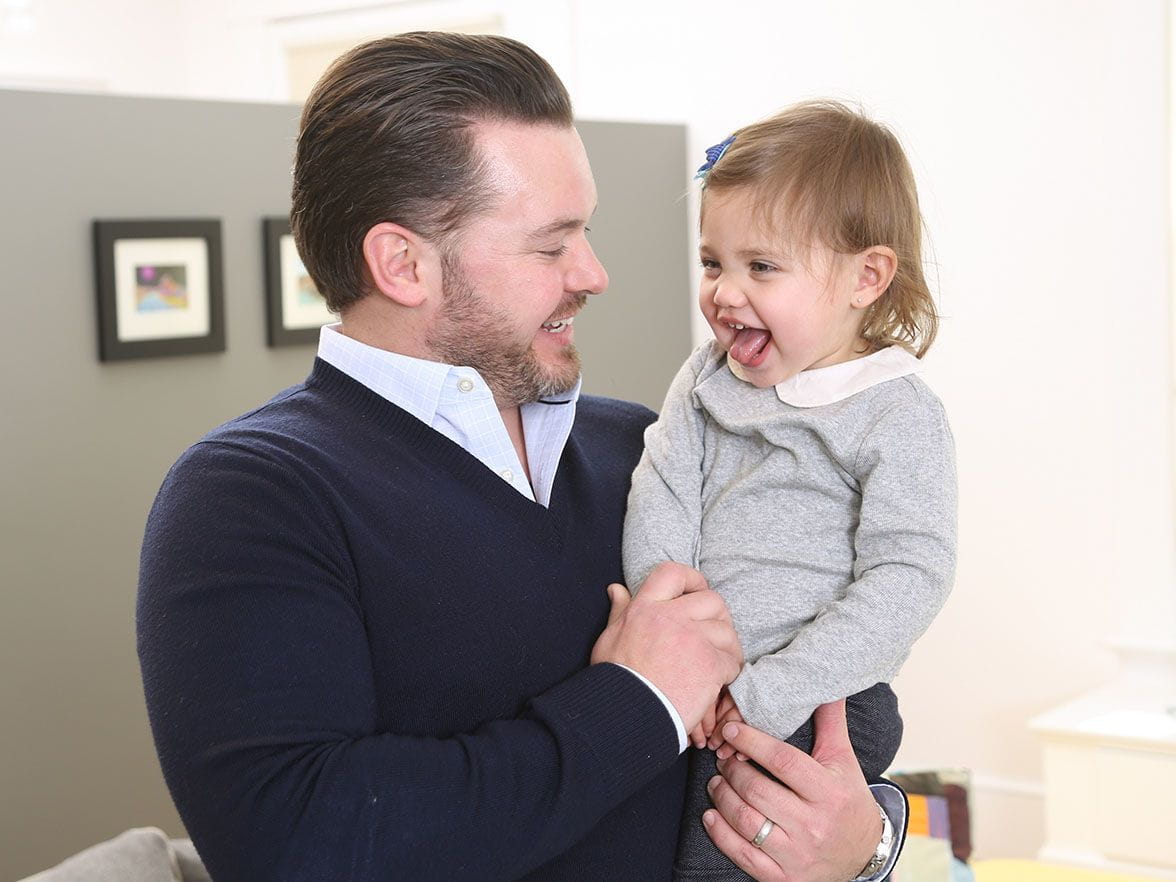 About Back-Up Care
When school closes, a nanny cancels, or an elderly relative has an emergency, your organization can suffer. A reliable back-up plan helps ensure that disruptions on the home front don't lead to disruptions in the workplace.
Benefits of Back-up Care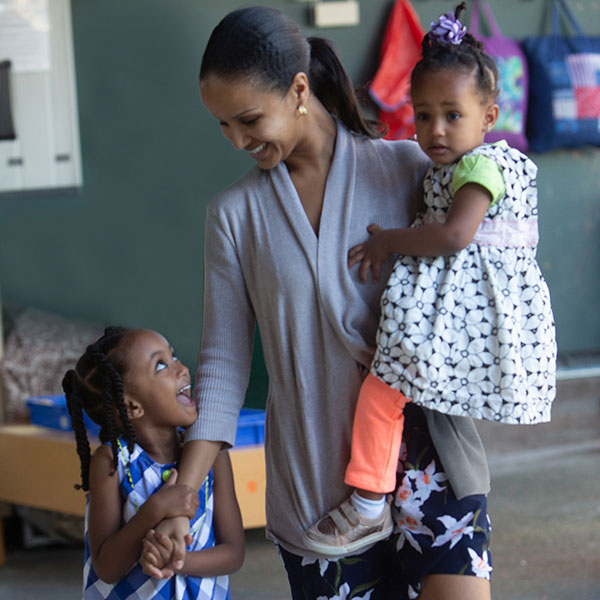 Complete Coverage
Support employees across the country with one of the largest networks of vetted caregivers.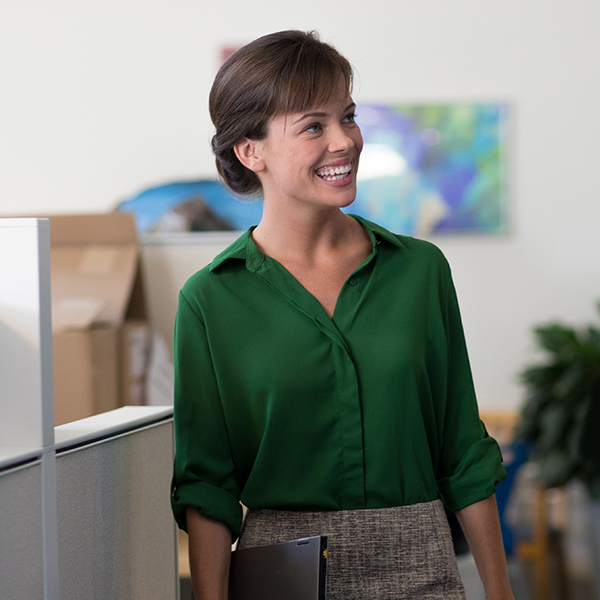 Business Continuity
Get employees to work during extreme weather, teacher strikes, and other unpredictable events.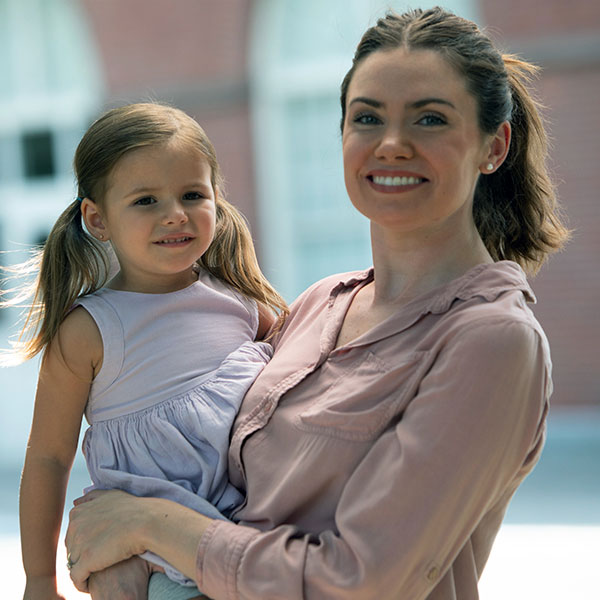 Employee Commitment
Demonstrate your commitment to working families - and get loyalty in return.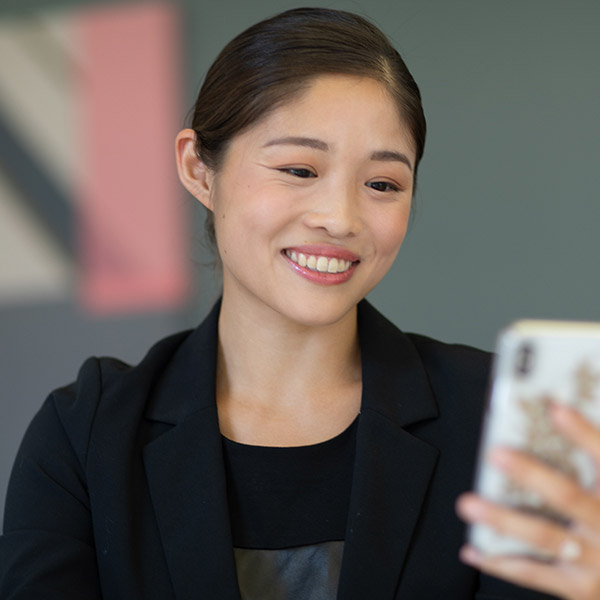 Peace of Mind
Take the stress out of finding alternate care when employees' regular plans fall through.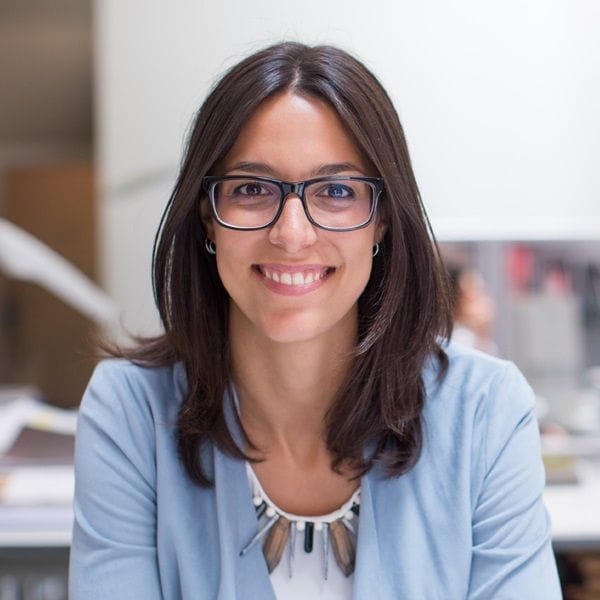 Financial Well-Being
Support front-line workers by providing high-quality back-up care at rates they can afford.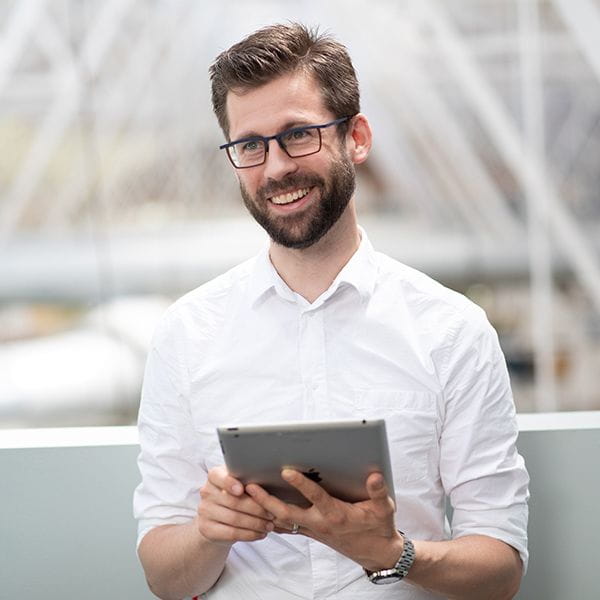 Career-Saving Support
Dependable family care empowers your people to take on greater roles and deliver more value.
Family Care Benefits
An Employer's Guide
No two employees are the same, and your benefits package needs to reflect that. Use this guide to learn how to select the right benefits and create a program that meets every employee's unique needs.
For All Employee Life Stages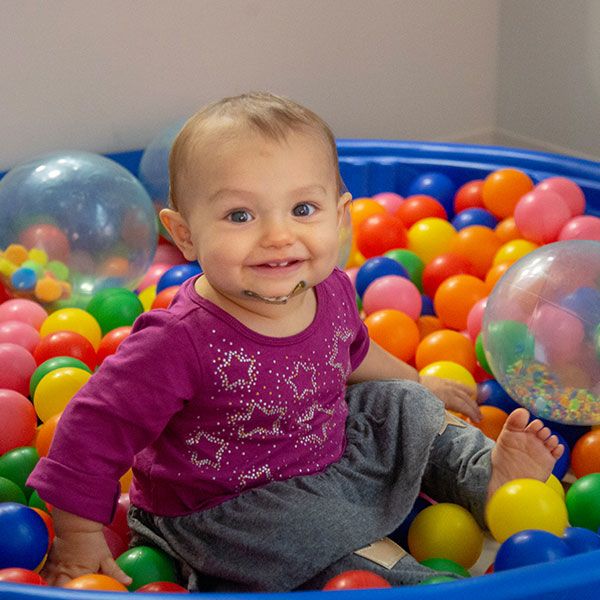 New Parents
Retain new parents as they transition into new schedules and home demands.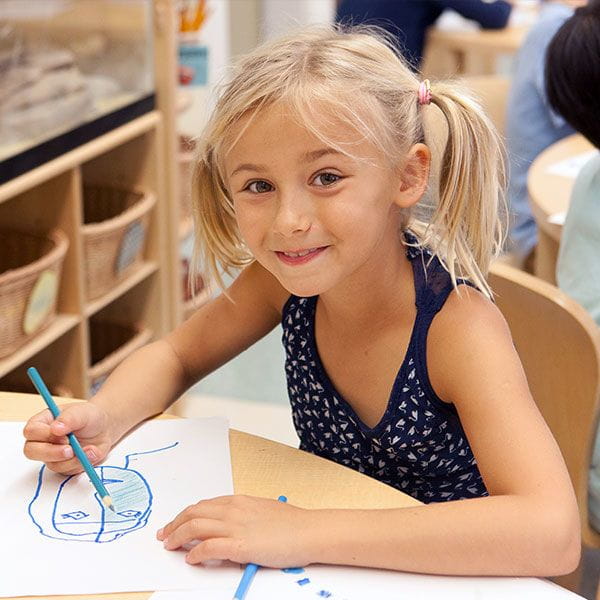 Parents of Schoolagers
Solve disruptive care gaps during summer break, school closures, and throughout the year.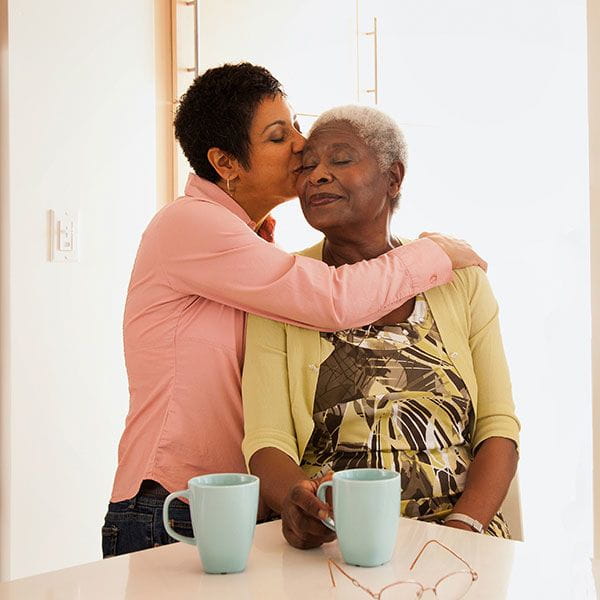 Employees with Senior Relatives
Address eldercare challenges with immediate help for adult dependents who live nearby and across the country.
Trust the Network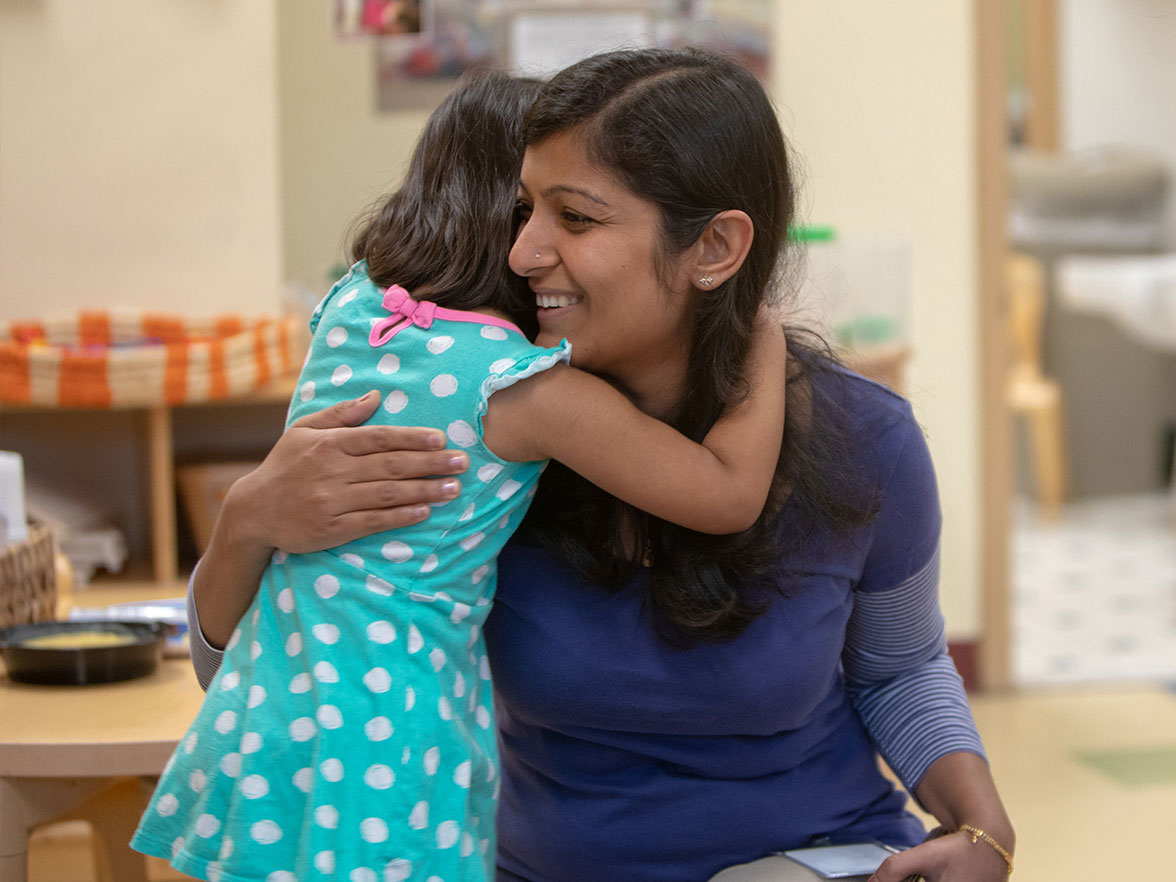 Center-Based Care
More is what happens when children, families, and employers reach their potential. Realize yours with meaningful family care, education, and career advancement solutions designed to help people thrive at work and at home.
Nationwide coverage - care when and where employees need it

More than 3,500 high-quality centers

Exclusive access to Bright Horizons® locations and other top-rated centers

Consistency & quality: all operated or directly contracted with Bright Horizons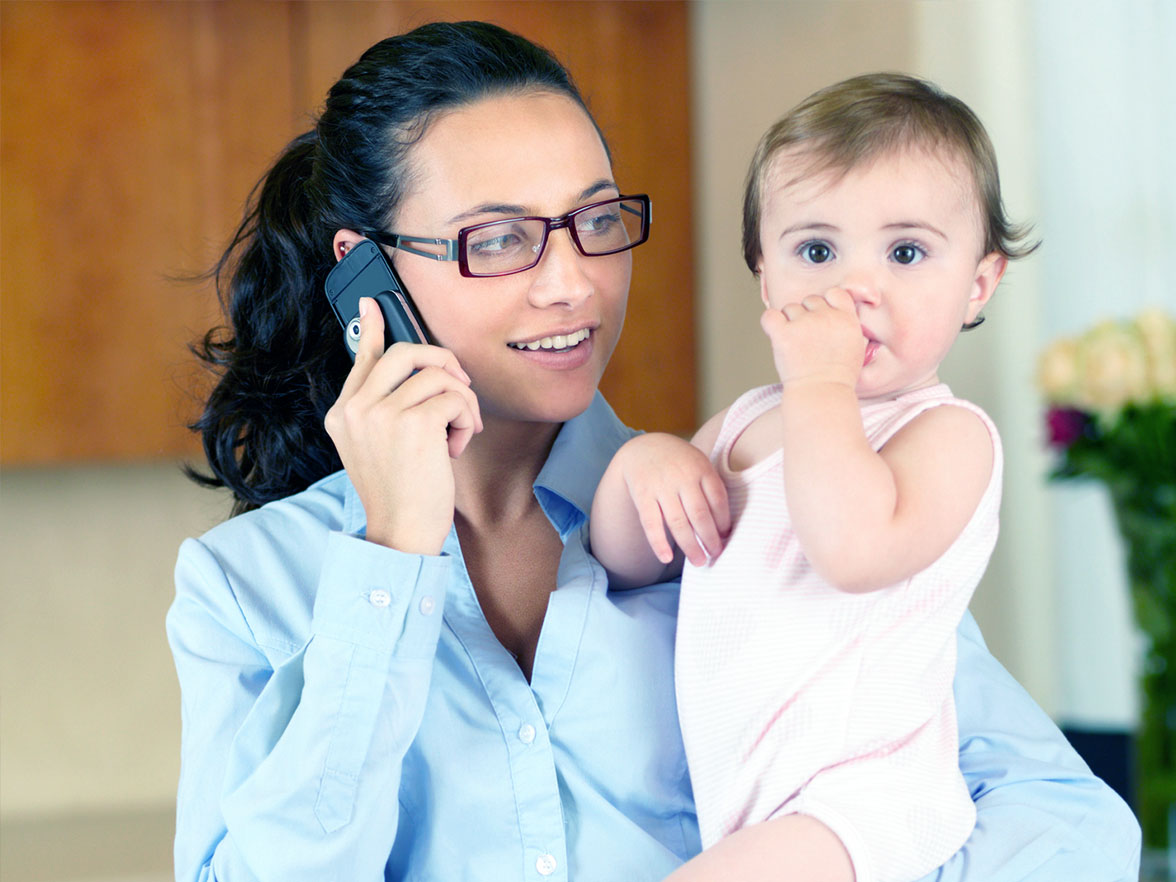 In-Home Care
High-quality in-home care can be a meaningful benefit for employees who are torn between meeting work deadlines and caring for mom, dad, their child, or an injured spouse. Give your employees peace of mind and the support they need at critical moments, by making it easy for them to arrange care at virtually any location.
Nationwide coverage - care where and when employees need it

Exclusive access to Bright Horizons in-home caregivers and other top-rated providers
Hundreds of partner agencies that are all vetted, on-boarded and trained by Bright Horizons

Consistency & quality - all operated by or directly contracted with Bright Horizons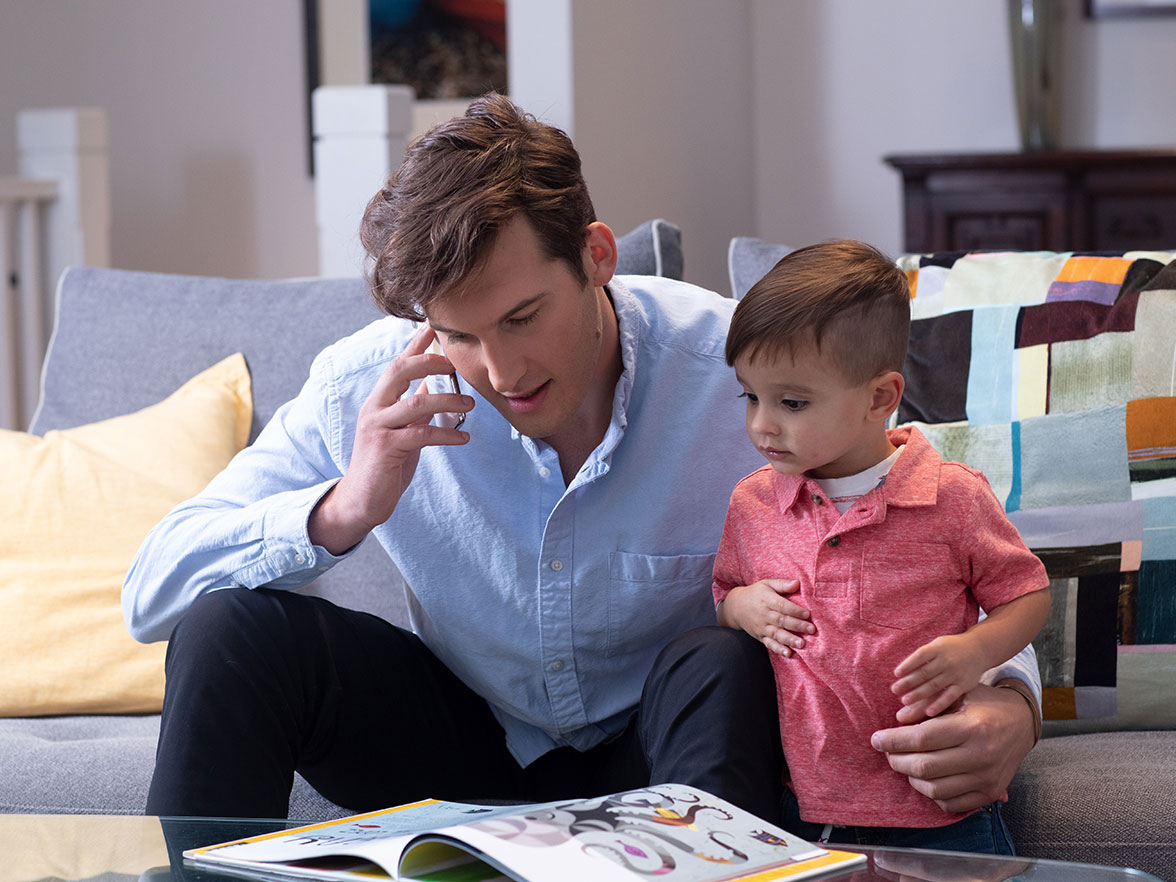 Flexibility When You Need It
If there are situations when employees are best served finding care on their own, we make that experience simple, as well. We manage the reimbursement according to your policy, and provide your team with global reporting on all types of back-up care, so you can see the full reach and impact of your investment.
Flexibility to best meet employee needs

Simple employee experience

Turnkey administration and reporting