Bright Horizons
EdAssist Solutions®
Strategic approaches to education benefits.
Bright Horizons
EdAssist Solutions®
Strategic approaches to education benefits.
SOLUTIONS FOR ALL CAREER STAGES
Have your education benefits drive powerful recruitment, retention, and talent development results.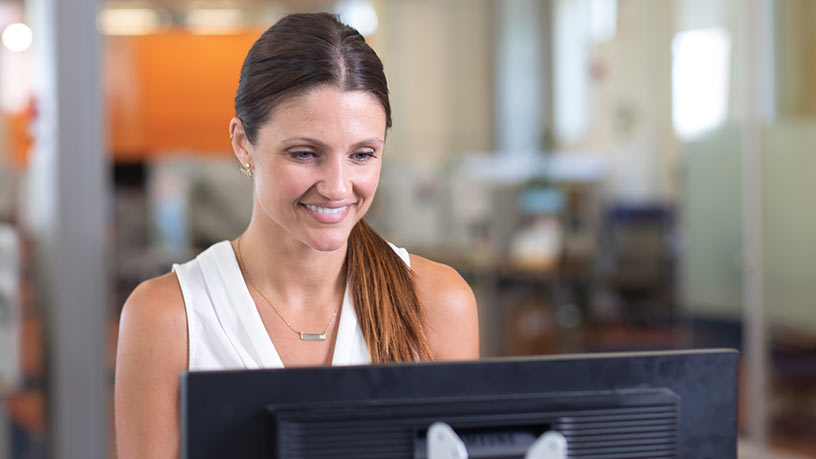 Tuition Program Management
Maximize the value of your tuition budget with education coaching that directs employees to needed roles, exclusive discounts at more than 200 universities and education providers, a web platform that simplifies the employee experience, and analytics that track gains in participation and employee retention.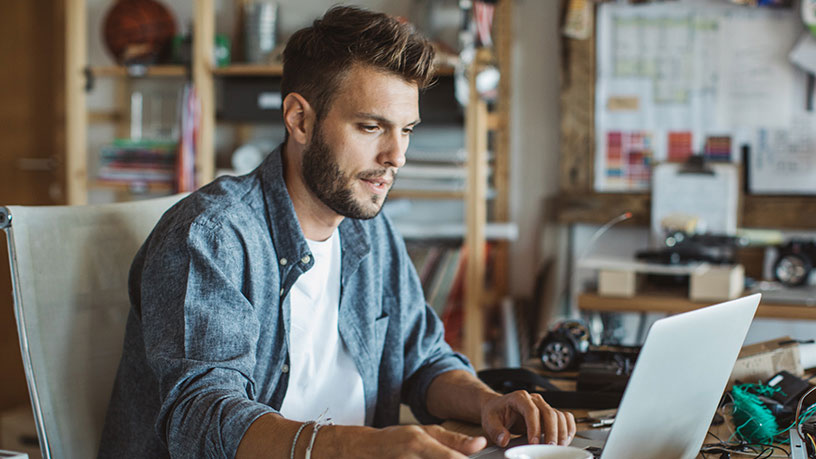 Education Access
Open the dream of higher education to more of your employees. Education Access is the affordable, easy-to-follow path to a bachelor's degree -- with carefully selected education partners, enhanced student success coaching, and steep cost reductions. A truly distinctive benefit that excites new hires and elevates your employer brand.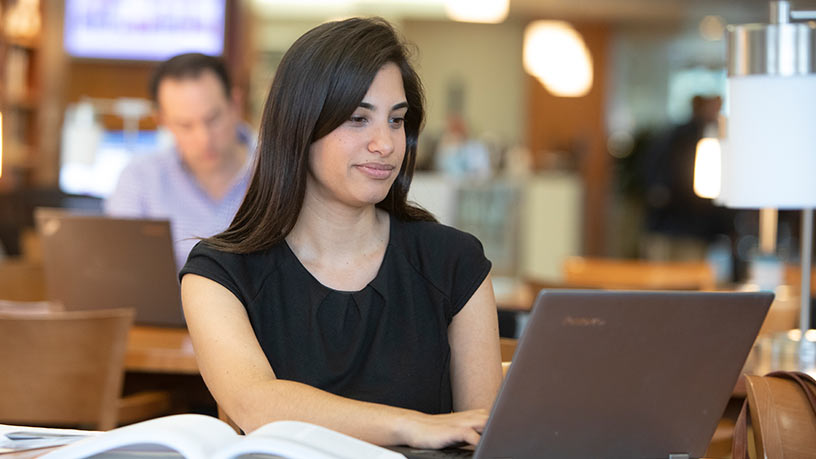 Student Loan Repayment
Maintain an edge in a tight labor market by paying down employees' student loans. Employer payments reduce the amount owed; expert coaching helps employees effectively pay off the rest. The result is financially confident people with a clear path to debt freedom, and without the money problems that often sink performance.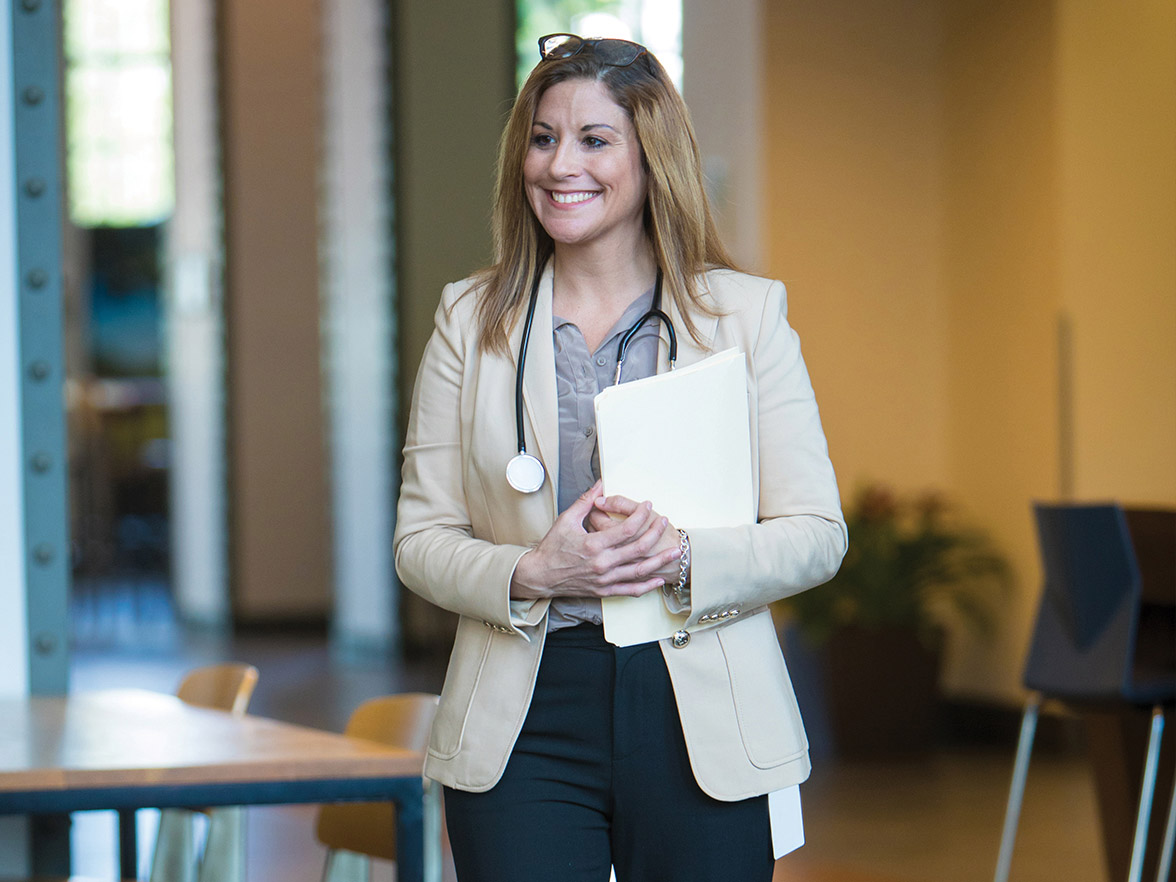 Industry Expertise
Talent solutions need to address your specific obstacles to performance. We deliver programs designed for the distinct requirements of your organization and your industry.
Industry Spotlight:
Healthcare
"Little Ohana will offer convenient, quality, onsite child care. Together with Bright Horizons, we've opened doors large and small to unveil a safe and stimulating place that will bring Salesforce families joy, peace of mind, and the ability to focus on both their work and their little ones."
- Cindy Robbins, President and Chief People Officer
Salesforce
"Our child development centers and other family-focused services provide our employees a work/life balance that helps them to succeed both within the company and in their personal lives."
- Johanna Mercier, Head of U.S. Commercial
Bristol-Myers Squibb
"We want to partner with someone who believes in education and actively promotes it. That's what we get with Bright Horizons."
- Erik Sossa, Vice President of Global Benefits & Wellness
Pepsico
"The Bright Horizons program has been an incredibly huge win. It's high value, low effort, and incredibly appreciated - and that's been a winning formula, both for the organization and for the employees. It's really a win-win."
- David Kasiarz, SVP Global Compensation & Benefits
American Express
"We could not have somebody who's supposed to be doing surgery at 6 o'clock in the morning worrying all night about what their back-up child care was going to be."
- Rosemary Cius, Sr. Benefits Manager
Weill Cornell Medical College