A Proven Approach to Early Education
A Proven Approach to Early Education
What Makes Bright Horizons® Curriculum Different?
Children are natural scientists, inventors, and explorers. We build on their interests to make learning meaningful and fun!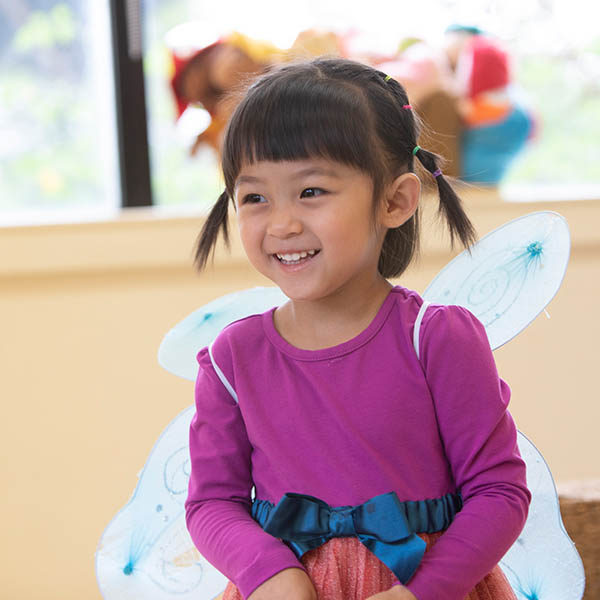 Emergent Curriculum
A research-based approach that leverages a child's own interests toward discovery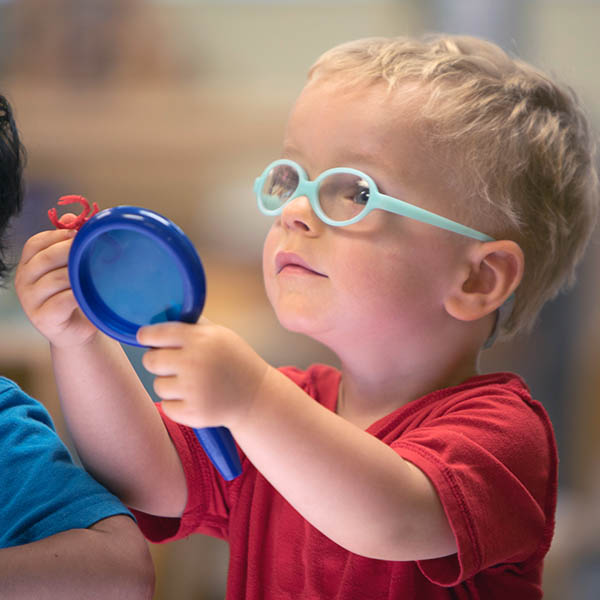 Project & Play Based
Exciting and immersive learning experiences that develop a foundation for future success.
Support for the Whole Child
Developing future learners, leaders, citizens, and stewards, we focus on cognitive, social-emotional, and physical development
A Proven Approach for School Readiness
What parents and teachers have to say about Bright Horizons graduates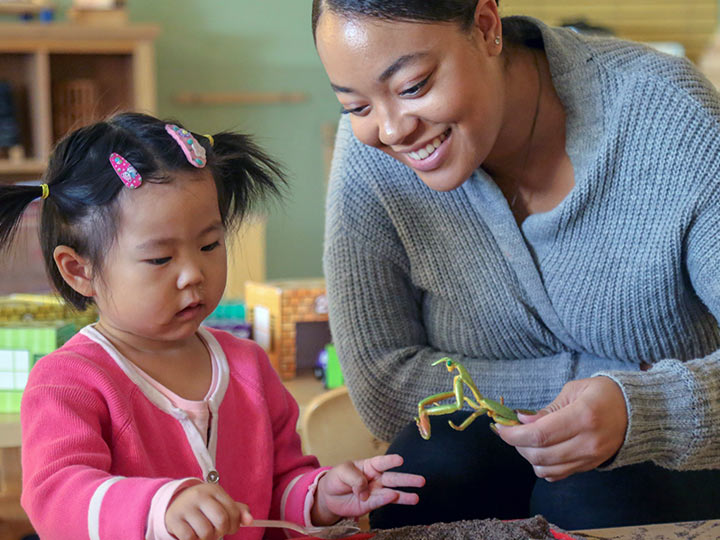 97%
of parents report their child entered elementary school prepared and ready to meet the demands of their new school.
Our integrated and emergent curriculum gives young children the ability to expand beyond strong foundations in reading, writing, and math to understand not just what to learn, but how to learn.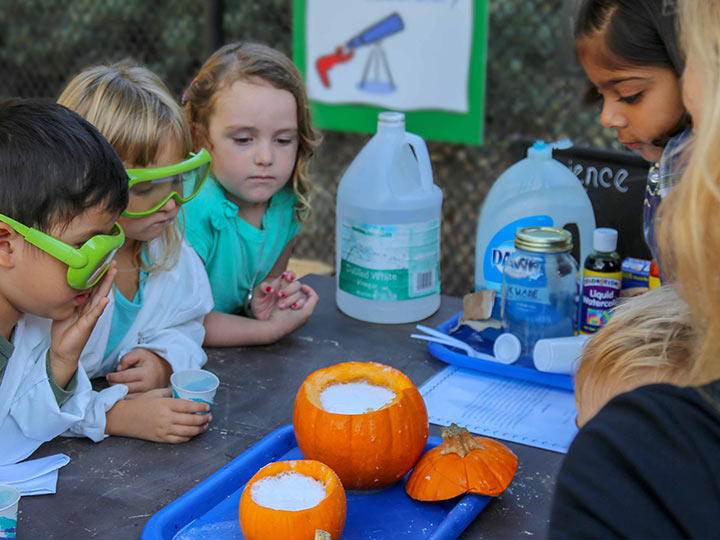 98%
of Bright Horizons' parents and teachers agree Bright Horizons' graduates entered elementary school with a strong enthusiasm for learning.
Bright Horizons teachers encourage children to ask questions, fostering more than just an interest in facts -- but a thirst to understand how things work.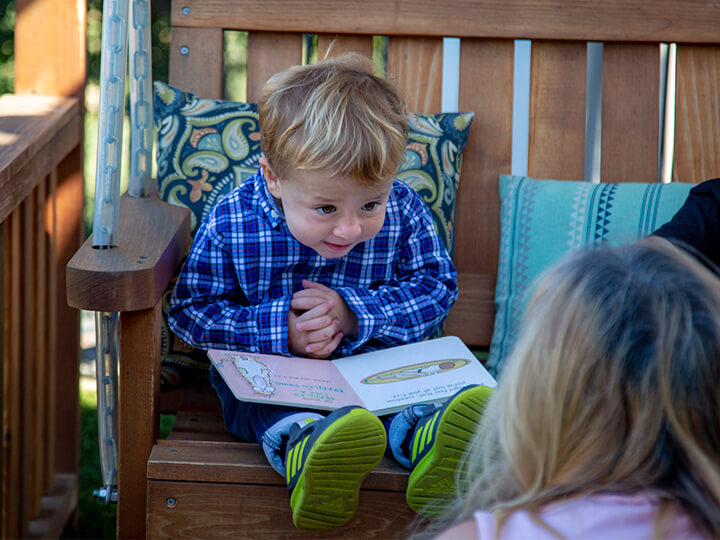 97%
of parents said their child entered school with the ability to approach a challenge in an innovative or creative way.
In our classrooms, education is more than facts and figures, but inspires children to innovate, problem solve, and apply information in creative and resourceful manners.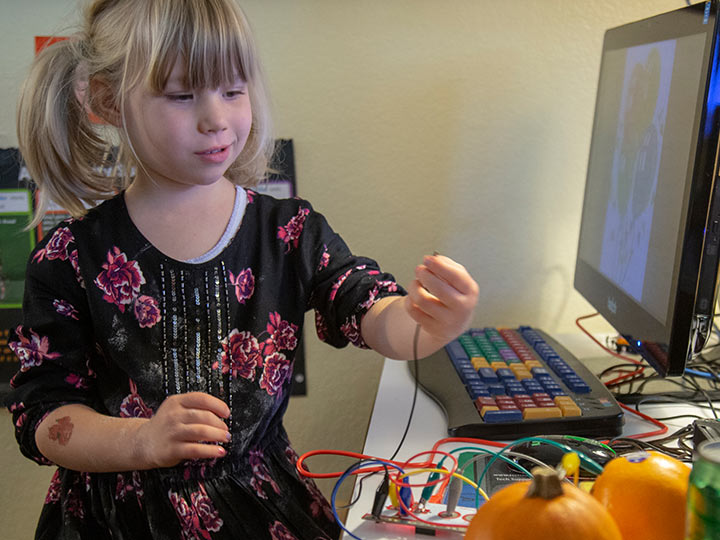 93%
of teachers agree that the Bright Horizons' graduates in their classrooms were well prepared with the literacy and math skills they needed for academic success.
Our graduates leave our centers confident students who are ready to manage the academic, social, and behavioral expectations of the first year of elementary school and beyond.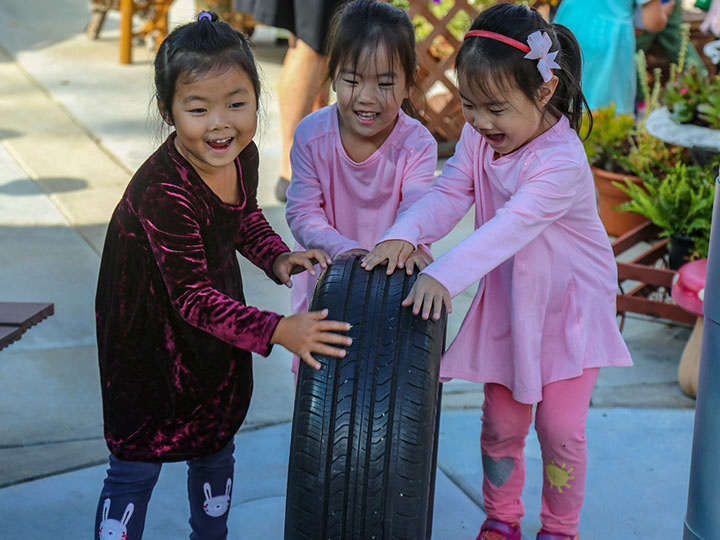 94%
of teachers said that Bright Horizons graduates were ready to accept new responsibilities and greater independence.
Curriculum elements such as Caring Matters and Toward a Better World support important social skills, helping children to express themselves, resolve conflict, and work cooperatively with classmates and teachers.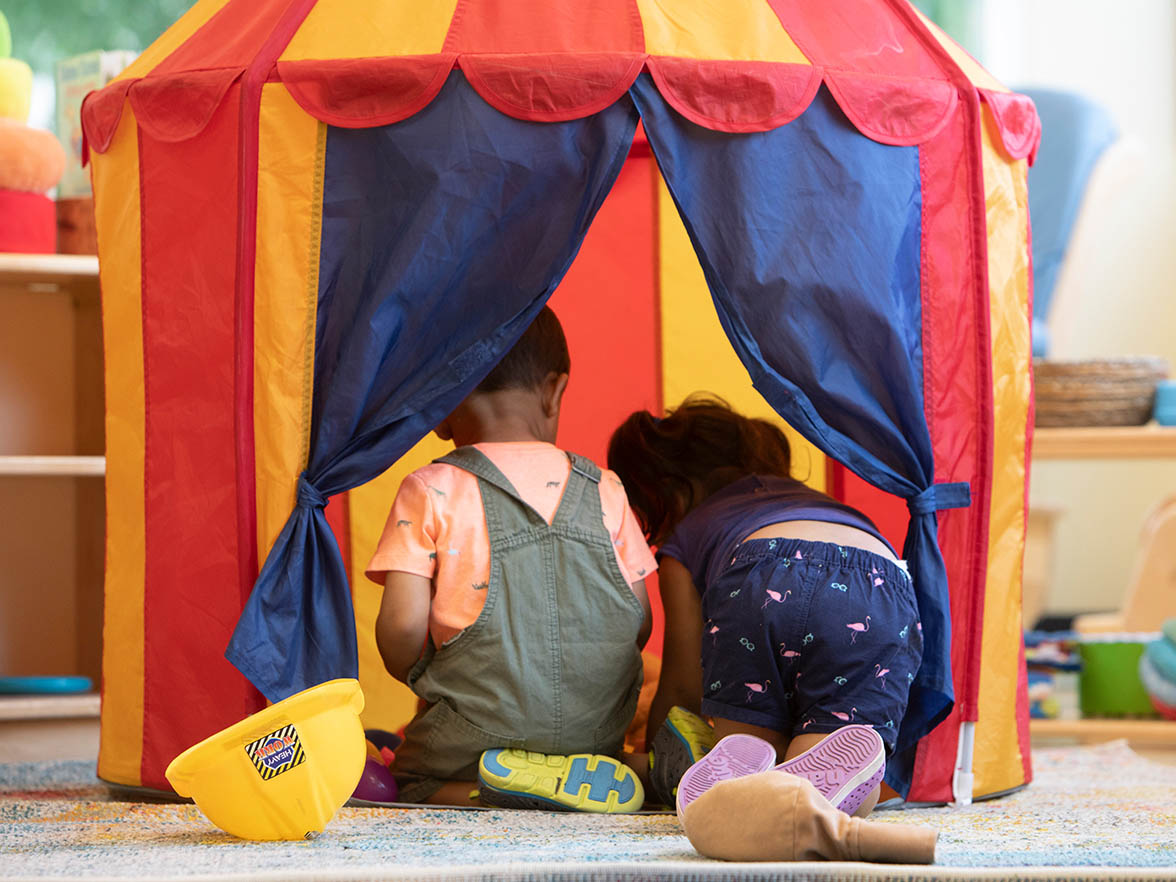 Environment as the Third Teacher
We believe in the Reggio Emilia philosophy that recognizes environment as a teacher. We carefully choose materials, and customize inspiring spaces that are respectful of children
Places where anything is possible
Every one of our spaces offers rich, open-ended experiences that engage children and allow them to confidently explore.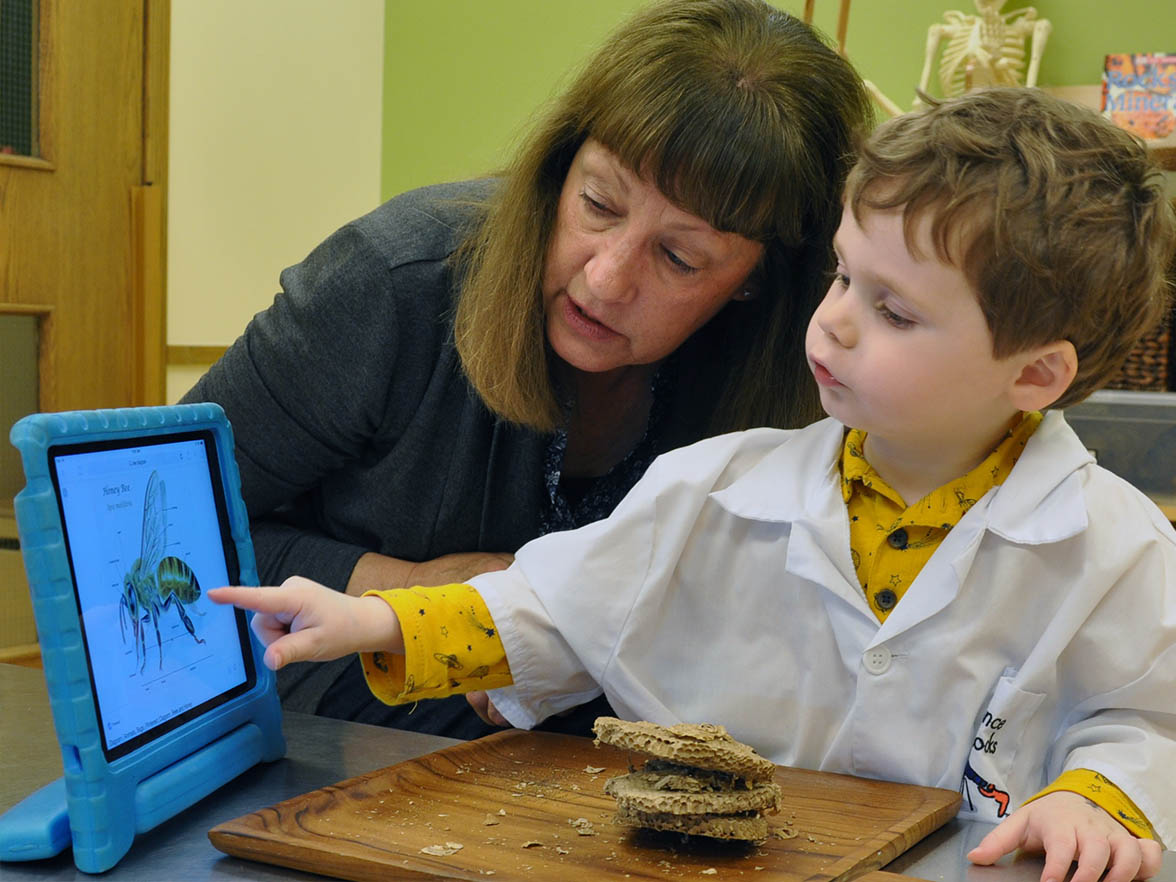 Technology in Our Centers
Technology and digital media can enrich learning experiences, but it requires more than passive consumption. We use electronic technology for collaboration, inquiry, research, and creation, and work with experts to ensure our approach is aligned with both emerging research and 21st century learning.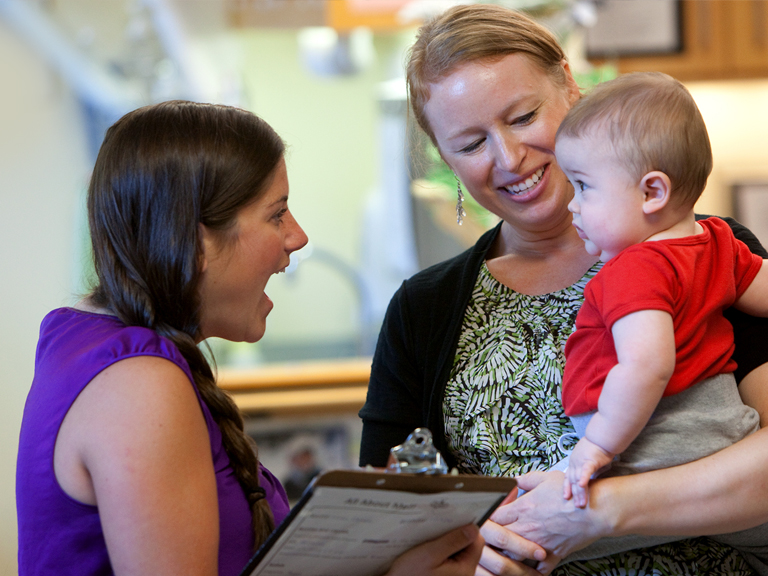 Get Started Today
Find a center near you to get started with Bright Horizons
Or call us to start the conversation 877-624-4532