Children & Families Thrive Here
Build a Brighter Future with Us

View Center and School Careers at Bright Horizons!

Search Open Jobs

OUR SCIENCE-INFORMED APPROACH TO TEACHING & LEARNING

Discovery Driven Learning

Learn More
Skip to Main Content
Early Education & Preschool That's More than Daycare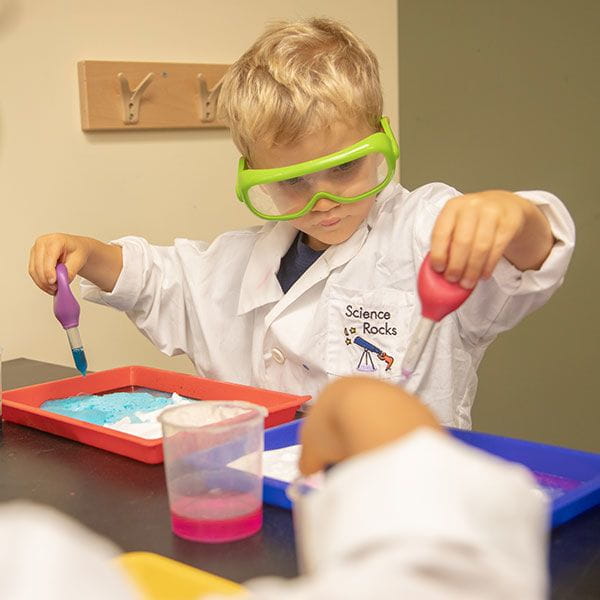 Designed by experts; facilitated by educators; created with working parents in mind. For more than 30 years, Bright Horizons® has helped children discover their individual talents and strengths and become confident learners for life. Because early education isn't what we do, it's who we are.
Learn More
"

I know my kids are not only safe, but happy and learning. I love that they have a structure that allows them to maintain some normalcy.

"
Family Solutions for Employers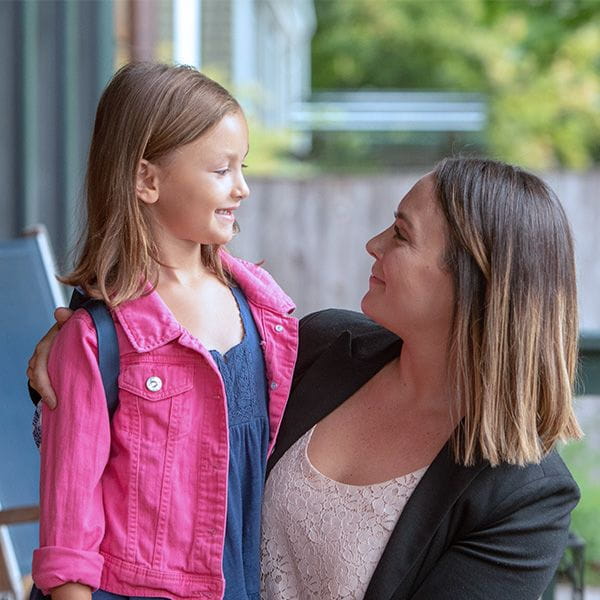 Bright Horizons Family Solutions are behind the world's most successful brands – employers who know that great performances start when employees are supported through all life stages. Learn about the benefits trusted by employers on best workplace lists around the world.
Learn More
EdAssist Solutions for Employers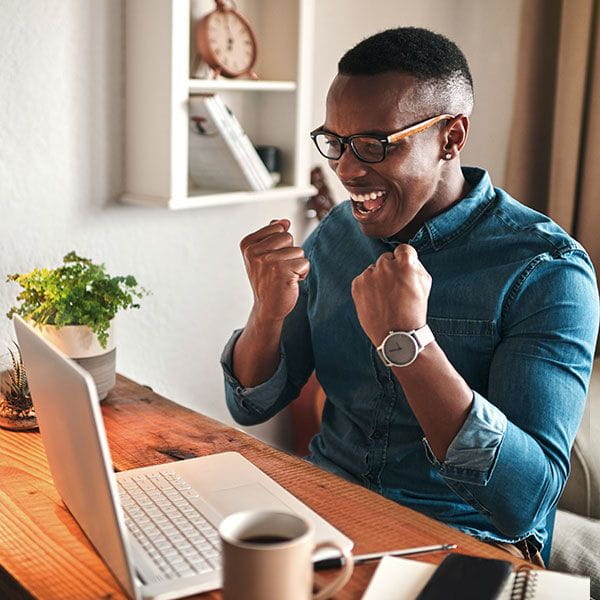 The best education programs are more than employee benefits – they're programs that transform lives and organizations. Learn about EdAssist's modern approach to talent and how it's helping employers across the country build skilled workforces who are as invested in their own futures as they are in yours.
Learn More
Trusted by Companies in All Industries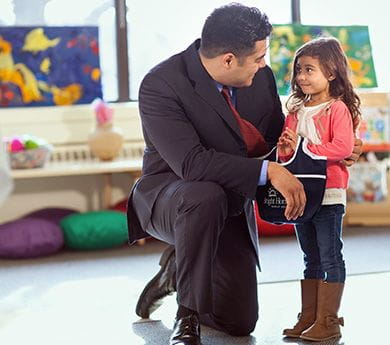 We partner with employers to provide exceptional early learning, family care solutions, and workforce education that transform lives and organizations.
Get Employer Resources
"

Back-up care has been an unexpected blessing, very much appreciated as it allows working parents to maintain their productivity. We transitioned seamlessly between school/daycare and back-up care on our breaks and unexpected losses of care experienced during the pandemic

"
of nurses with young children say they miss shifts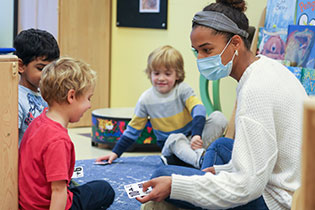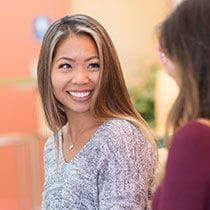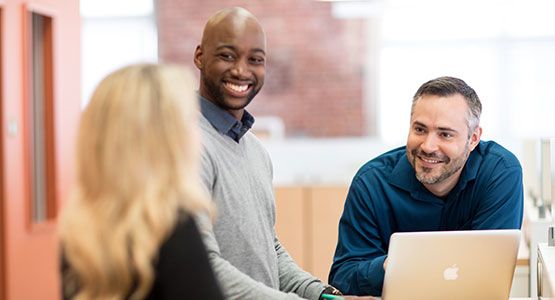 A Career
That's More
Great benefits, a fun workplace, and the opportunity to grow: that's what you get with a Bright Horizons career. From headquarters to home offices, from teaching to tech, from center director to contact center; from education advisor to enrollment counselor; come join a company recognized year after year by best workplace lists.
View Open Opportunities