15 Questions to Ask Before Launching a No-Cost Degree Program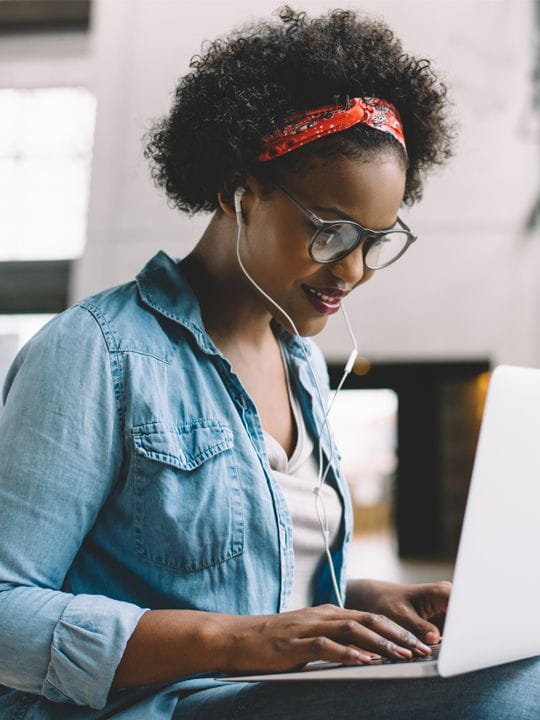 Educational opportunities are a high priority for many employees, making no-cost degrees one of today's most sought-after company benefits. But what are these programs, are they affordable, how do you identify educational partners, and what results can you expect?
Download this PDF to get answers to all those questions and guidance on launching your own no-cost degree program.
Categories in this article:
Topics in this article: