Family Webinar: Your First Year of Parenthood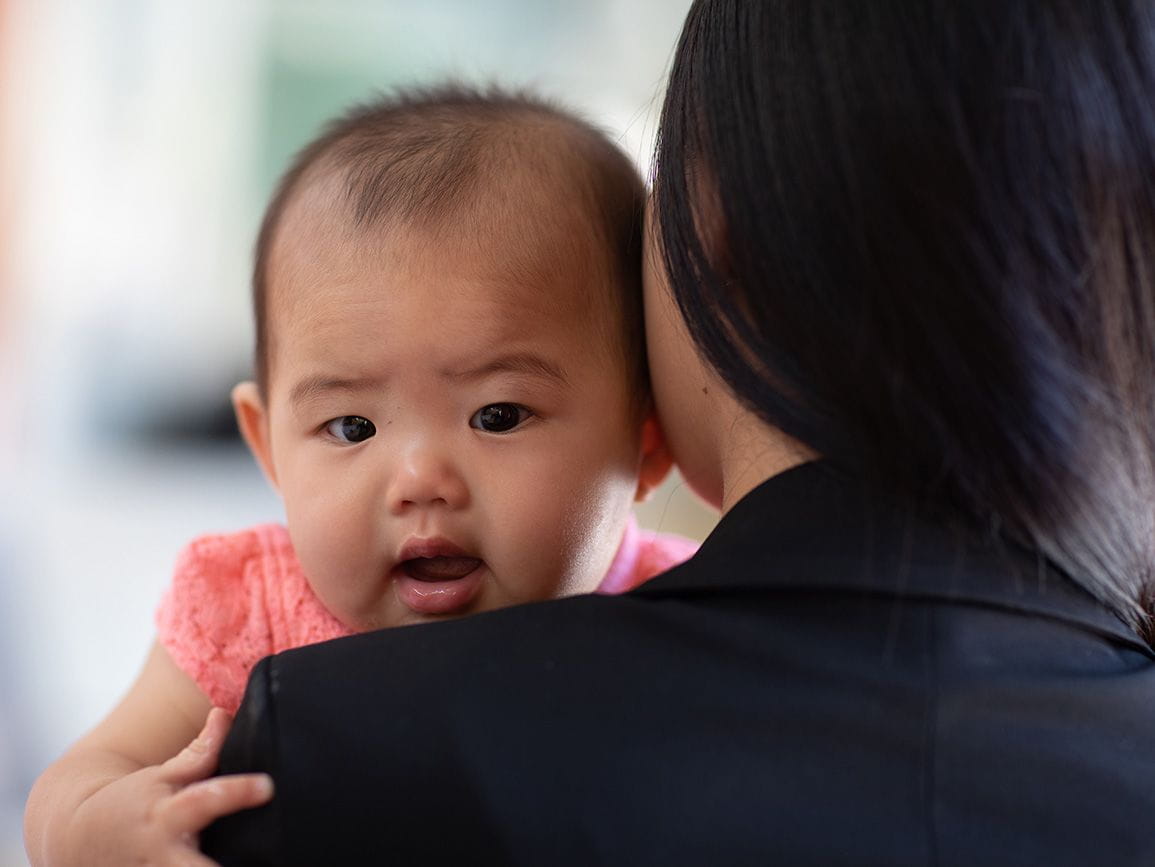 Wednesday, July 24, 2019
12:30 p.m. EDT
Duration: 1 hour
Are you a new parent acclimating to life with a new baby? The first 12 months can feel like an emotional roller coaster — exhilarating, joyful, and overwhelming, all at the same time.

Don't worry — you're not alone! Most new parents feel that way, too.

Tune into the next Bright Horizons® family webinar, Your First Year of Parenthood. We'll talk to parenting experts and podcast hosts Marti and Erin Erickson about navigating your new normal — from bonding with your baby, to preparing for that big transition of going back to work and starting child care, to finding me time in your busy days.
Categories in this webinar:
Topics in this webinar: