4 Tips for Waitlisted Students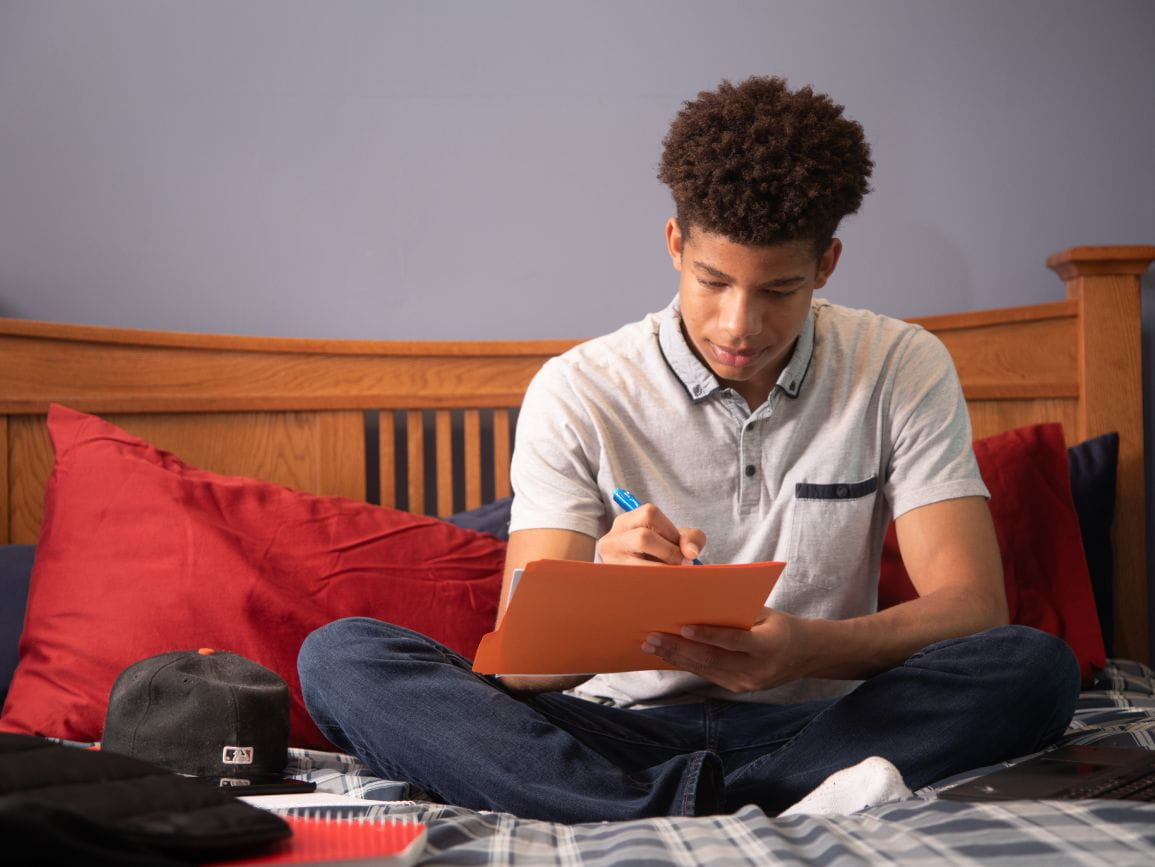 What does it really mean to be waitlisted? Unfortunately, since many schools waitlist a large group of students, it often means "no." But encouraging your student to do these four things can help get you both through the waitlist process:
Re-evaluate: Where was your student accepted? Take a closer look at those schools.
Send updates: If your student decides to stay on the waitlist, have him or her write a letter to reiterate interest and let the school know anything new.
Accept an offer: Say "yes" to one of the other schools while waiting to hear back.
Talk it over: Does your student really still want to go to that school?
Categories in this article:
Topics in this article: