Addressing Special Needs at Home Drives Significant Benefits at Work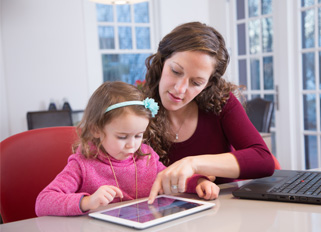 About 10-15% of a workforce has a family member with special needs. And those employees lose a minimum of 5 hours each week addressing associated concerns.
Download the case study to get the full data and learn how a well-known financial services firm with a workforce of 13.000 gained back hours of work time, reduced out-of-pocket costs for employees, improved engagement, and more.