The Race for Frontline Employees eBook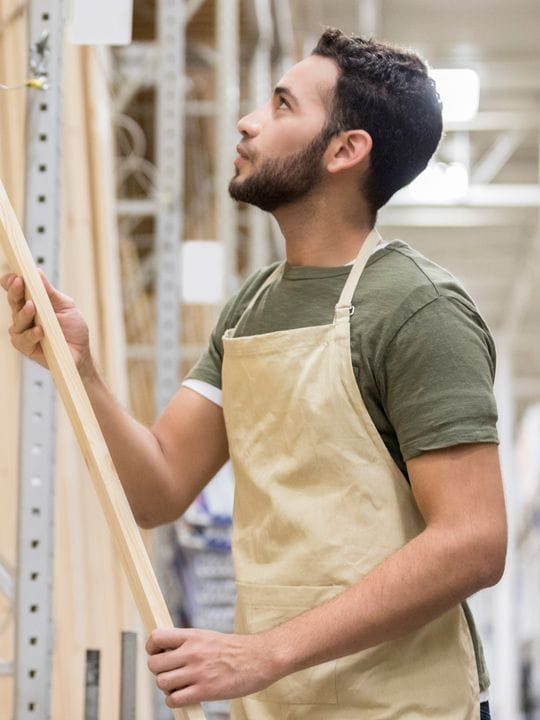 Across a range of industries – from financial to manufacturing – organizations are in stiff competition to recruit and retain skilled workers and future leaders. To successfully compete, it is critical for organizations to put supports in place and remove barriers that limit productivity – before employees walk out the door.

This ebook examines the business impact of failing to provide for frontline workers, and the resulting loyalty shown by employees when companies do provide support.
Categories in this ebook:
Topics in this ebook: