Return to Work: How to Succeed at Bringing New Parents Back After Leave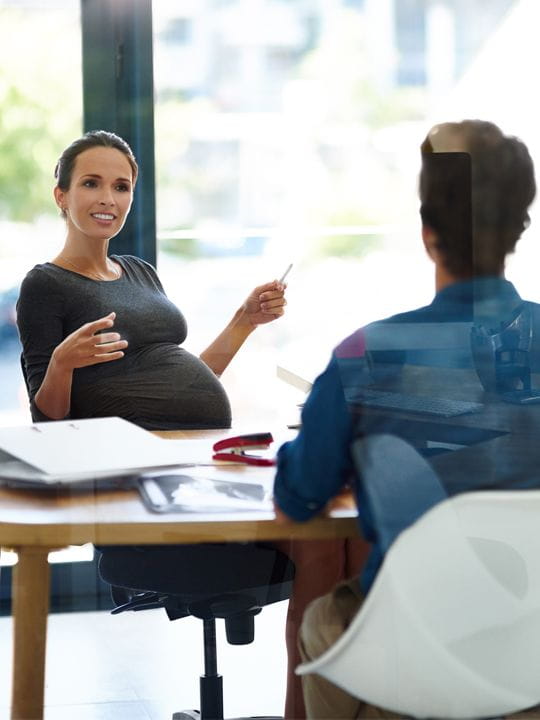 Employers are concerned about retaining working parents – and for good reason. Three in five (59%) working parents say they are likely to switch to a more family friendly employer now that they have their first child. And in this tight talent market, your competitor could be the destination.
Where to begin? The answer is to make parenting and a career possible.
In the new guide "Return to Work: How to Succeed at Bringing Parents Back After Leave" you will learn about the specific practices and supports employees need to effectively leave, return, and move forward in their careers including:
How working mothers – and fathers – are affected by today's costliest retention problem
The key practices organizations need to effectively bring parents back after leave
Benefits and competitive advantages of a well-planned and inclusive return-to-work program
Categories in this article:
Topics in this article: