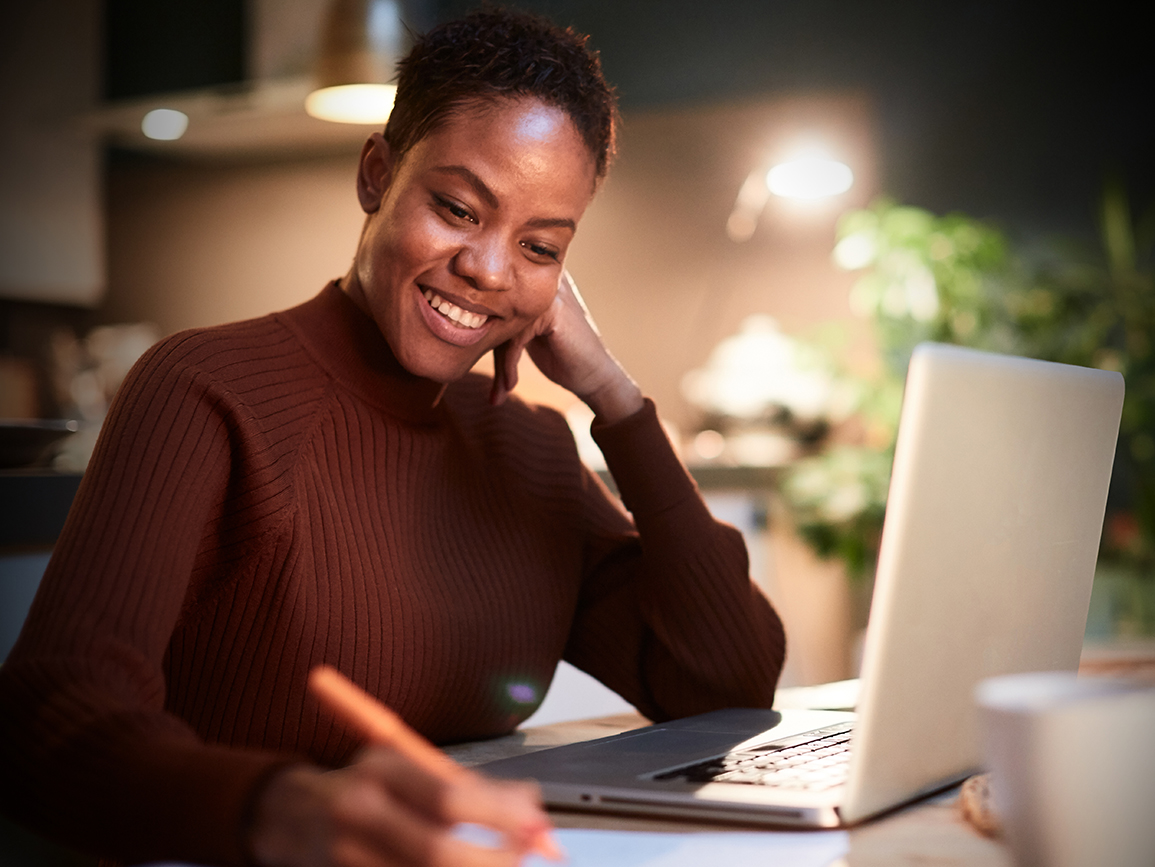 eBook: The Hidden Tool for Advancing Diversity
Many employers are looking for practical steps to support diversity, equity and inclusion. Get this eBook to see how broadening access to education can be a powerful step in the right direction, and what you'll need to get started.

Join the thousands of HR and work/life leaders already subscribed to the Benefits at Work Blog newsletter! Sign up to receive bi-weekly updates on the latest HR insights and research, ROI-driven strategies, and exclusive industry invites.