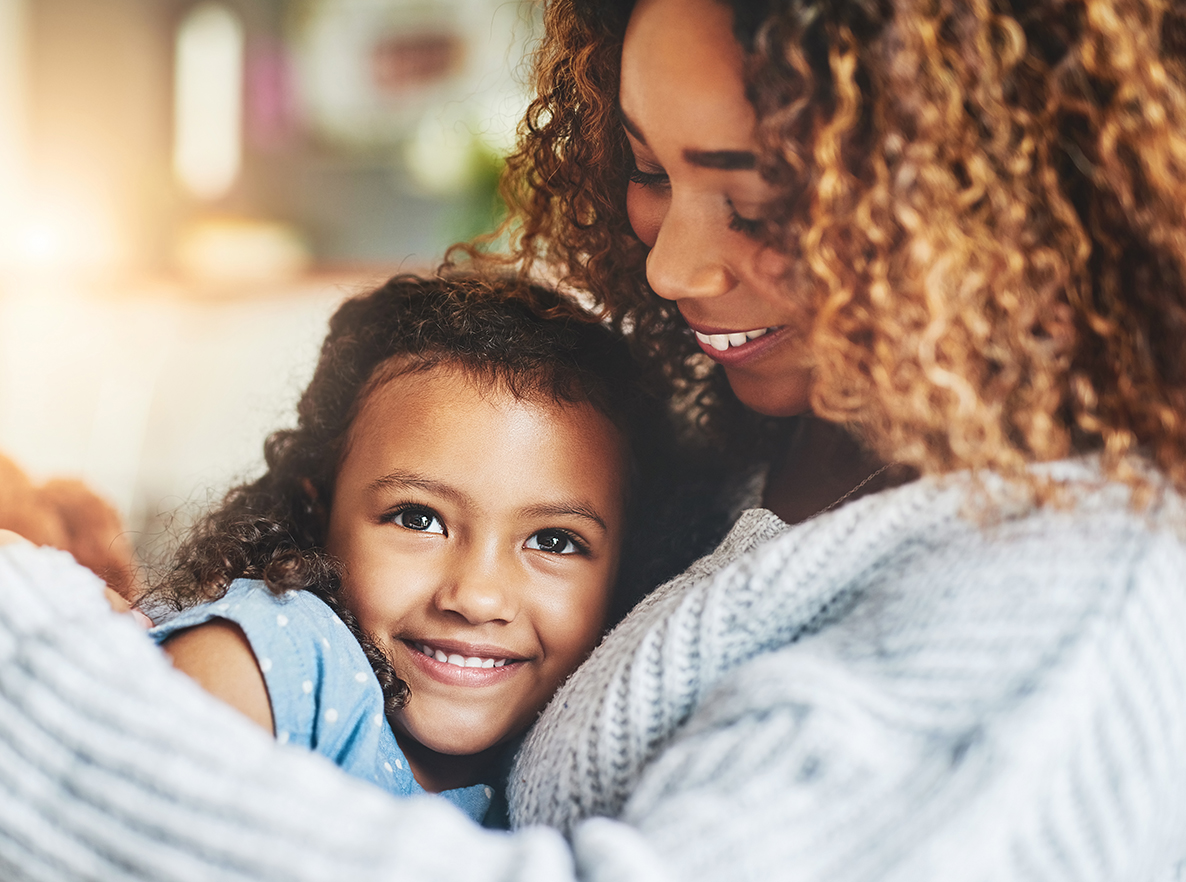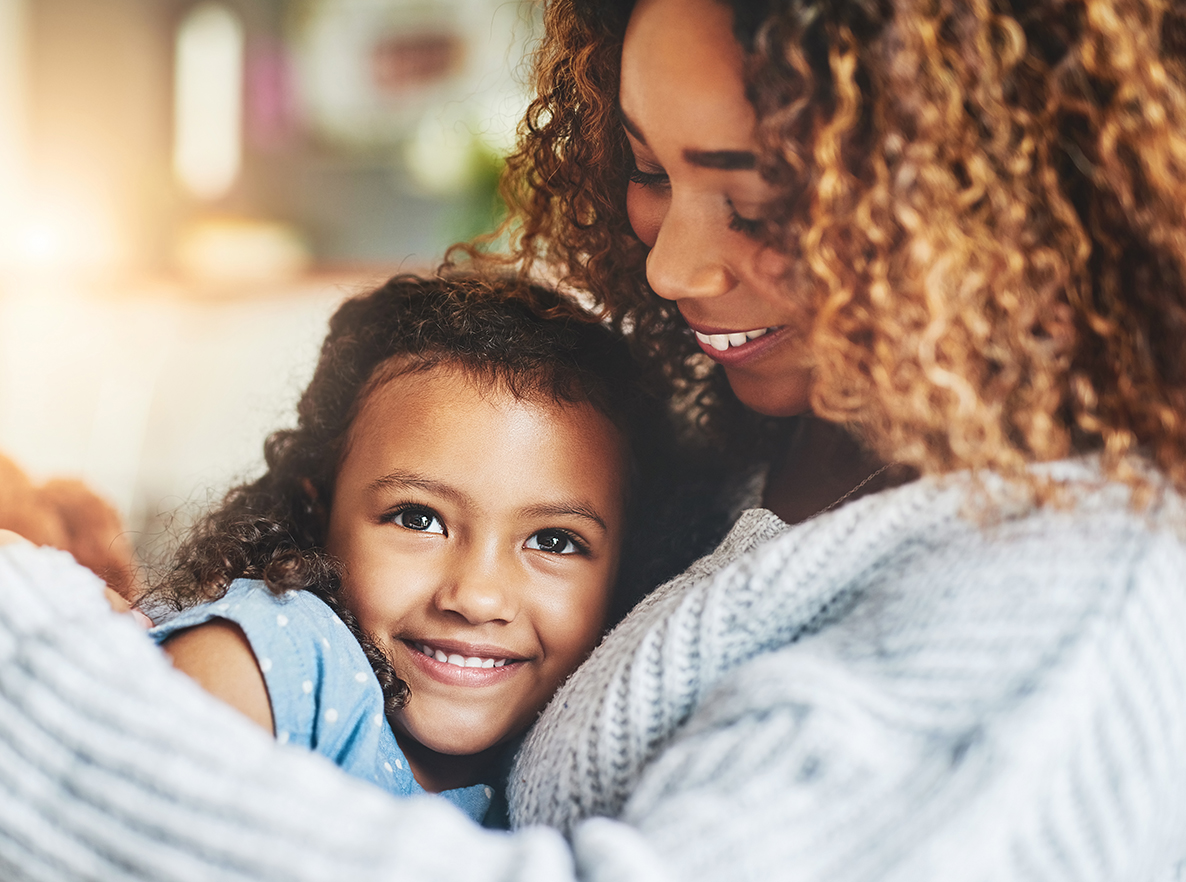 As the pandemic drags on, the toll on working parents (and so their employers) is getting harder to ignore:
46% of working parents say supervising children at home negatively impacts their productivity (Perceptyx)
Two-thirds of working parents are reporting significantly higher stress (American Psychological Association)
63% of working parents need to change their child care arrangements this year (U.S. Chamber of Commerce)
Pieced-together child care and virtual learning strategies are failing. Careers – and organizational performance – hang in the balance.
What's the answer? Watch this panel event of HR executives to get the outlook for 2021, plus the actionable insights and strategies you need to fit your budget, your workforce, and culture.