Bright Horizons Early Education & Preschool
Our Inspired Teachers
Great things happen when everyone's inspired
Bright Horizons Early Education & Preschool
Our Inspired Teachers
Great things happen when everyone's inspired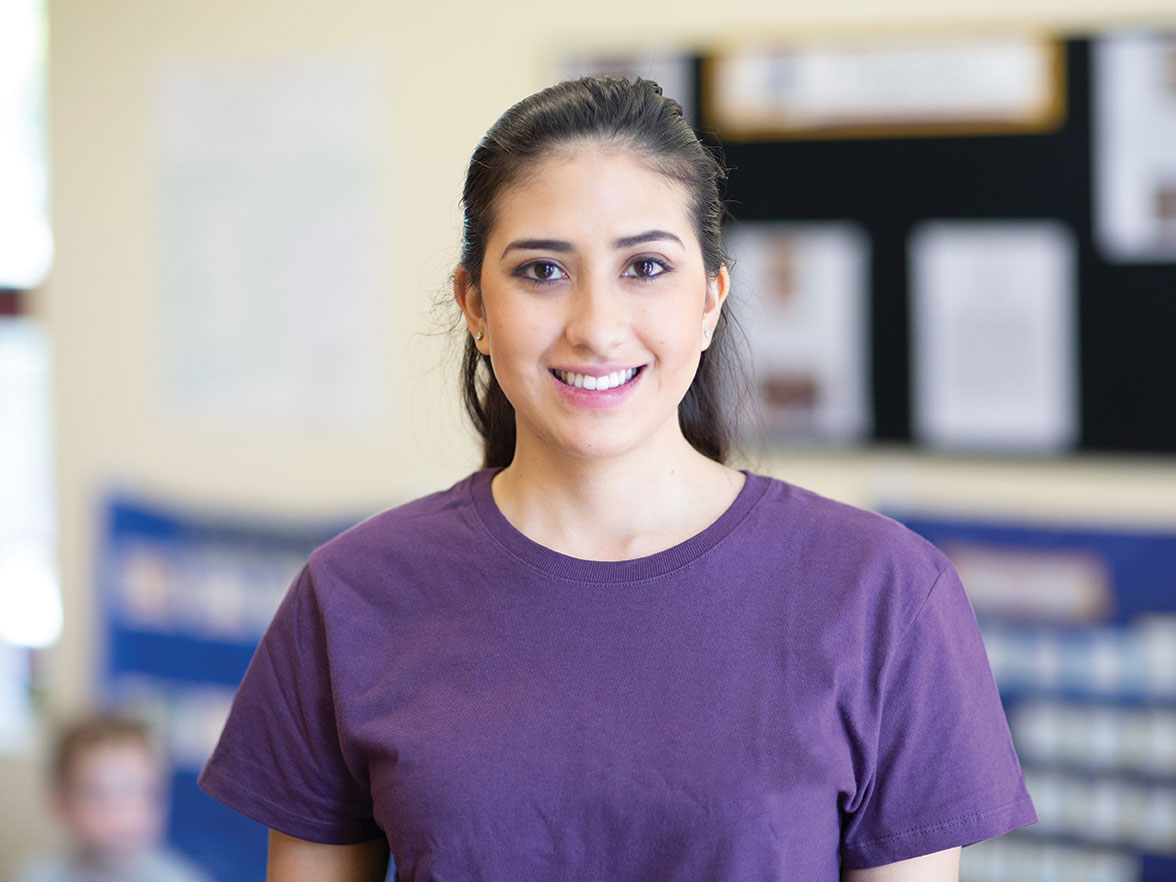 Meet our Teachers
Parents have called Bright Horizons® teachers "amazing" and "magical" for their remarkable ability to figure out what makes each child tick, and then zero in on those very things to support big milestones and ordinary moments. Meet a few of these magical teachers who have made helping small children their life's work.
Watch Now
Building Careers in Teaching
Bright Horizons teachers are the heart of our program — people with the skills, the passion, and the dedication to make early education their career. We support them with our own award-winning training, as well as with learning opportunities to further advance their careers and skills through training, certificates, and college degrees.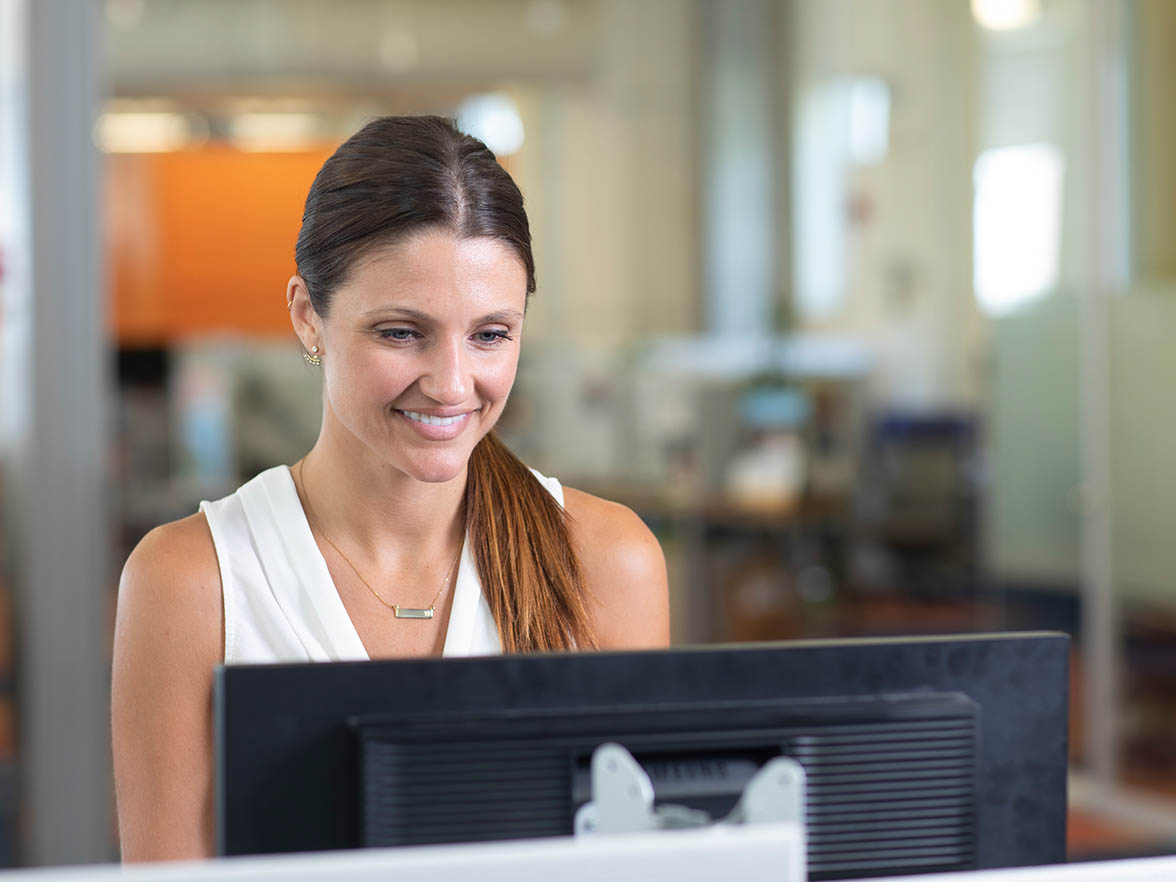 Leading the Way in Early Education
Training Teachers for Today and Tomorrow
In 2018, we were proud to be the first early learning organization to offer tuition benefits that enable teachers to earn early education degrees – for free. Our Horizons Teachers Degree Program is just one way we're ensuring the very best for children in our centers – and for the teachers in our field.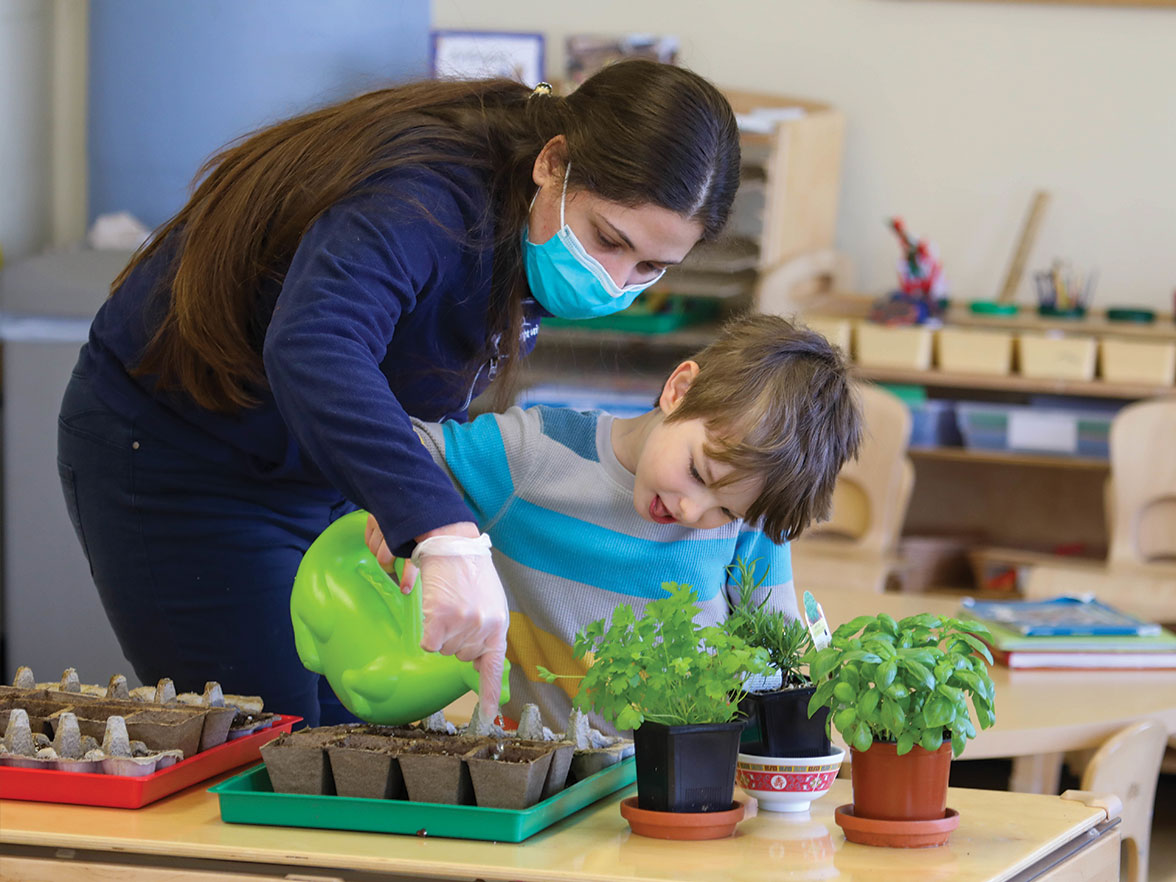 Investing in Our Teachers
Award-Winning Learning Opportunities
Day to day, we continue to blaze the trail for early educators. An authorized provider of continuing education units, our nationally recognized training also includes our own eCDA Child Development Associate credential (which can translate to college credit), and award-winning learning and development for our teachers.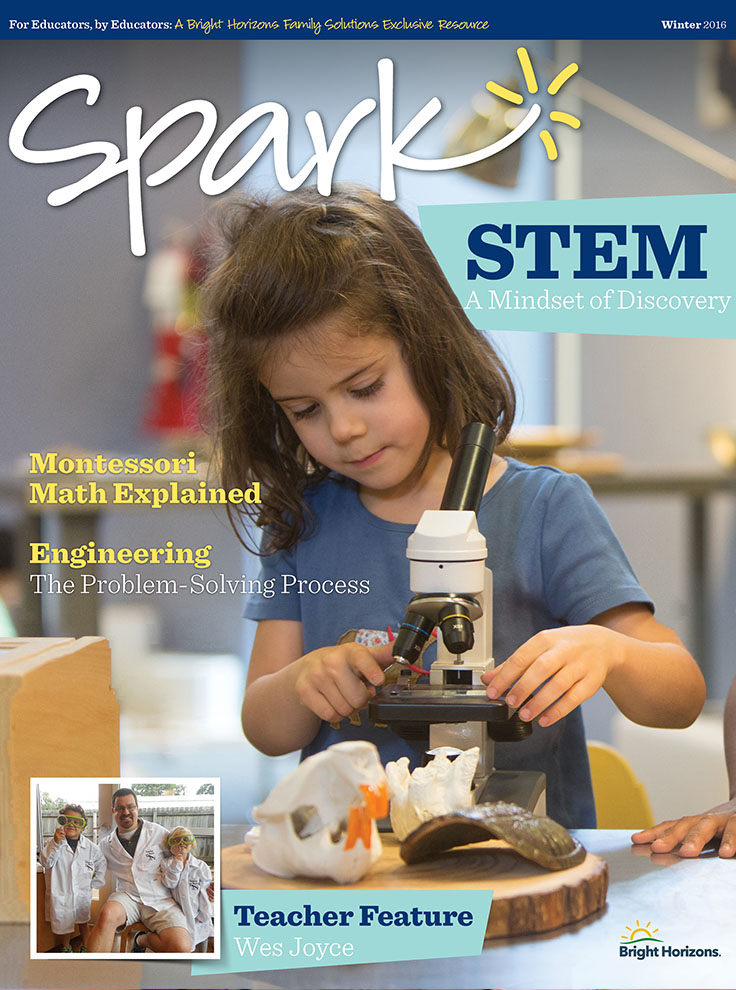 Spark Magazine
Our exclusive quarterly publication makes us unique in our industry. We're the only early educator to produce our own magazine just for our teachers. Written for educators by educators, Spark not only highlights and celebrates our talented team; it also provides an avenue for our teachers to inspire each other.
Get Started Today
Find a center near you to get started with Bright Horizons
Or call us to start the conversation 877-624-4532