GROW WITH US
WE'RE OPEN AND ENROLLING
GROW WITH US
WE'RE OPEN AND ENROLLING
FIND THE RIGHT PROGRAM FOR YOU
Search by zip code to look for a center near you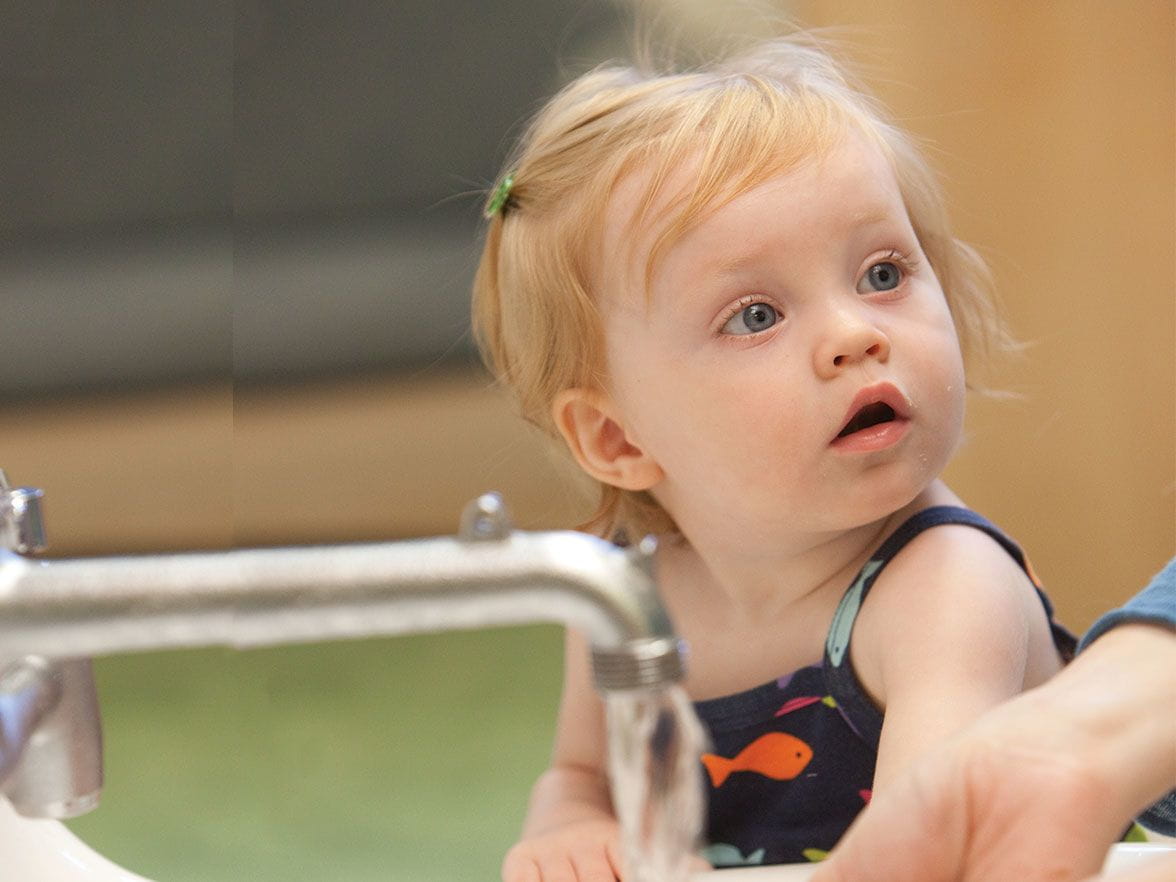 Health & Safety at Bright Horizons
Bright Horizons is trusted by parents around the world — including many doctors and nurses on the frontlines of COVID-19 — to care for their children. Learn about our updated health and safety practices in response to the pandemic.
Happy kids, early learning, and safety they feel great about. Hear what Bright Horizons parents say about child care right now.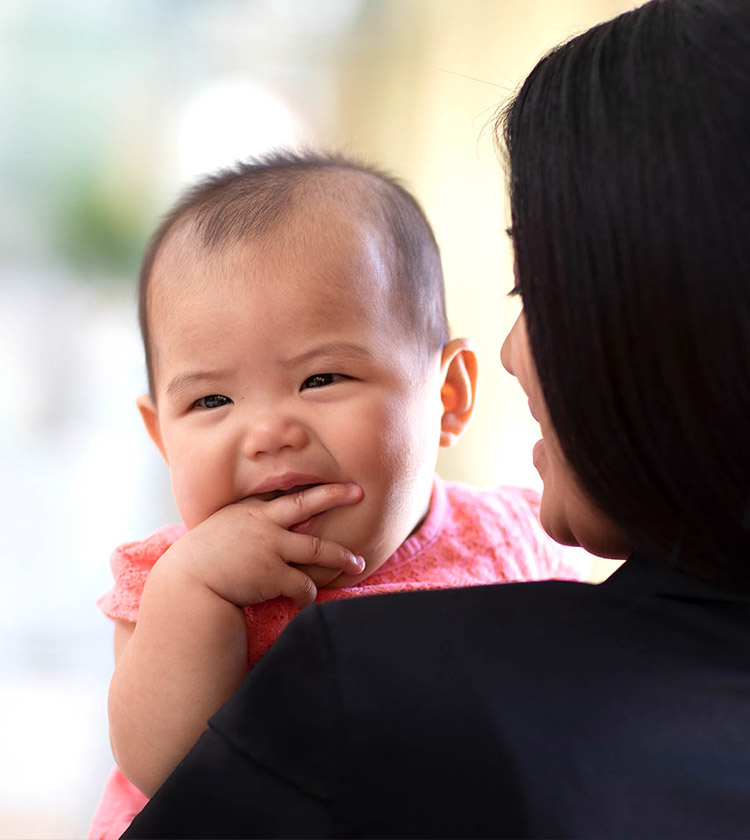 leader in Family & Education solutions
Look to us for innovative child care & early education for families, solutions for employers, benefits for employees…all trusted by families and employers for more than 30 years.
For Families
Child Care & Early Education
For Employers
Solutions for every member of your team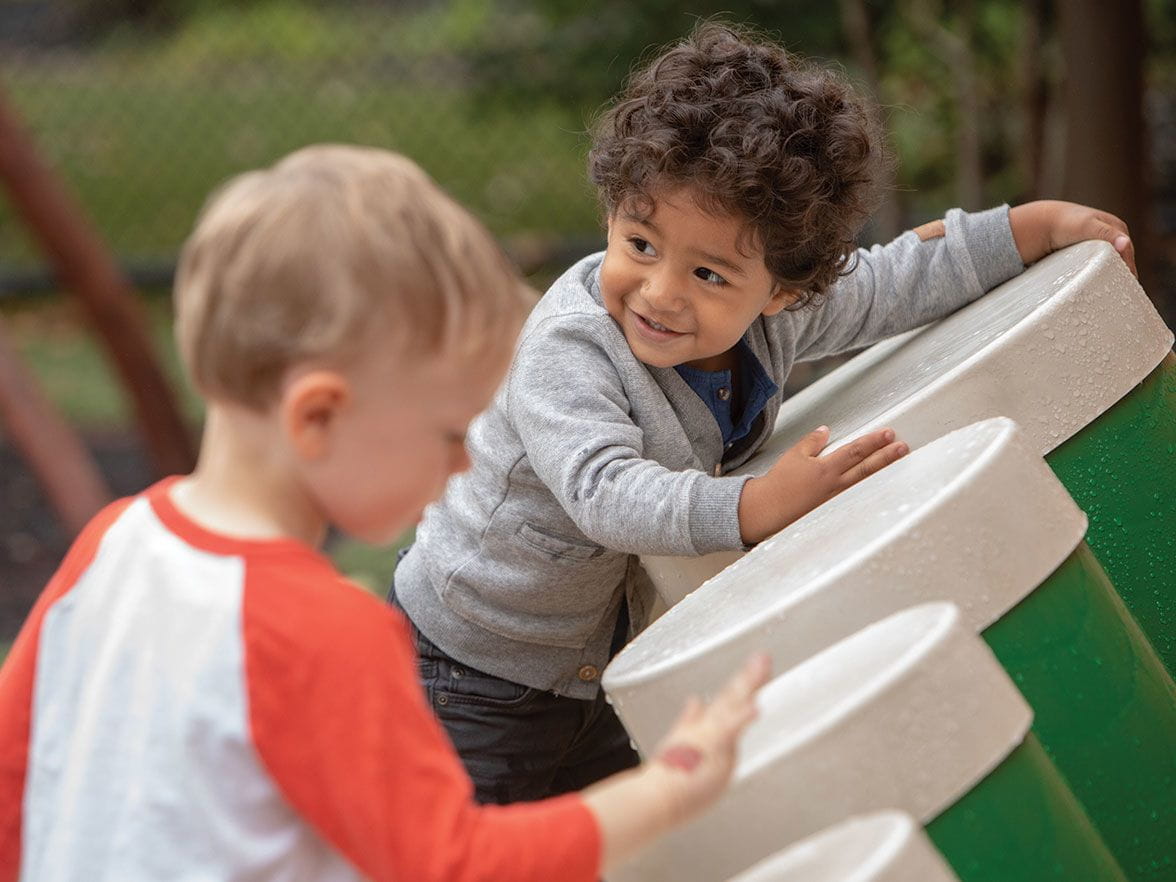 CHILDREN & Families THRIVE HERE
Crafted by experts. Facilitated by educators. Inspired by children.
For more than 30 years, children at Bright Horizons® have discovered their individual talents and strengths and become confident learners for life. Because early education isn't what we do, it's who we are.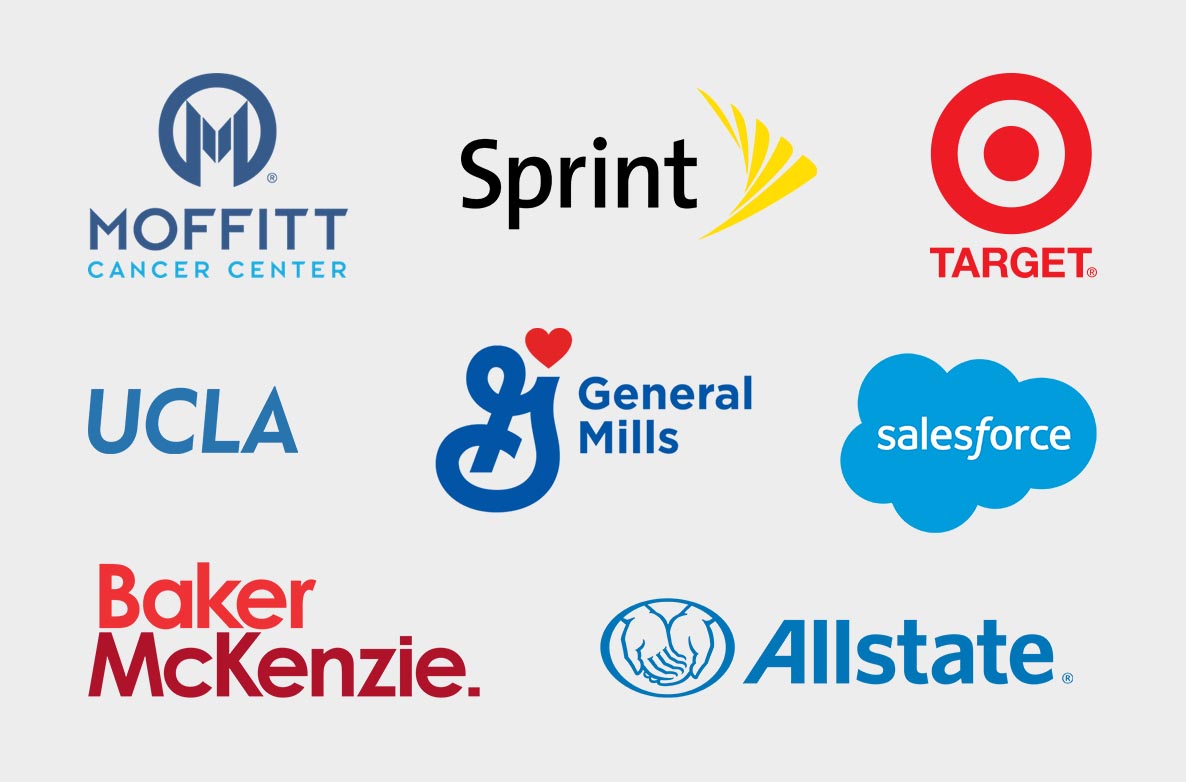 SOLUTIONS FOR MODERN EMPLOYERS
Your employees need care for their families, guidance for education, and a smooth transition back to work after a baby. We offer high-impact benefits that attract and engage employees, enhance productivity, and strengthen your talent pipelines for the future. Wherever your employees are in their lives, we've got them covered.
Transform Your Workforce
Drive retention, attract top people, elevate your employer brand…and more
A Career That's More
Join a team of people helping people. We offer great benefits, a fun workplace, and the opportunity to grow careers at a company recognized 19 times as one of Fortune's 100 best places to work.