The Challenge
More than 20 million parents have a child who struggles with emotional, behavioral, or developmental challenges, and it can be difficult and time-consuming trying to understand and access the available services. Bright Horizons Special Needs offers the resources working parents need to help children succeed academically and beyond, which, in turn, helps parents perform their best at work.
Meaningful & Measurable Impact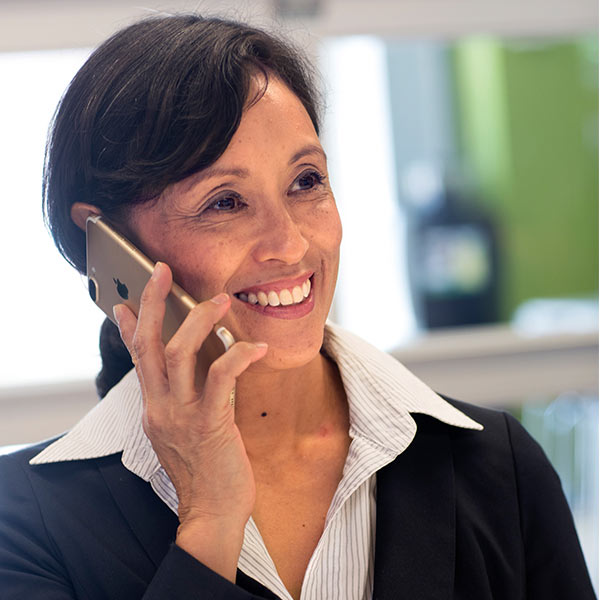 Increase Productivity
Customized, state-specific guidance helps employees reclaim hours of time lost to research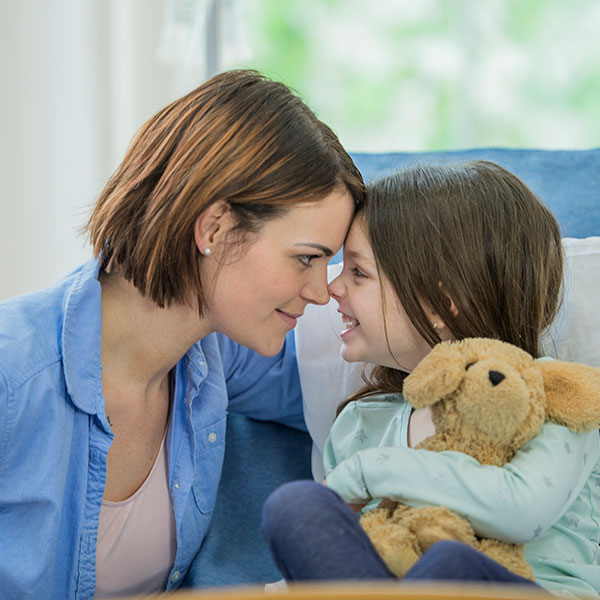 Strengthen Loyalty
Demonstrate your values by giving employees the exact tools needed to support their child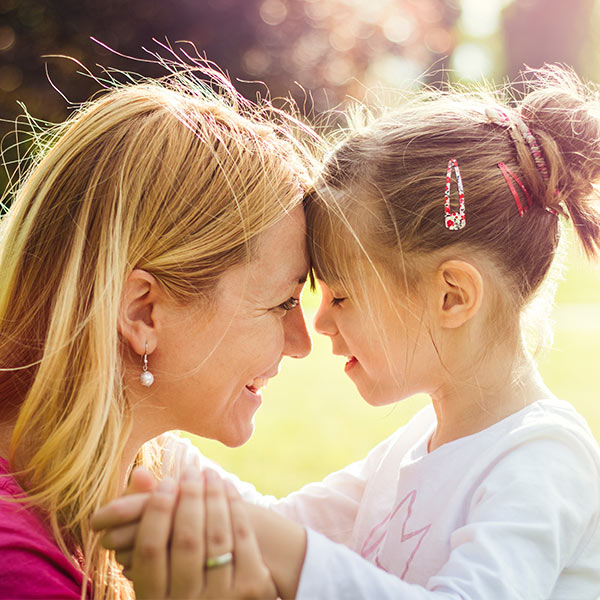 Reduce Costs
Helping employees access existing services can lower child-related medical costs by up to 20%
A Holistic Approach that Works
Step-by-Step Guidance
An intelligent platform untangles the maze of special needs services, helping families chart the right path for their child. Customized guidance overcomes obstacles, points parents to resources specific to their child's individual diagnosis, challenges, and age, all while keeping state-specific requirements and deadlines in mind.
Step-by-step guidance that ends guesswork and reduces stress

Expert advice for all phases of the education journey, including IEPs and 504 plans

Help working parents better understand, advocate for, and support their child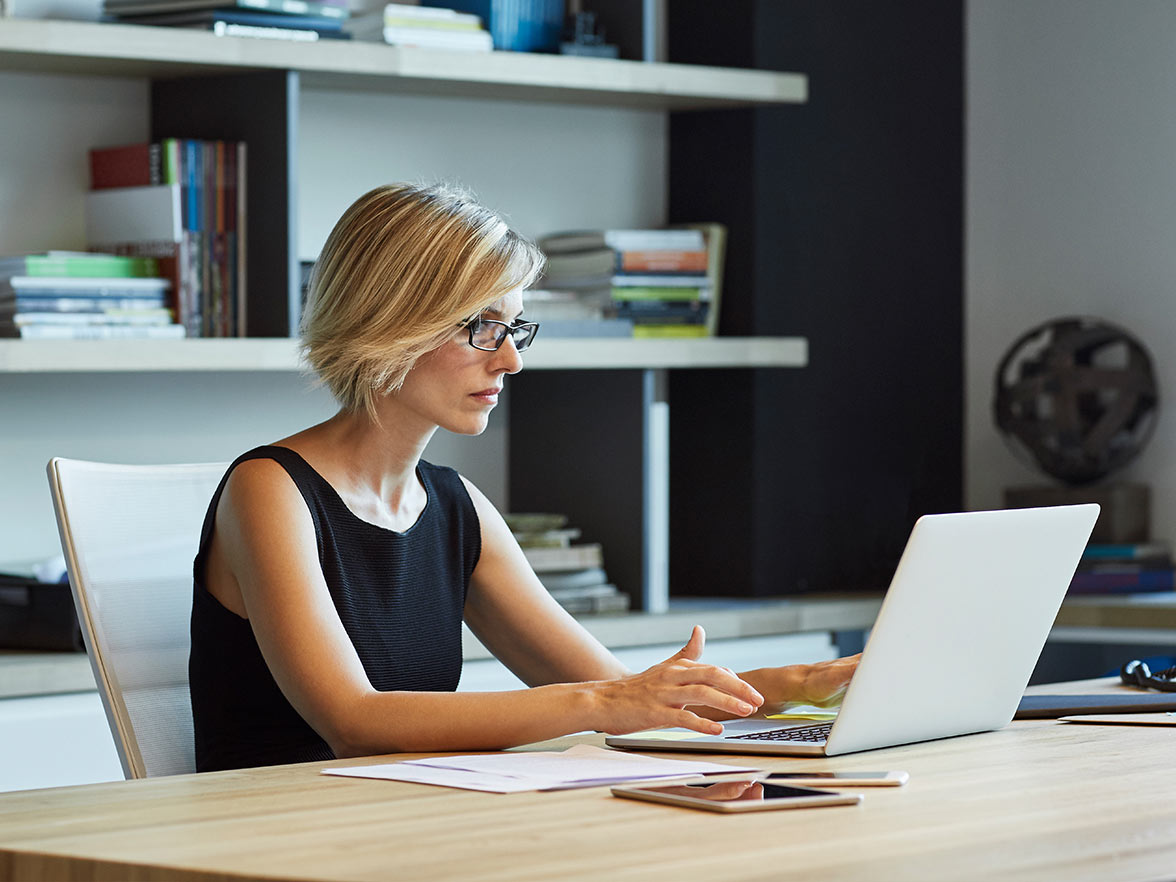 Comprehensive Resources
Personalized and streamlined recommendations from nearly 500 topics give employees the exact tools and resources they need to feel a greater sense of confidence and control. Resources include step-by-step guides, on-demand webinars, and optional one-on-one expert advice.
Templates for key communications with schools and agencies

Expert webinars, eGuides, and advice on thousands of topics

"Ask the Expert" feature for complex questions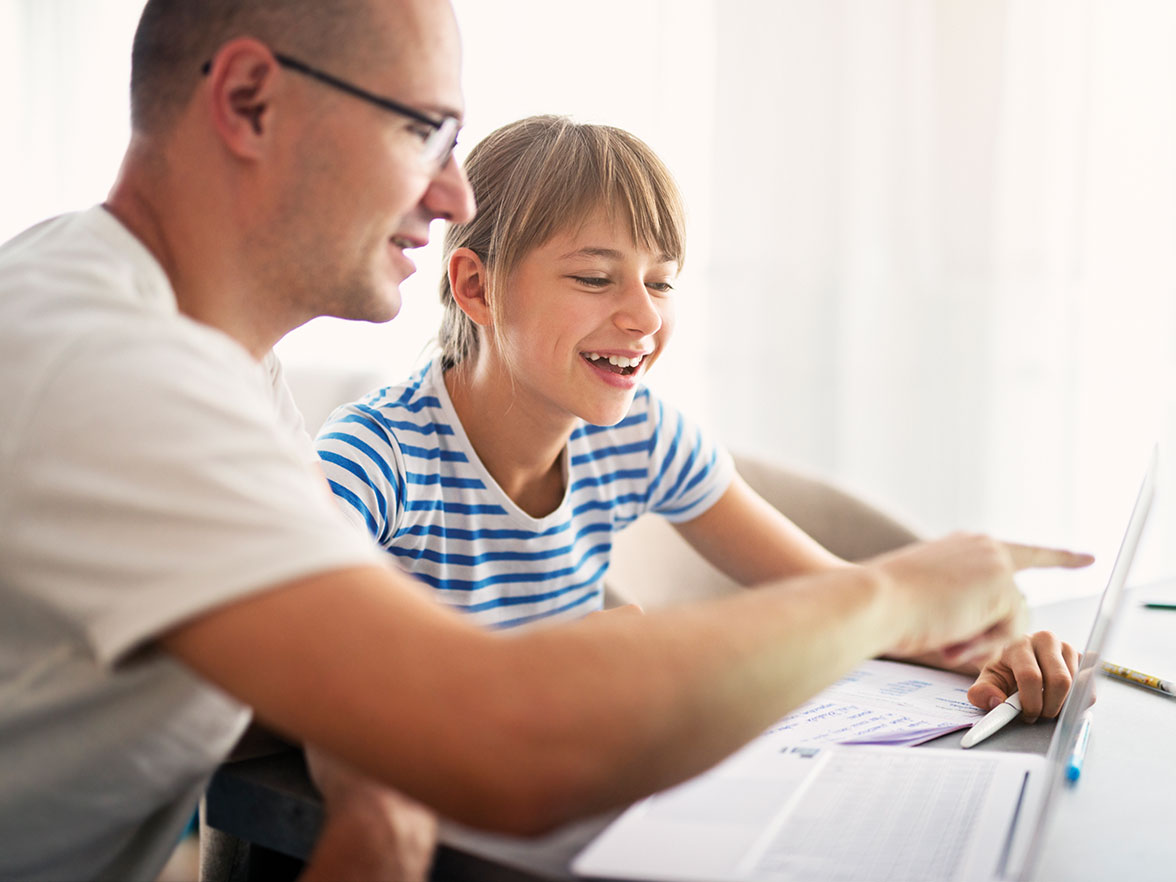 One-on-One Help
Individualized expert recommendations provide time-and stress-saving guidance at any phase of the special education journey. Experts include psychologists, early childhood specialists, speech/language pathologists, occupational therapists, and more - all practitioners who understand the challenges working parents face.
Content to help your employees advocate for their children with schools

Letter templates that meet legal requirements

Make sense of federal and state education guidelines

Develop and improve documents, including IFSPs, IEPs, and 504 plans

Troubleshoot IEPs to ensure interventions and services align with goals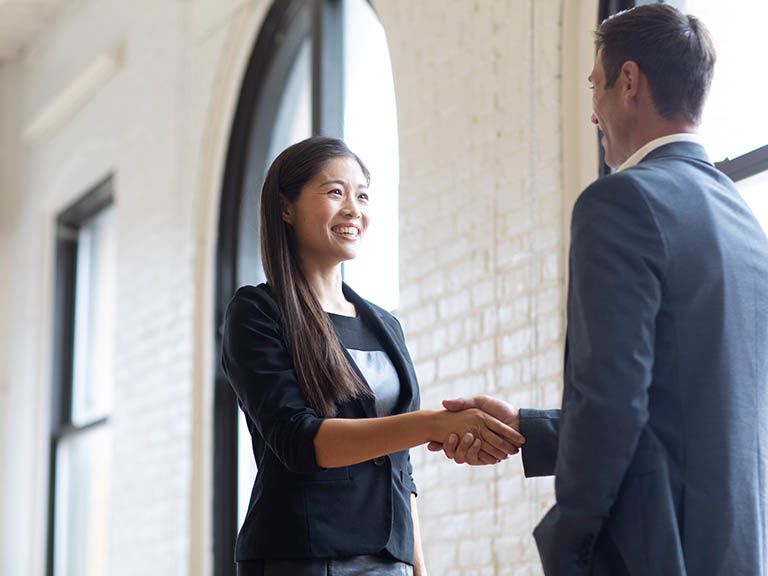 Explore Solutions For Your Employees
Family care benefits have never been more important. See how Bright Horizons can support your team.