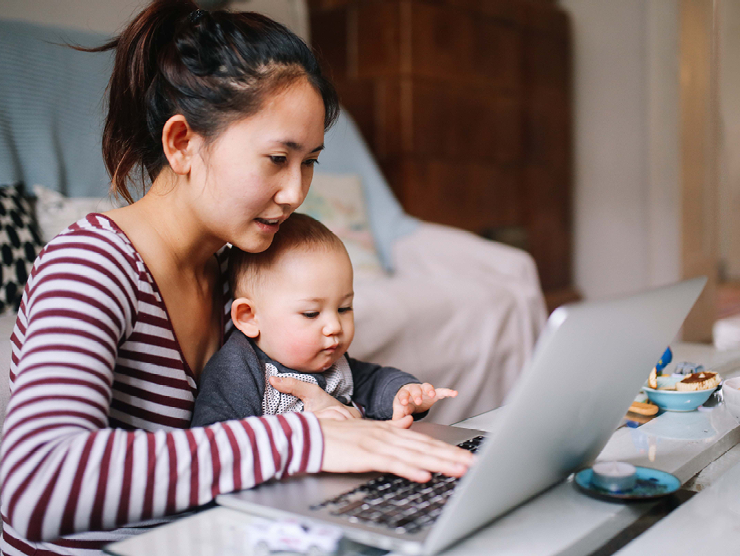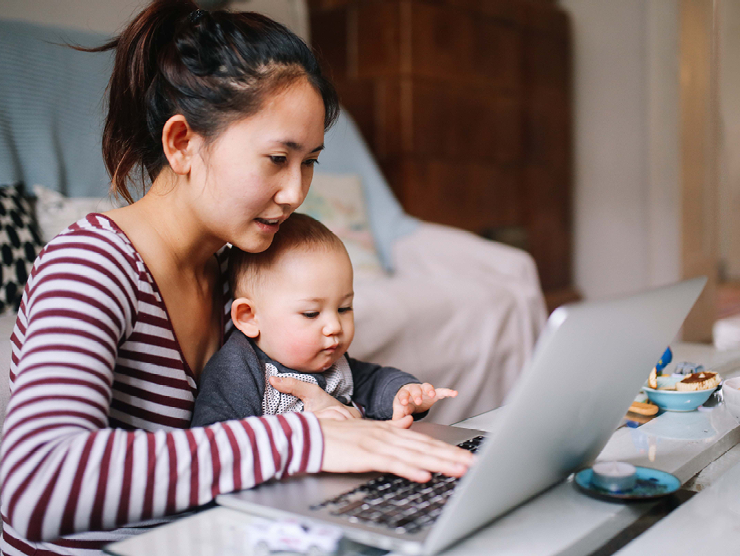 Headed back to work after spending time at home with a new baby? Whether you're feeling anxious, stressed, guilty, excited — or all of the above — we've got strategies you can use to prepare for the logistics and mental load of it all.
Tuesday, August 23 at 3:00 p.m. ET
Recommended for you
We have a library of resources for you about all kinds of topics like this!