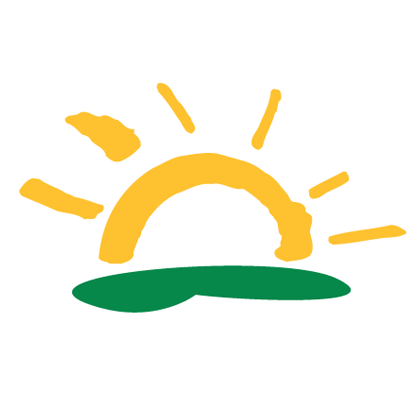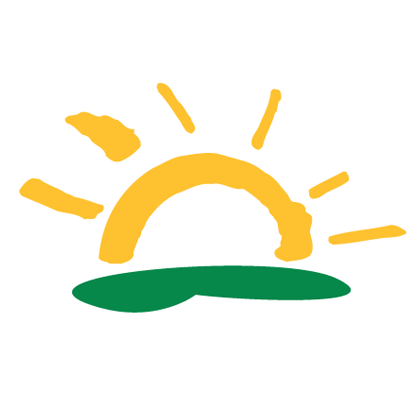 Education benefits are surging, as employers scramble to attract skilled workers. But in 3.7% unemployment, competing for talent is harder than ever

As a result, tuition assistance and student loan repayment need to do more for your business. (And they can.)

Watch this webinar replay to learn what separates the high-performing programs from the rest. You'll walk away with:

Fresh data on traditional and new benchmarks for tuition and student loan programs
A case study from Memorial Hermann Healthcare System outlining the success of their education benefits programs
Industry-specific analysis, including healthcare, retail, and manufacturing
Don't miss this chance to find out how your education benefits measure up with others in your industry – based on research covering more than 1,000 large employers – and gain specific insight you can apply at your organization.