Bright Horizons Employees to Participate in Week of Service to Celebrate Dr. Martin Luther King Jr.'s Legacy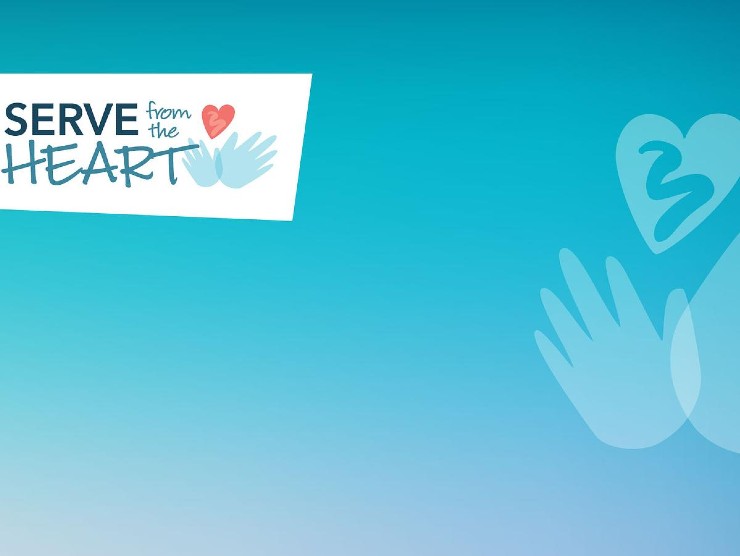 January 13, 2023 – Bright Horizons employees across the country will participate in the company's annual Serve from the HEART week of service from January 16 – 22 to honor Dr. Martin Luther King Jr.'s life, legacy and commitment to service.
Ahead of the week of service, Bright Horizons' African Heritage Employee Advisory Group and the Bright Horizons Foundation for Children encouraged employees to get involved in their communities by using volunteermatch.org to find organizations in their local area that they would like to support.
Next week at Bright Horizons' home office in Newton, MA, employees will make blankets and assemble comfort kits for families in crisis. In addition to home office activities, center employees will also work with local organizations to gather donations and assemble comfort kits to help those in need.
To learn more about the many ways Bright Horizons gives back to the communities they serve, visit here.