Bright Horizons Celebrates Hispanic Heritage Month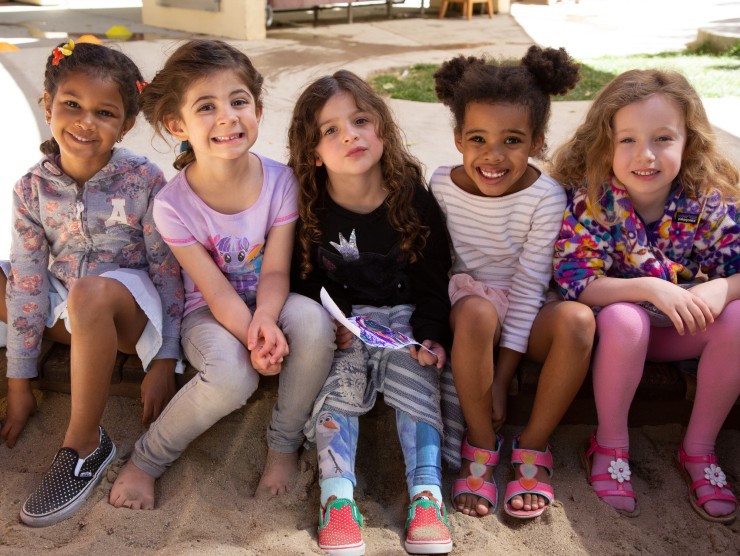 September 16, 2022 – Each year, Americans observe Hispanic Heritage Month from September 15 to October 15, by celebrating the histories, cultures and contributions of American citizens whose ancestors came from Spain, Mexico, the Caribbean and Central and South America.
At Bright Horizons centers, children and staff recognize individuals in their center who are part of the Hispanic Latino American community by learning and acknowledging their rich cultural heritage. Teachers display images of works by Hispanic Latino artists and books by Hispanic Latino authors in their classrooms and ask children and families to share things that are meaningful to them, including their favorite music, activities, and traditions.
In addition to center celebrations, the Bright Horizons' Hispanic Latino Employee Advisory Group (EAG) celebrates employees' contributions and successes by highlighting their stories of breaking barriers. The Hispanic Latino EAG also leads insightful conversations with guest speakers from the Hispanic Latino community and shares resources for employees to learn and grow.
To learn more about diversity, equity and inclusion at Bright Horizons, visit here.