Bright Horizons' Podcast Teach. Play. Love. Provides Parenting Advice for the Early Years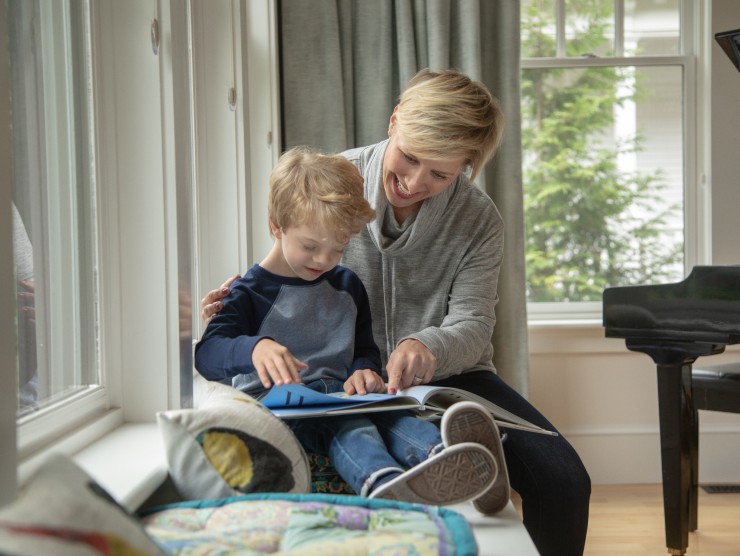 July 23, 2021 – Launched in 2019, Bright Horizons' podcast Teach. Play. Love. brings together parents and early childhood educators to discuss what really matters—and what doesn't—in children's earliest years of learning, growth, and development.
The podcast series features many topics relevant to parenting in today's world, such as navigating digital connections, finding joy in math, introducing healthy eating habits and learning how to have important conversations with children about race and social justice.
In a recent episode titled "The Worry Over Language Development", Rachel Robertson, Vice President, Education and Development at Bright Horizons and Claire Goss, Manager, Family Education and Resources at Bright Horizons, discuss how parents are concerned that the mask-era might be affecting their child's language development. The pair share advice on what parents can do at home to help their children build important language skills in every day moments and encourage their learning.
"Young children's brains are so malleable," says Rachel. "They are programed for a lot of change and have a wide window of opportunity for development."
To aid in their development at home, Rachel suggests parents, "Take advantage of moments when you're with them without a mask on, make sure they can see your face and introduce new vocabulary and teach the language in your daily actions."
Listen to the full episode on Apple, Spotify, Google, and Stitcher.