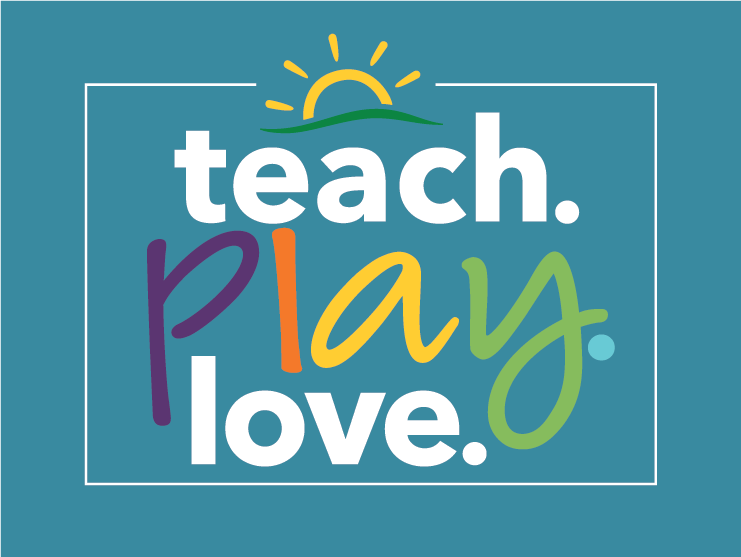 Podcast: SHOWING GIRLS WHAT'S POSSIBLE
Inspiring strong voices, boosting self-confidence, encouraging risks, and celebrating differences — it's all part of raising a girl. Who does your daughter want to be when she grows up? How can you help her get there? On this episode, Rachel Robertson and Claire Goss — early childhood experts and proud girl moms — talk about everything from setting up your home to tackle gender stereotypes, to helping girls fulfill their full potential, and more. Join us!
Real Families and real conversations from a group of colleagues and friends who love sharing parenting tips, advice and telling tales of our own challenges – the ordinary and not-so-ordinary moments in the journey of working parenthood.