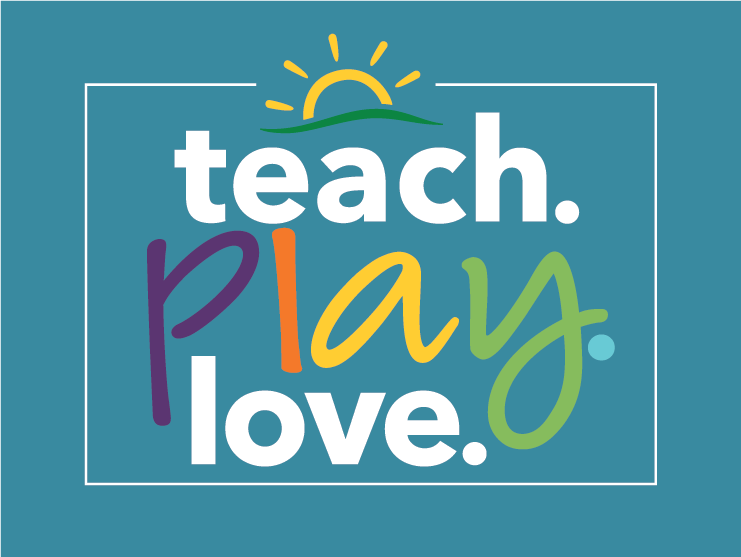 Podcast: Teaching Empathy to Children – TEACH. PLAY. LOVE. EPISODE 35
Empathy is a complex skill – so, how can you teach it to children? How can you guide your young child to eventually become an empathetic teenager and adult? Listen to this episode to get advice from our education experts.
Real Families and real conversations from a group of colleagues and friends who love sharing parenting tips, advice and telling tales of our own challenges – the ordinary and not-so-ordinary moments in the journey of working parenthood.