BRIGHT HORIZONS IN LOS ANGELES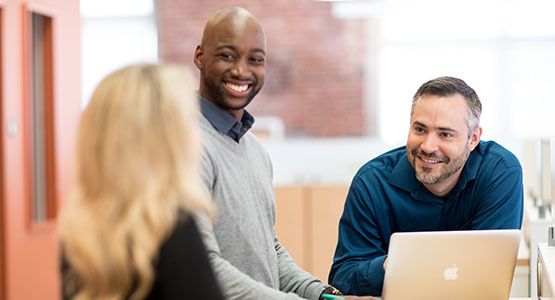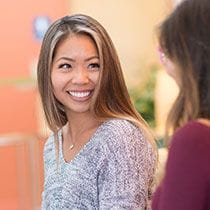 Teach at our
Los Angeles Child Care Centers
Great benefits, a fun workplace, and the opportunity to earn your degree for free: that's what you get with a Bright Horizons career in Los Angeles. Whether you're a teacher, center director, or support staff member, you'll do rewarding work and make a difference in the lives of children and families at a company recognized year after year by best workplace lists.
Search Teaching Jobs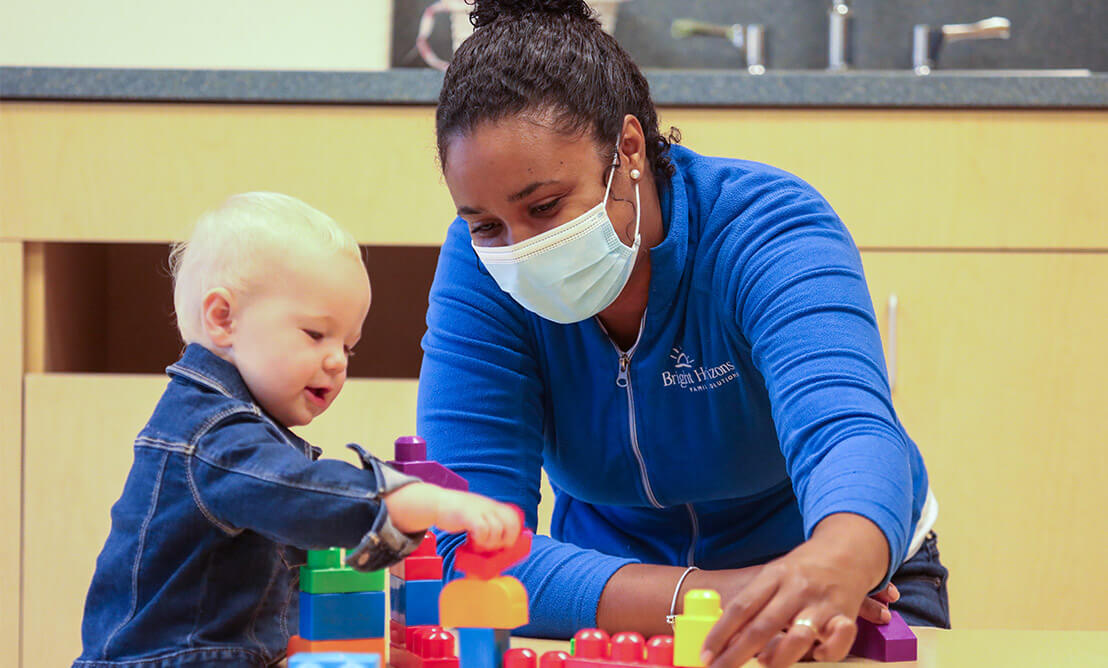 Child Care in Los Angeles
Early Education & Preschool That's More Than Daycare
Bright Horizons in Los Angeles offers quality, year-round programming and a number of convenient preschools throughout the South Bay, Santa Monica, Downtown Los Angeles, and the West L.A. cities of Venice, Playa Vista, and Westwood.
See tuition and openings at preschools near you!
Benefits Made for You by Bright Horizons
Employer-sponsored support options to help make work and family fit.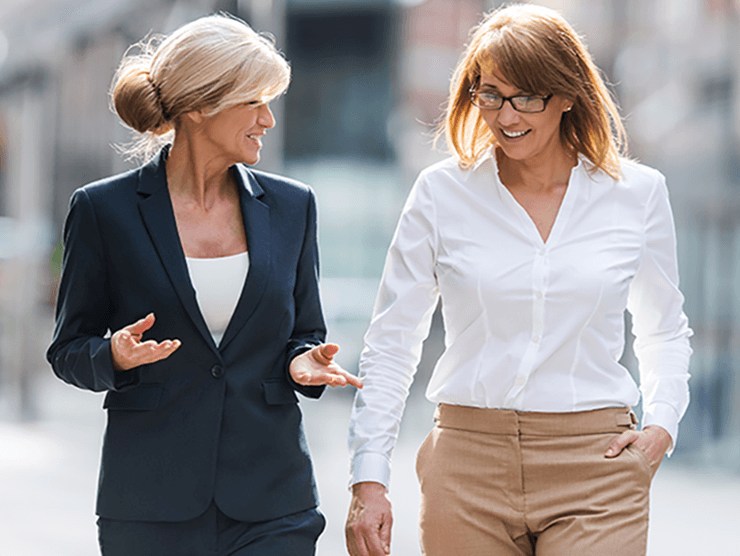 SOLUTIONS FOR EMPLOYERS IN LOS ANGELES
Attract and retain employees by supporting them at every life stage. Learn about the benefits trusted by employers on best workplace lists around the world.
Family Solutions
Robust programs that remove obstacles and help employers — and their people — perform at their highest level.
EdAssist Solutions
Education benefits that drive powerful recruitment, retention, and talent development results.
What Should I Know about Bright Horizons?
Is Bright Horizons hiring daycare teachers in Los Angeles?
Does Bright Horizons have back-up care in Los Angeles?
Yes. We offer back-up care in child care centers throughout Los Angeles. We also provide back-up care in your own home, with reliable providers who will come to you. You can reserve back-up child care whenever your regular care arrangements fall through. Be sure to check with your employer to see if you qualify.
How much is Bright Horizons tuition in Los Angeles?
Daycare tuition depends on your child's age, your choice in center location, and amount of time your child will spend at the center. We'll set up a virtual meeting with you to discuss your family's needs and give you a customized tuition quote for Bright Horizons in Los Angeles.
Does Bright Horizons offer family care solutions for employers in Los Angeles?
Does Bright Horizons offer Los Angeles employee benefits?
Is Bright Horizons committed to DEI (diversity, equity, and inclusion)?
Yes. We're committed to DEI in our classrooms, our workplaces, and our community and we encourage all employees to bring their whole selves to work. We've been recognized for our DEI efforts by Forbes, Bloomberg, and the Human Rights Campaign Foundation.
Does Bright Horizons have summer care in Los Angeles?
Is Bright Horizons Los Angeles a franchise?
No, Bright Horizons Los Angeles is not a franchise. Bright Horizons operates approximately 1,000 early education and child care centers in the United States, the United Kingdom, the Netherlands, and India.