Life is Bright—Pass it On!
Join the BH Challenge
Want to make a difference in the lives of children and have fun while doing it? Post a pic making a heart sign with your hands or follow these steps from Nickelodeon's Emmanuel Carter ("Noggin Knows") to learn the dance to our very own song—together, we're going to raise money for a good cause! Keep scrolling to learn more…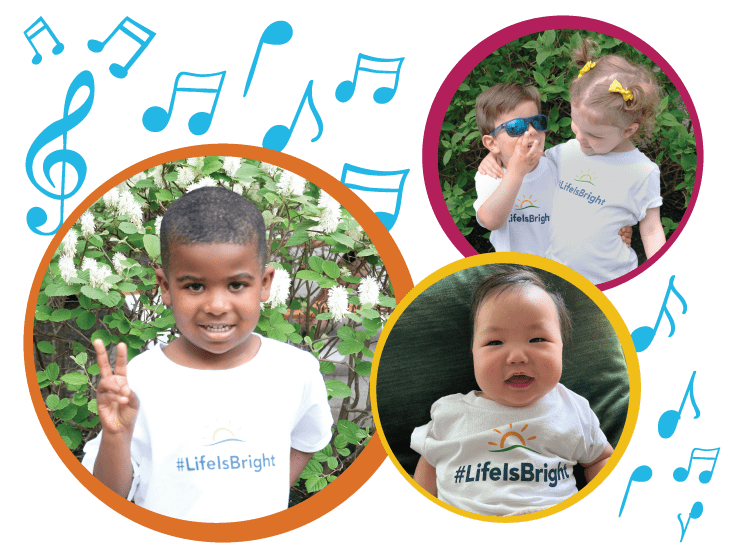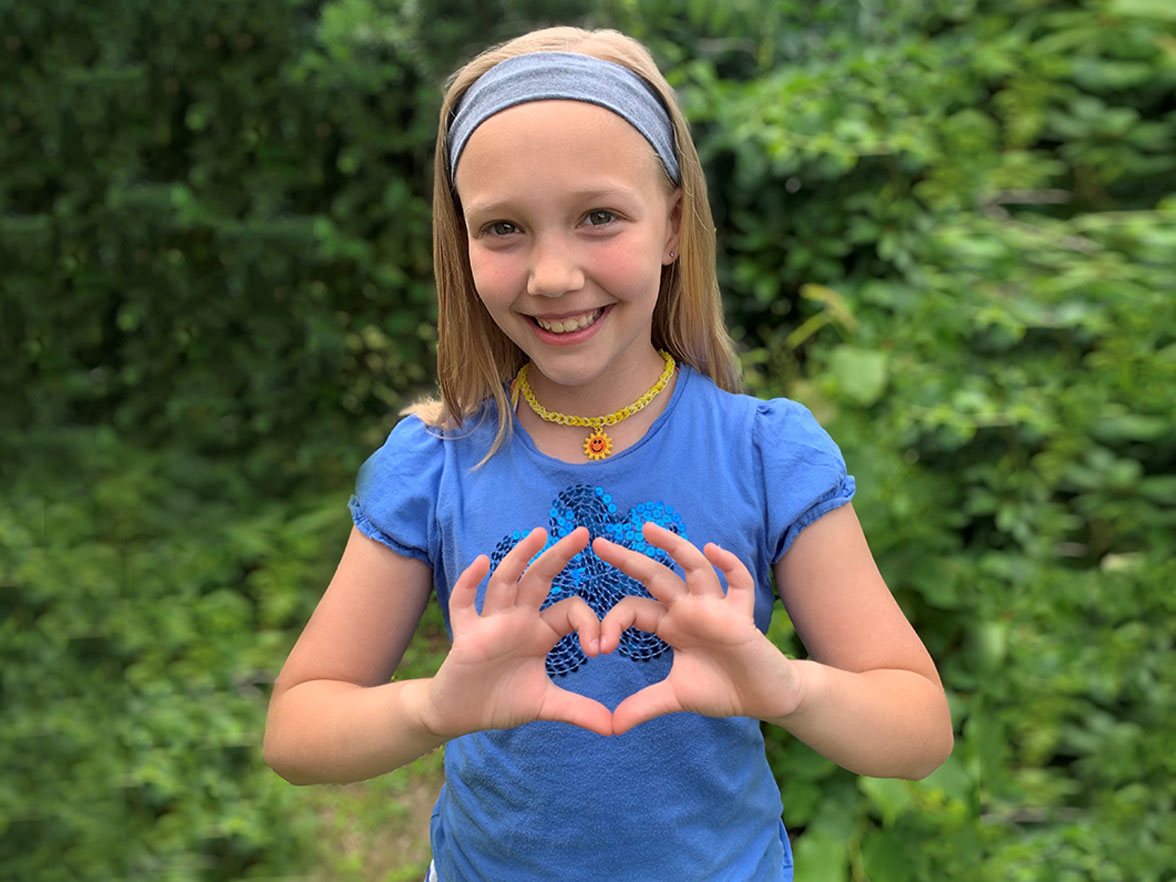 The Life is Bright Pose
Show us your HEART and brighten up the room with your best smile. Share your photo on any social media platform with the #LifeIsBright hashtag and we'll donate $5 to the Bright Horizons Foundation for Children® (up to $25,000)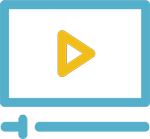 Here's How You're Making Other Lives Bright
The Bright Horizons Foundation for Children supports tens of thousands of families in need every year. We support a range of programs that serve children and families through volunteers, grants, and resources. Our flagship program, Bright Spaces, serves thousands of homeless children each month.
"Life is Bright" Collaborators
Host/Dancers: Emmanuel Carter, Avalon Carter
Songwriter: Anna Lasbury
Performed by: Aereaux, ft. Amelia & Nayeli Royster
Music Producer: Beatslaya
Choreographer: #Freedom1Choreo
Video Editor: JRELZ Media Group LLC