United in a Common Cause
Read about the First Responders First program, a joint effort with Thrive Global, the Harvard School of Public Health, and CAA, offering child care where it is most needed.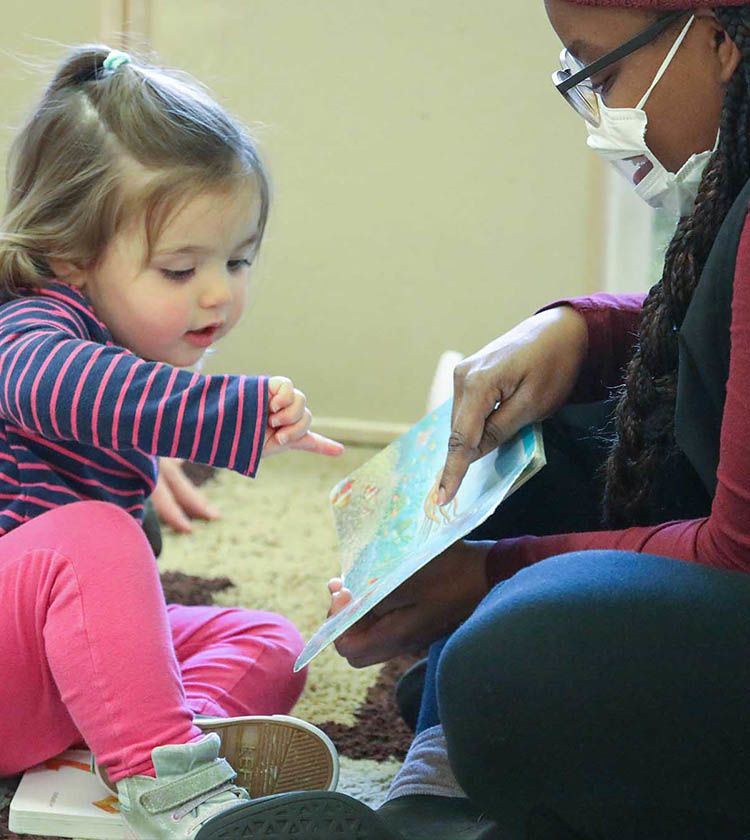 Helping Frontlines Get to Work
In centers around the country, teachers care for children, so parents can care for patients.
Caring for Children
Thanks to our heroic teachers
Caring for Patients
Frontline workers tell their stories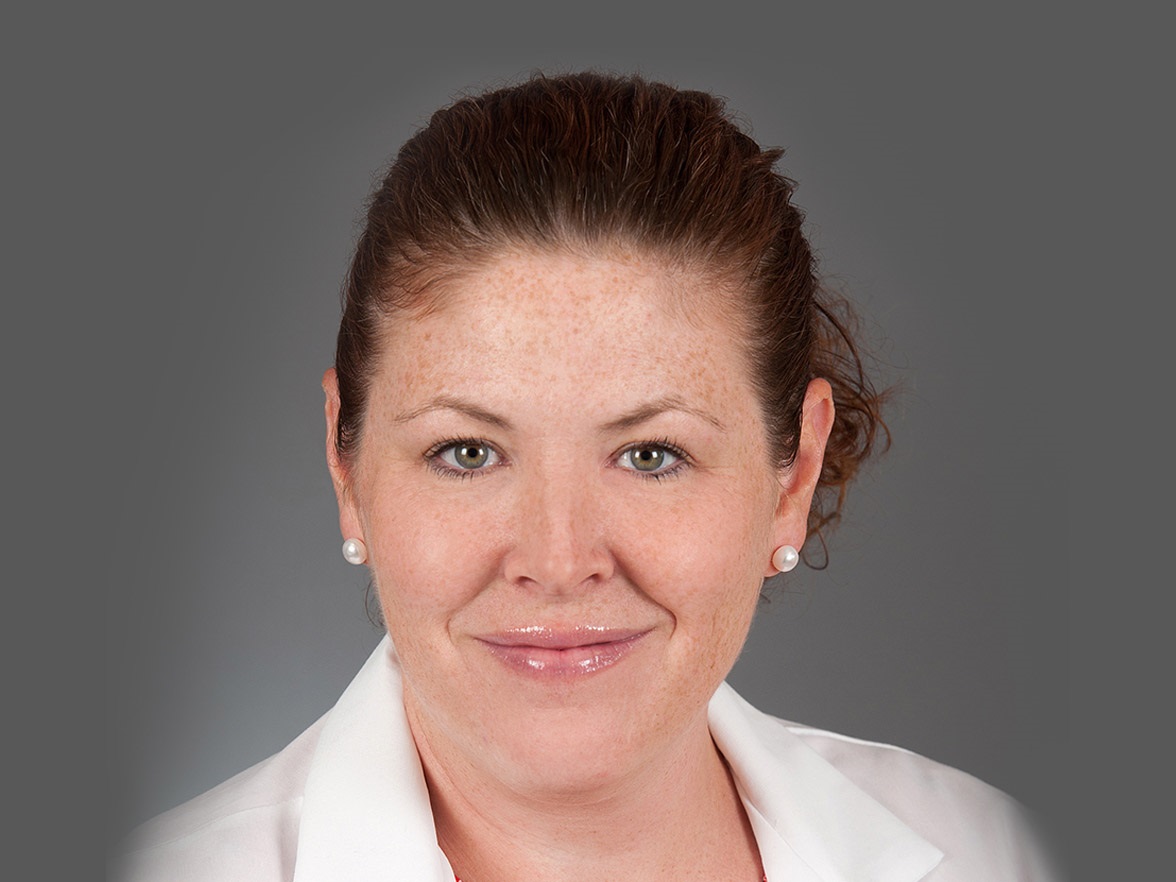 New Video: Expert Guidance on Child Care Safety
Explore our policies on face coverings, daily health screenings, and safe distancing, which we developed on guidance from the Centers for Disease Control, state and local public authorities, and our health expert, Dr. Kristin Moffitt, a pediatric infectious disease specialist from Boston Children's Hospital.
Watch the Video
Resources for Life at Home
From stress relief and tips for caring for elders to child-led activities such as cooking and STEM exploration, we offer resources to help you care for your children, elders, and yourself.
Bringing the World Home
From Our Classroom to Your Living Room
We invite you to explore our library of enriching activities from Bright Horizons educators to enhance your child's learning and engagement at home
Find activities and resources for parents of infants, toddlers, preschoolers and school-aged children in the Bright Horizons World at Home.
Bright Horizons
Supporting Our Employees
For the many in and out of Bright Horizons who have asked how to help our teachers, the Employee Relief Fund (ERF) supports members of the Bright Horizons family struck by personally catastrophic situations, such as Covid-19.