GENDER EQUITY FROM THE START
GENDER EQUITY FROM THE START
In workplaces and in our centers, Bright Horizons supports the careers of women today, and the possibilities for girls tomorrow.
A FOUNDATION FOR THE NEXT GENERATION
We believe all children are future leaders and innovators, and that gender should never be the dividing line between what is and isn't possible. As early educators, we are committed to providing equitable experiences from the start.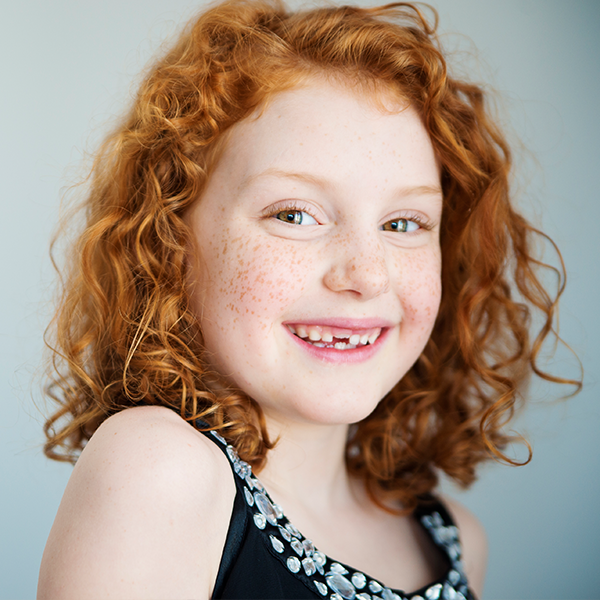 Where girls have an equal voice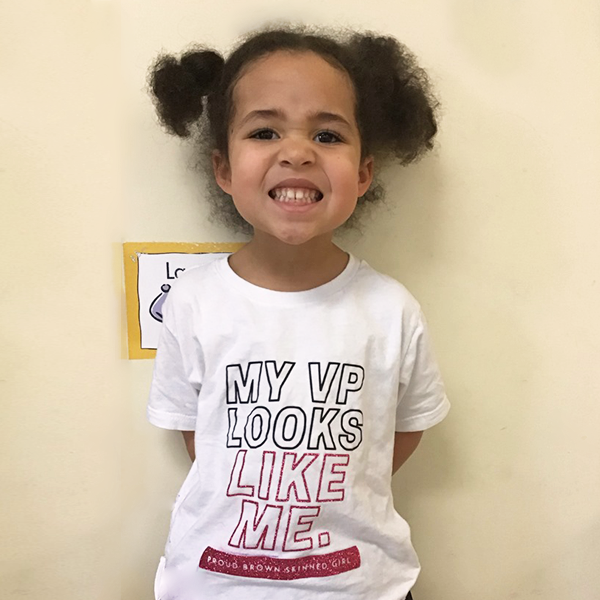 Where role models show what's possible tomorrow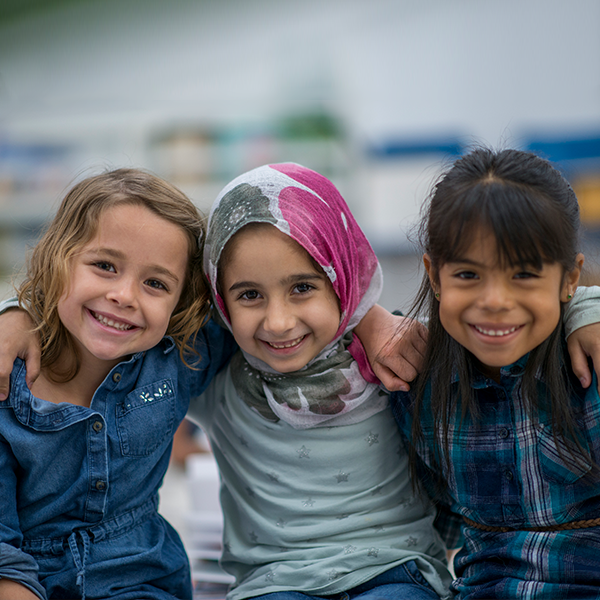 Where early learning experiences shape open minds from the very beginning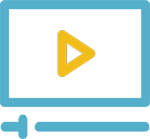 Bright Horizons Supports Women across All Life Stages around the Globe
I am who I am and where I am because so many accomplished and striving women have supported me, guided me, schooled me, celebrated me, shepherded me, mentored me, soothed me, inspired me, loved me and lifted me - Play YOUR part, pay it onward and forward!
- Elizabeth Boland – Chief Financial Officer
Bright Horizons
As a champion of gender equality, I'm so proud of the role Bright Horizons plays in promoting inclusive cultures and workforce education. Raising two teenage daughters increases my urgency to help make gender equality a reality.
- Kristy Cunningham – Chief Marketing Officer
Bright Horizons
My career is made of so many small, meaningful moments in unexpected places – on a sports field, in a classroom, in a first job -- when someone took the time to help me find my voice and my confidence. My daughters have already experienced it: well-timed words of encouragement when it mattered. It reminds me that that mentorship isn't just what happens in the office; that we can all play a part in someone's "village"; and that some of our most influential impressions may be the ones we never even know we made.
- Mary Lou Burke Afonso, Chief Operations Officer - North America
Bright Horizons
I am so honored to be working with a company that continues to attract, engage and retain the most AMAZING WOMEN in the world. 95% of our 27,000 Bright Horizon family are women!!! I give thanks to all the grandmothers, mothers, sisters, nieces, friends, she, her and hers and celebrate each of you. Thank you for enriching my heart, my soul, my being.
- Maribeth Bearfield – Chief Human Resources Officer
Bright Horizons
At Bright Horizons we ignite and excite a passion for life-long learning and personal growth; developing the next generation of women for an increasingly connected global society.
- Ros Marshall – Managing Director, UK
Bright Horizons
I have a new granddaughter – all wonder and joy. I hope she doesn't ever have to think about a tradeoff between her career and life as I did as a single working mother. Seeing the wonder in her eyes, I am more committed than ever to the work we do at Bright Horizons to create supports for employers to retain their incredible talent through education and care.
- Sandy Wells
Bright Horizons
FIND THE RIGHT PROGRAM FOR YOU
Search by zip code to look for a center near you