LEADING THE WAY TO GENDER EQUITY
BUILDING A WORLD WHERE EVERYONE CAN PLAY
When the playground is free from stereotypes, the boardroom can follow. From our classrooms to our corner offices, we're committed to gender equity: to young girls who can see themselves as leaders tomorrow, and to women free to grow careers without boundaries today.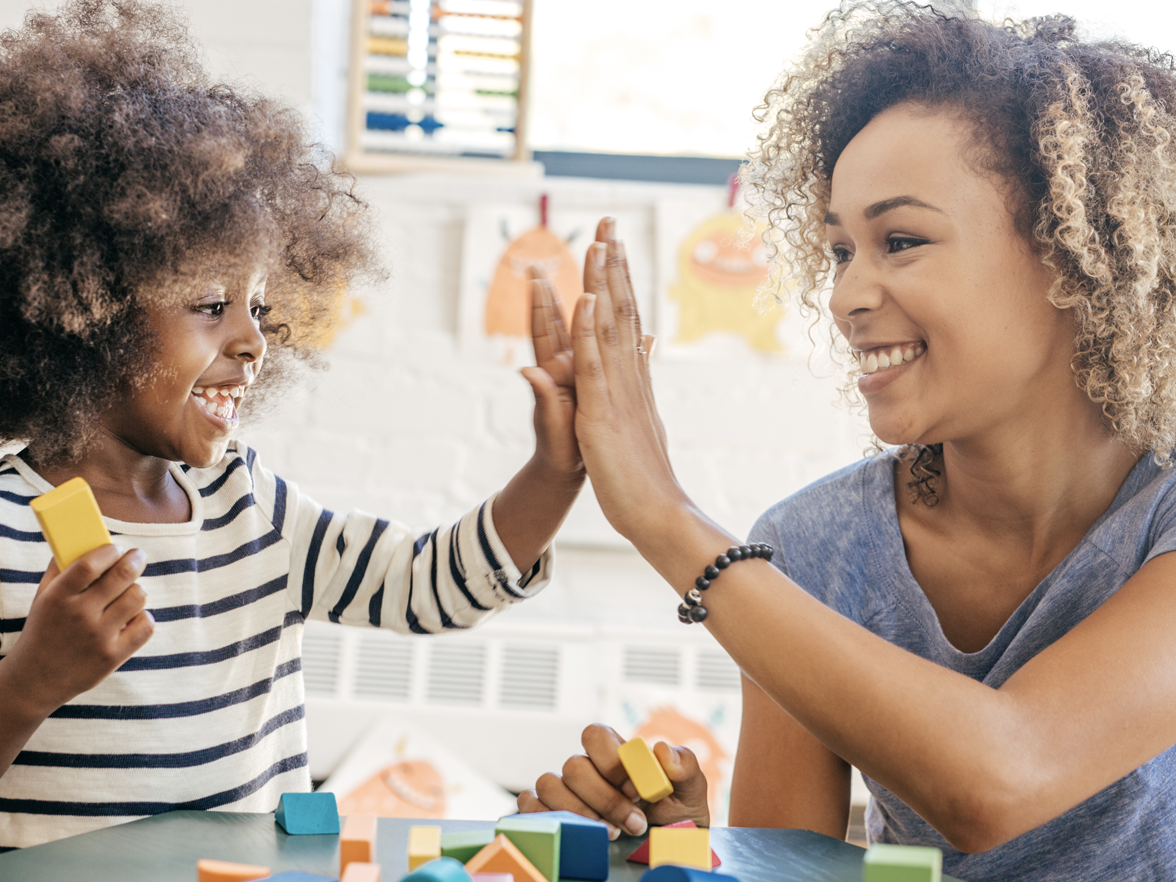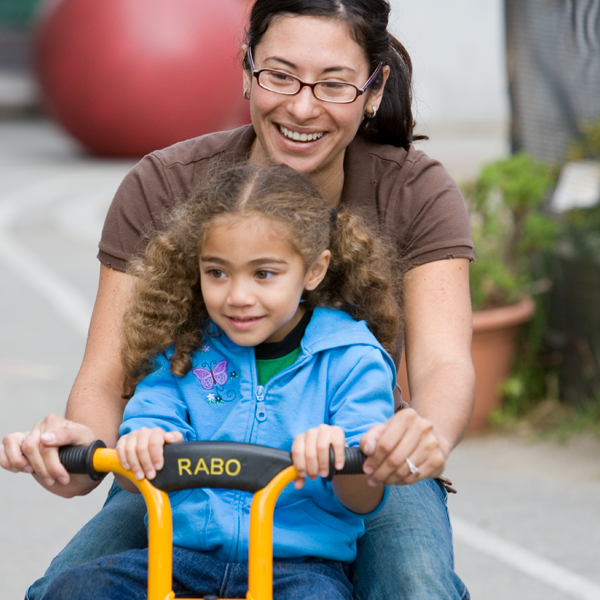 Teachers who help students see that all things are possible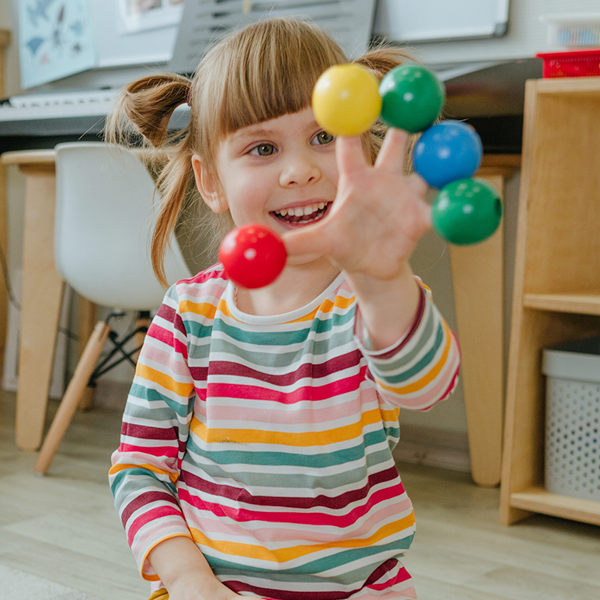 Classrooms and curriculum free of stereotypes and artificial gender constraints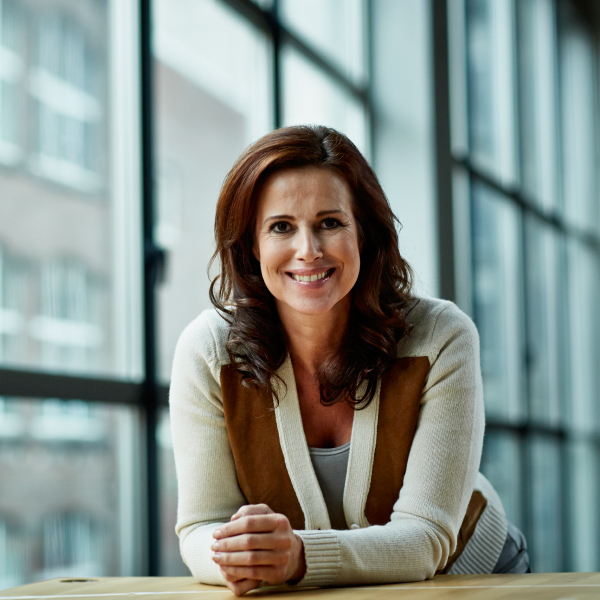 Workplaces that role-model women in leadership and show that motherhood isn't a barrier to careers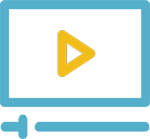 WOMEN FIND OPPORTUNITY HERE
94% of Bright Horizons employees are women
"Bright Horizons is a strong proponent of equity across all of our services and for all of our employees, and gender equality is a huge piece of that."
- Elizabeth Boland, Chief Financial Officer,
Bright Horizons
HELPING WOMEN GROW
67% of Bright Horizons senior leaders are women
"We understand the importance of being transparent about our efforts to promote equality among our employees and recognize the need to be held accountable by our employees, clients, and investors."
- Stephen Kramer, CEO,
Bright Horizons
SUPPORTING TODAY'S GENERATIONS – AND TOMORROW'S
Tens of thousands of working mothers rely on Bright Horizons child care every day
"We are proud of our strong record of women in leadership at every level throughout the organization, and we are proud to support other employers as they strive to achieve the same."
- Mary Lou Burke Afonso, Chief Operations Officer - North America,
Bright Horizons
RECOGNIZED
FOR OUR COMMITMENT
Bright Horizons is proud to be included in the Bloomberg Gender-Equality Index for three straight years, recognized for our commitment to fostering more opportunity for diverse talent to succeed.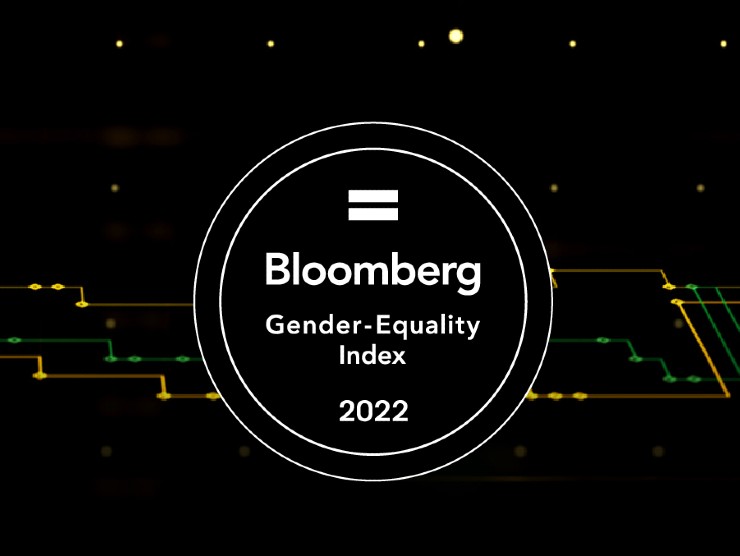 Bright Horizons invites you to a career of passion, purpose, and possibilities. Build a brighter future with us.