We Can't Hide Our Pride!
And why would we want to? We stand proud, and we stand together, in our classrooms, our workplaces, and our communities. To our LGBTQ+ colleagues — bring your authentic selves. You have a welcome home here.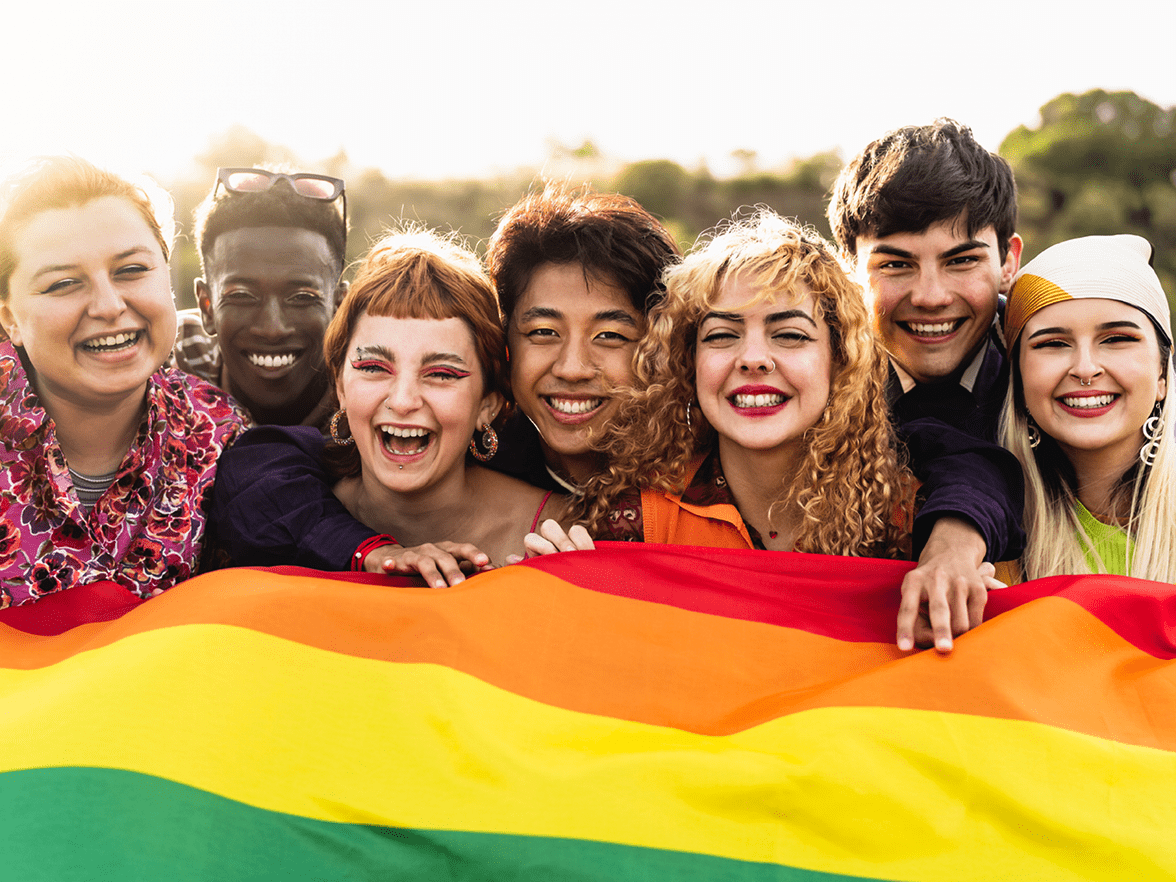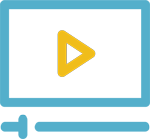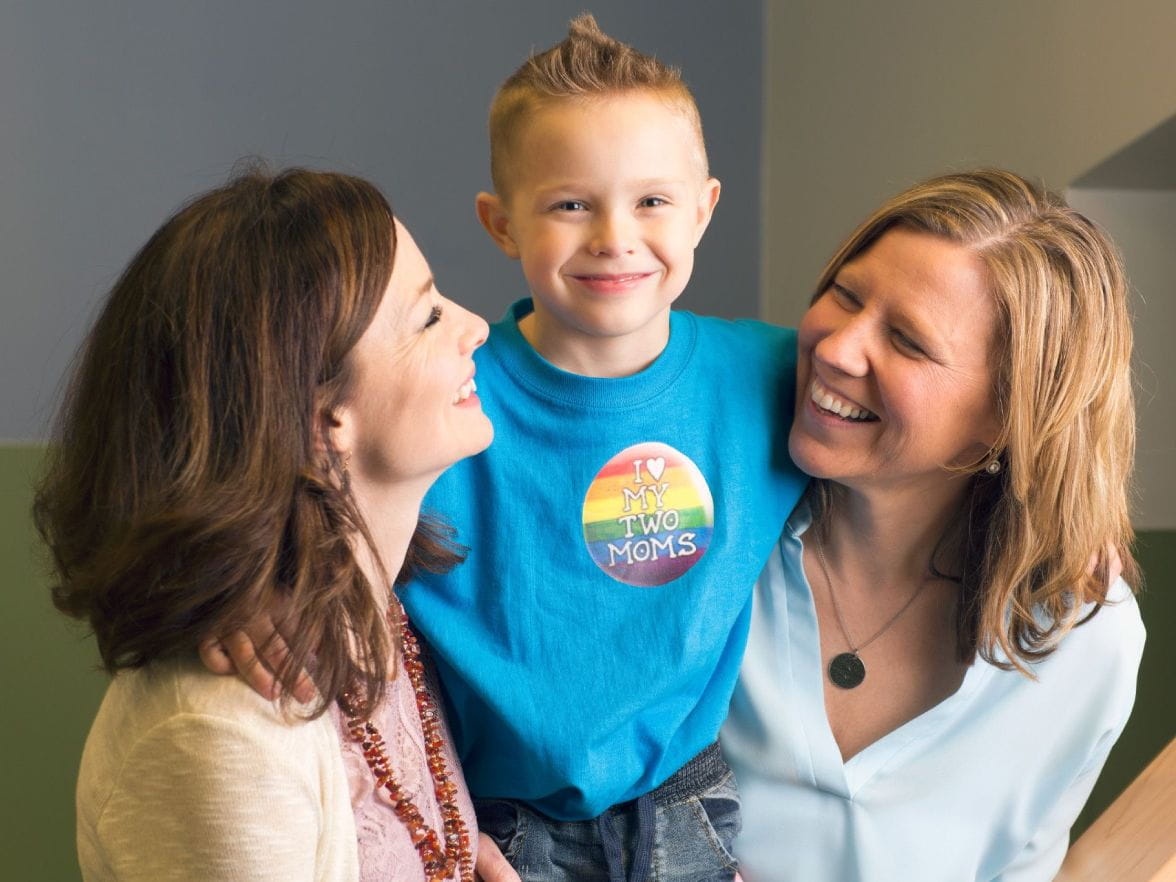 How to Help Children Understand Diverse Families
Age-appropriate guidance for answering questions and raising inclusive kids.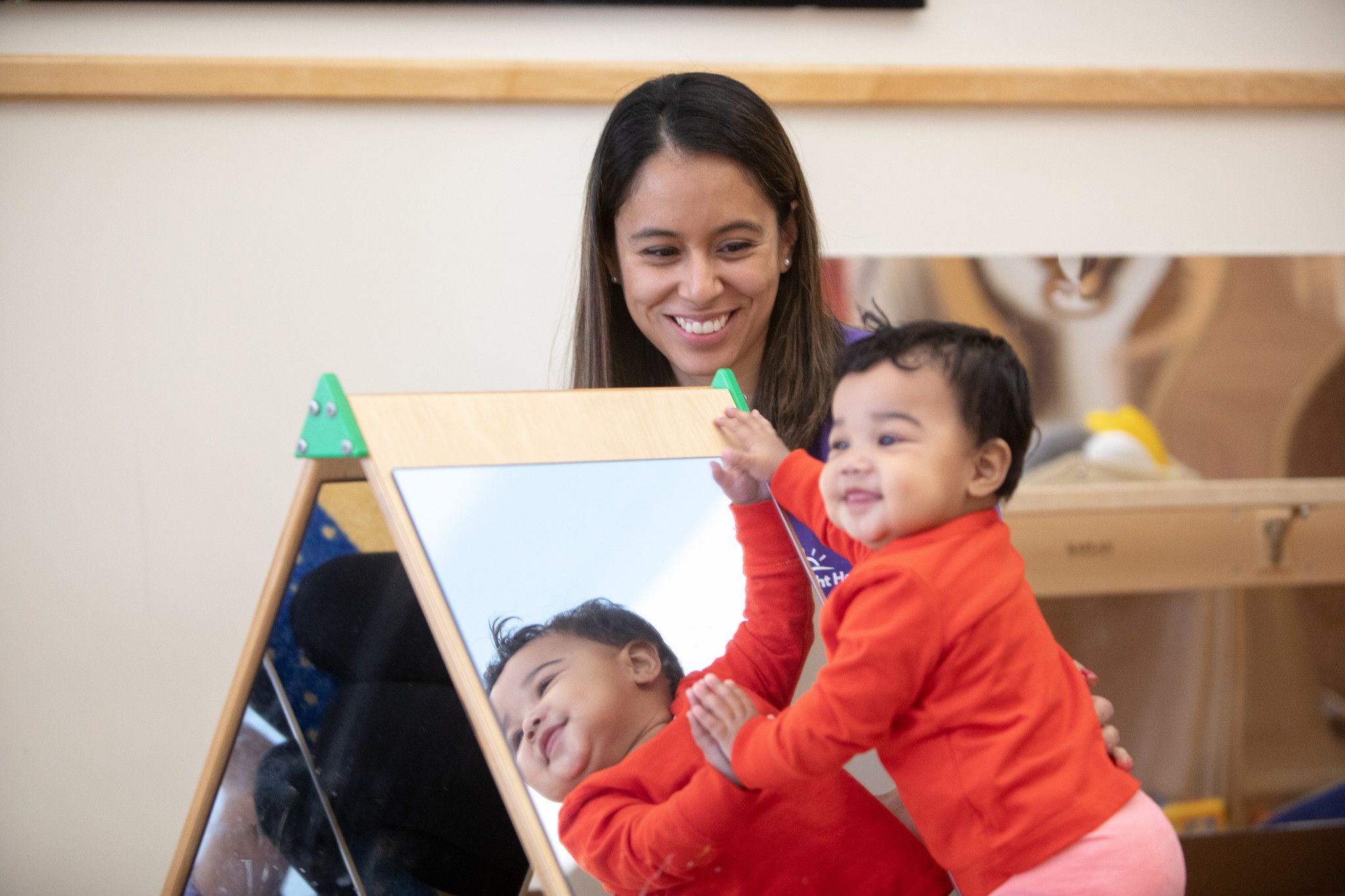 Children's Books About Identity and Gender Diversity
Reading can help your child understand who they are. Explore these books, chosen by our experts.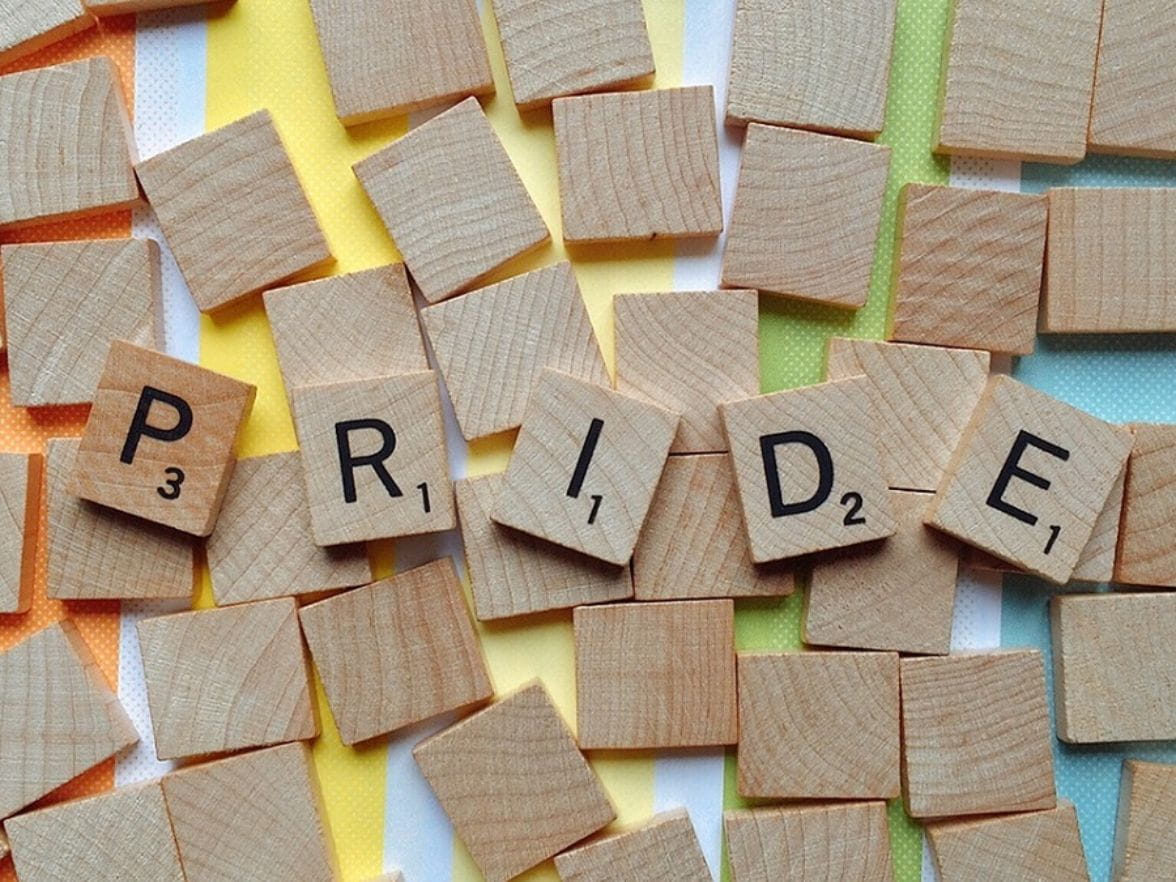 How to ID LGBTQ+ Friendly Colleges
Every student deserves a campus where they feel welcome. Get our tips to guide your search.
Bright Horizons: A Celebration of Cultures
Inclusion at Bright Horizons isn't just a month or a week – it's a philosophy that happens every day of the year. Learn more about our commitment.