Bright Horizons With Pride
Standing with – and for – the LGBTQ+ Community
Inclusion is who we are – with a mission to support families through strong partnerships; and a commitment to creating work environments that encourage professionalism, growth, and diversity. To our colleagues in the LGBTQ+ community -- bring your whole selves; you have a welcome home here.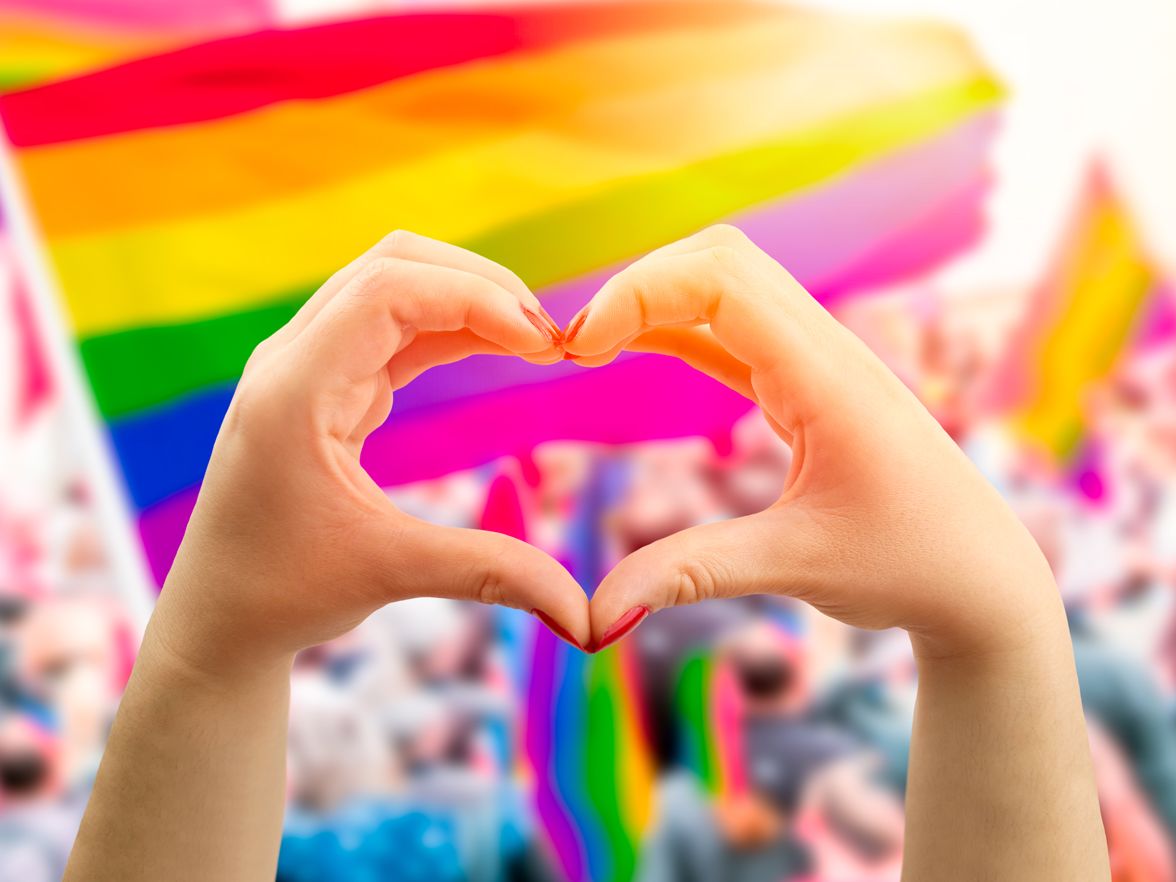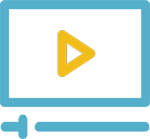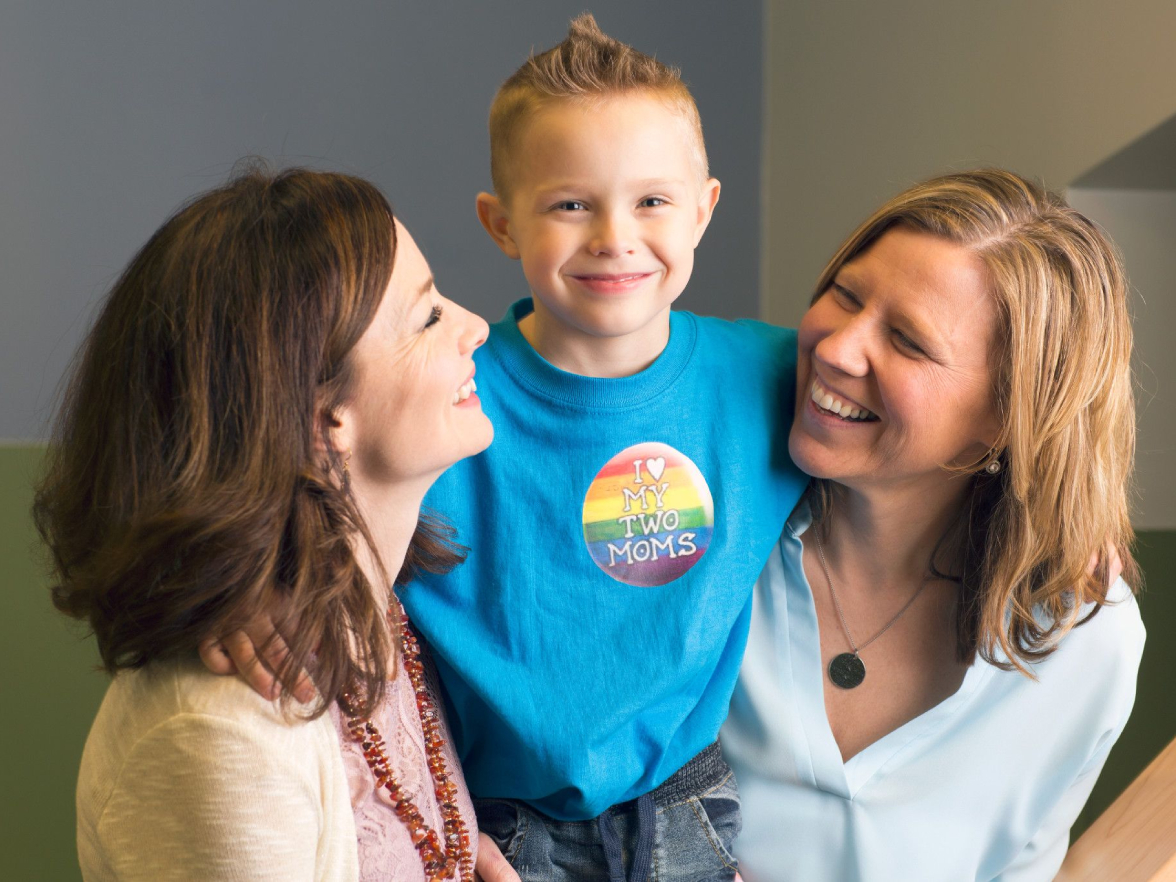 How to Help Children Understand Diverse Families
Age-appropriate guidance for answering questions and raising inclusive kids.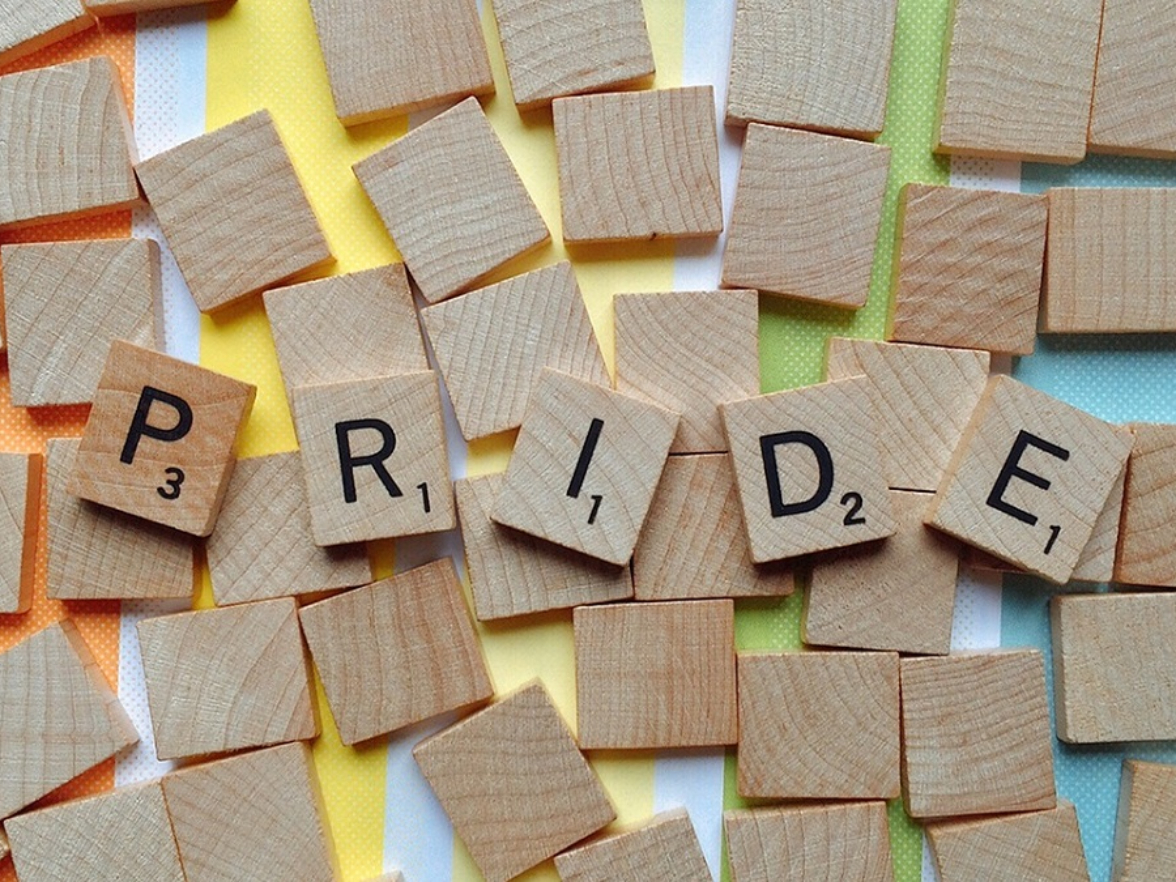 How to ID LGBTQ+ Friendly Colleges
Every student deserves a campus where they feel welcome. Get our tips to guide your search.
Bright Horizons: A Celebration of Cultures
Inclusion at Bright Horizons isn't just a month or a week – it's a philosophy that happens every day of the year. Learn more about our commitment.