Together, We Shine
Bright Horizons celebrates Hispanic History today and every day. We are proud to create inclusive communities where all children, families, teachers, employees, and clients are recognized for who they are and where they come from.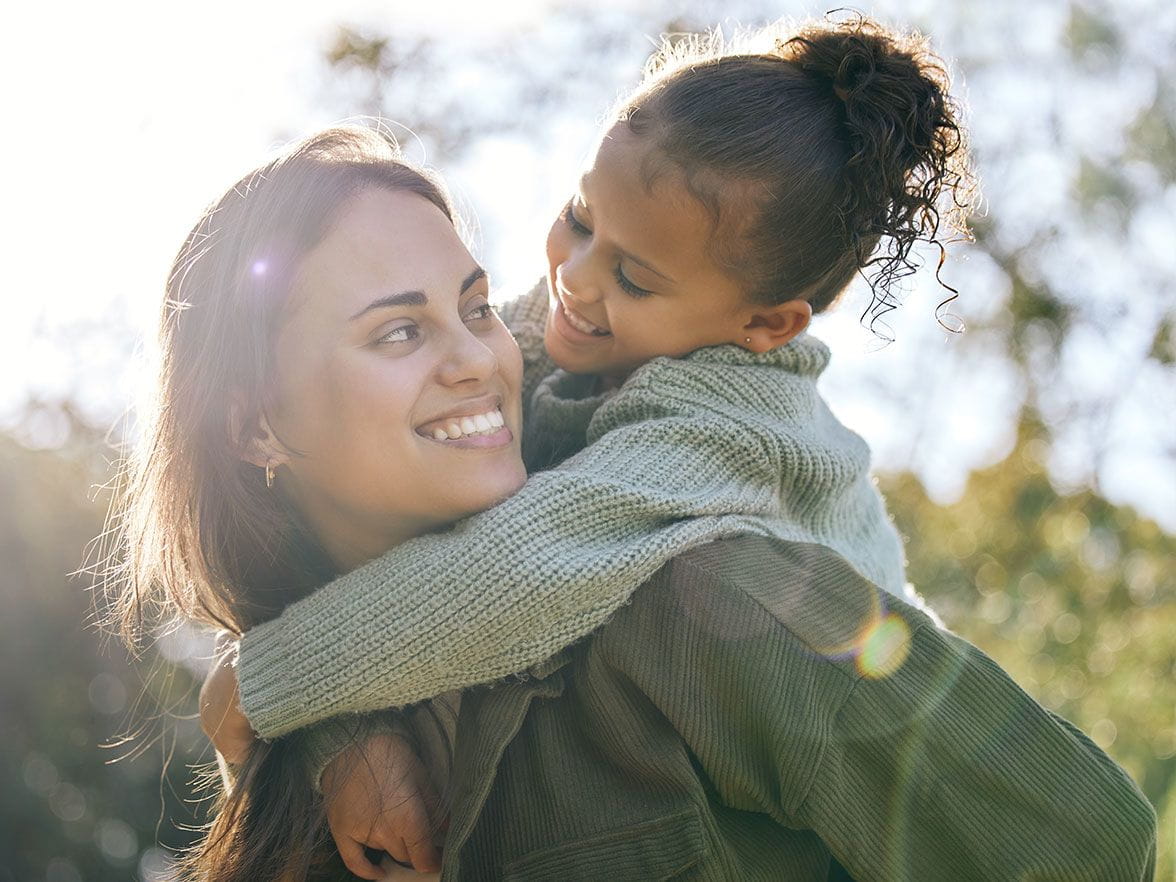 Celebrate Through Books: Hispanic & Latino Culture
Our favorite selections highlight people with different backgrounds and foster empathy and social awareness.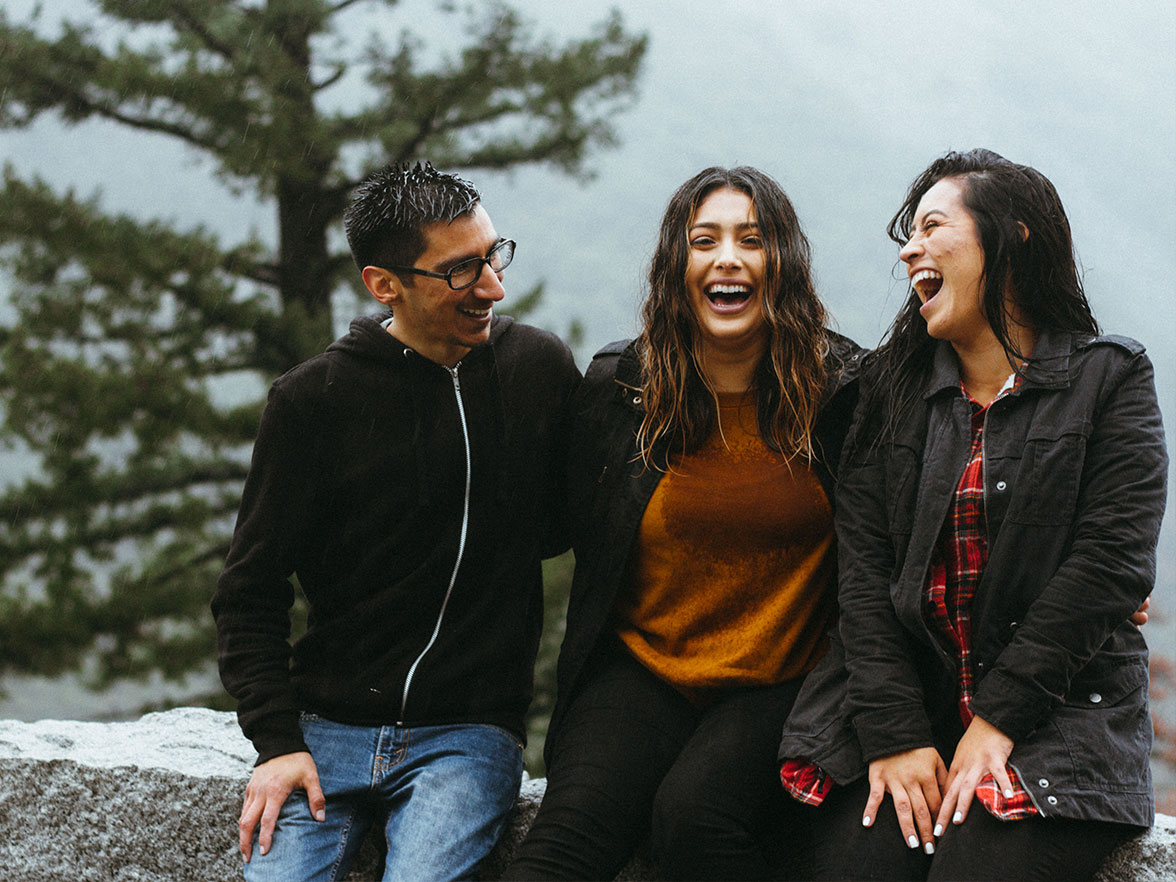 Scholarships for Hispanic Students
A starting place to launch your scholarship search; a way to make college more affordable.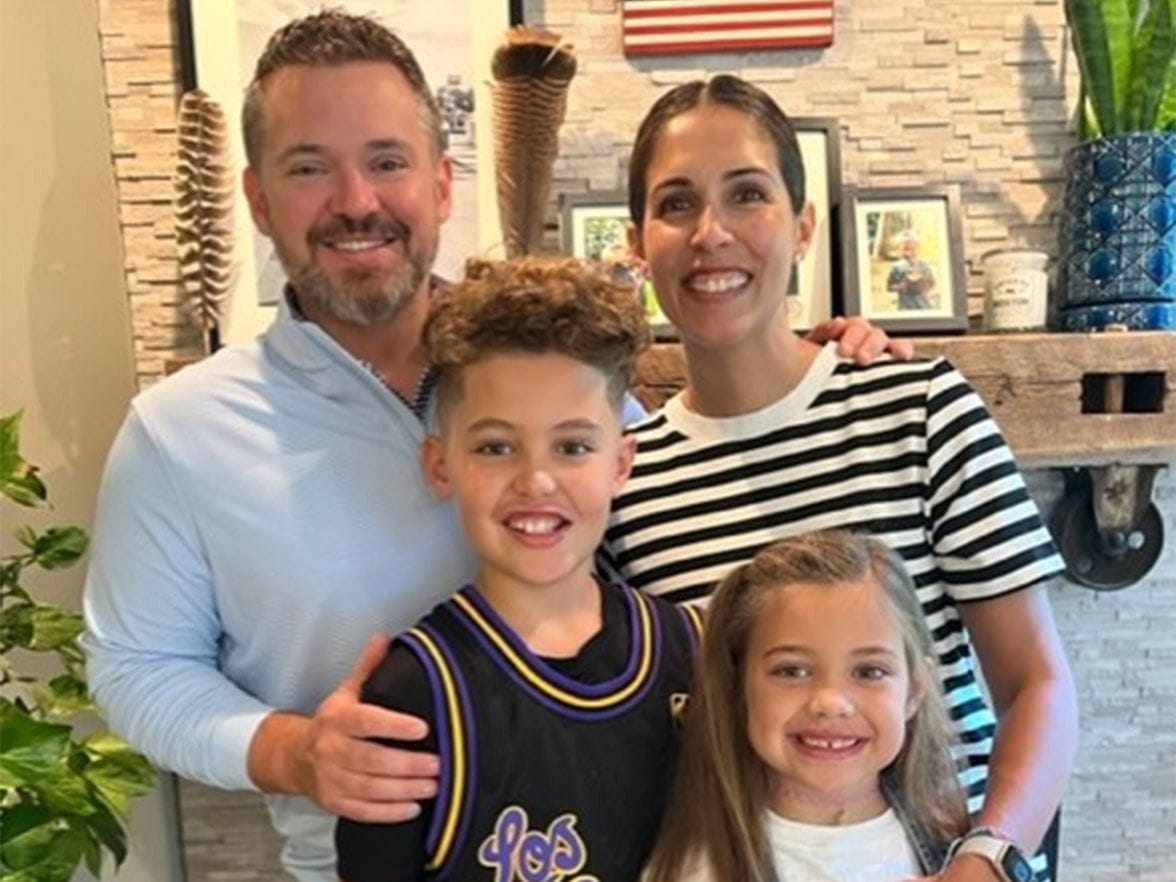 Striving for Change: An Employee Story
Embracing advocacy and blazing a trail for others to follow. "I've learned so much," says Alley Sawran.
Bright Horizons: A Celebration of Cultures
Inclusion at Bright Horizons isn't just a month or a week – it's a philosophy that happens every day of the year. Learn more about our commitment.