Advancing Leaders, Honoring Cultures
Bright Horizons celebrates Asian American and Pacific Islander Heritage Month, honoring and elevating the many people, talents, and achievements so vital to our past, and so critical to our present and future.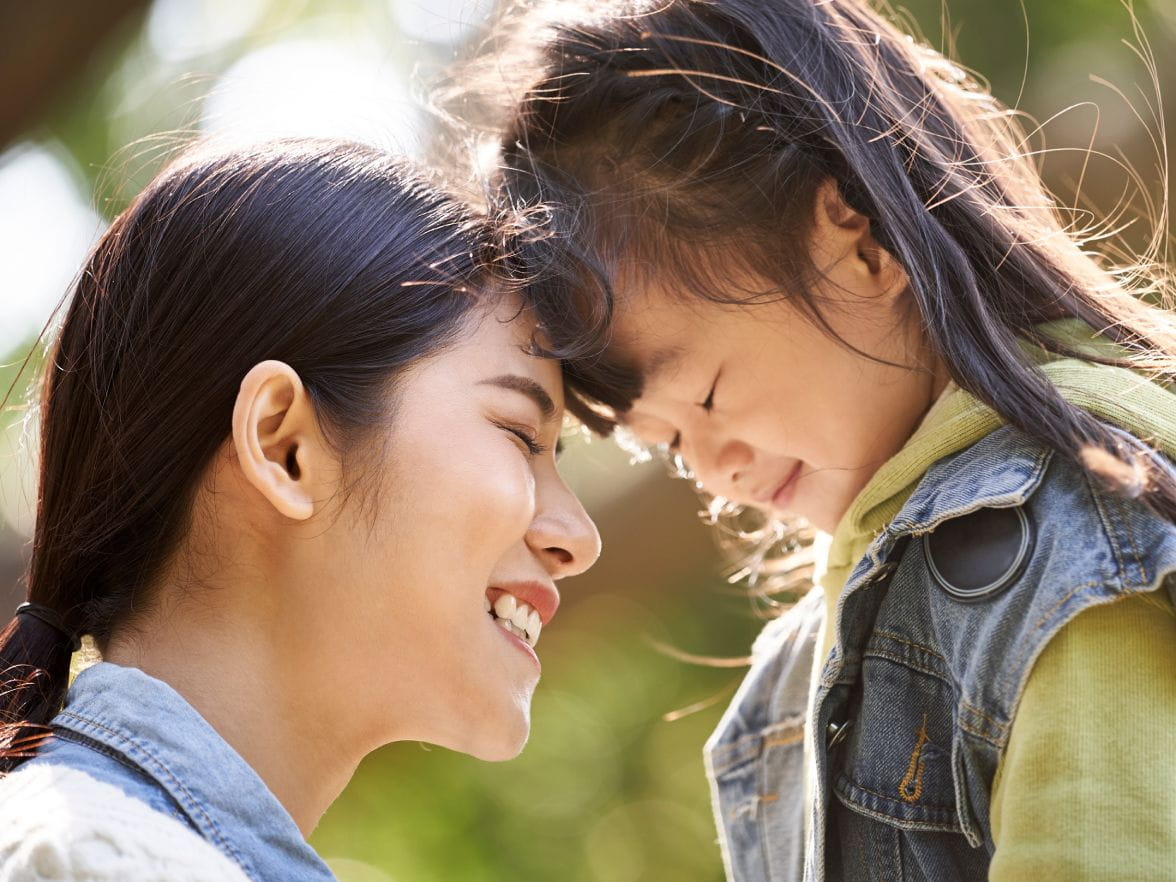 Be Seen, Be Heard, Be You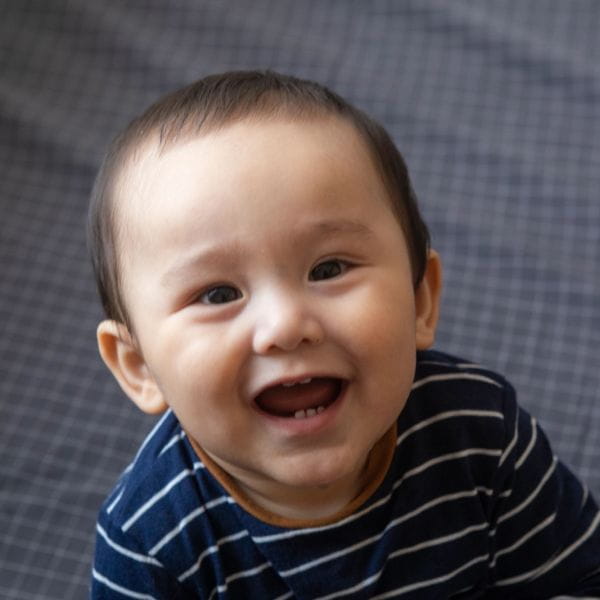 Be Seen
Making sure everyone has a seat at the table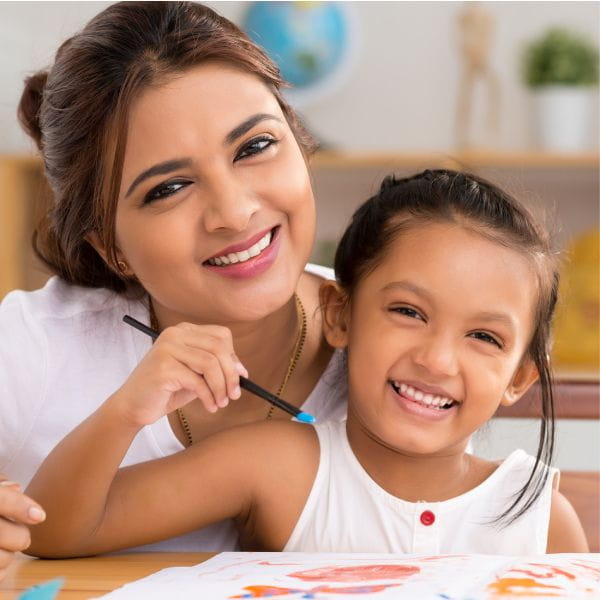 Be Heard
Valuing ALL perspectives to ensure we're truly representative of our communities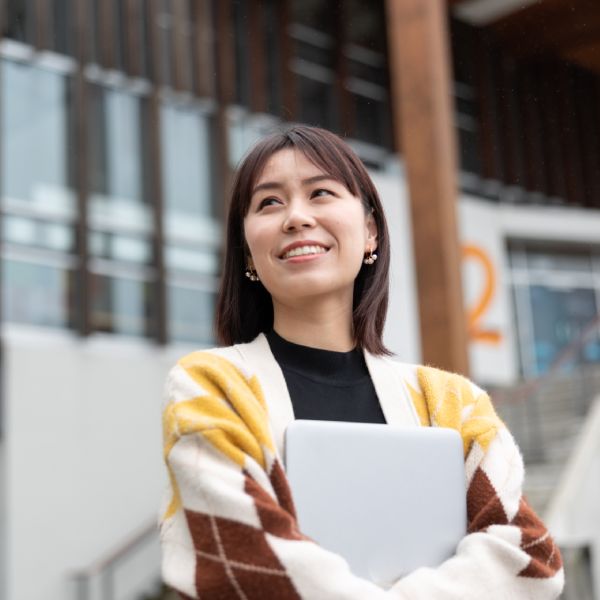 Be You
Celebrating the similarities and differences that make us better together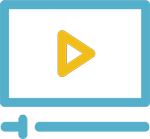 FROM OUR BLOG: CELEBRATING AAPI HERITAGE MONTH
FAMILY STORIES, TRADITIONS, & MORE
Cultural celebrations are such an important part of the Bright Horizons at-home and in-center early learning experience – because we know children who explore cultures beyond their own become adults open to the world. On our blog, read about stories, children's games, and recipes that are near and dear to our Bright Horizons AAPI community.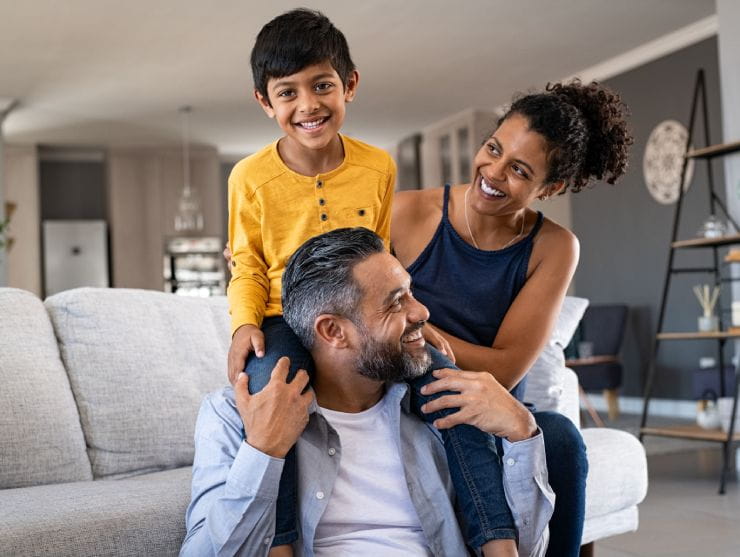 Scholarships for Asian American Students
Read: where to find relevant grants and awards and how to apply for them.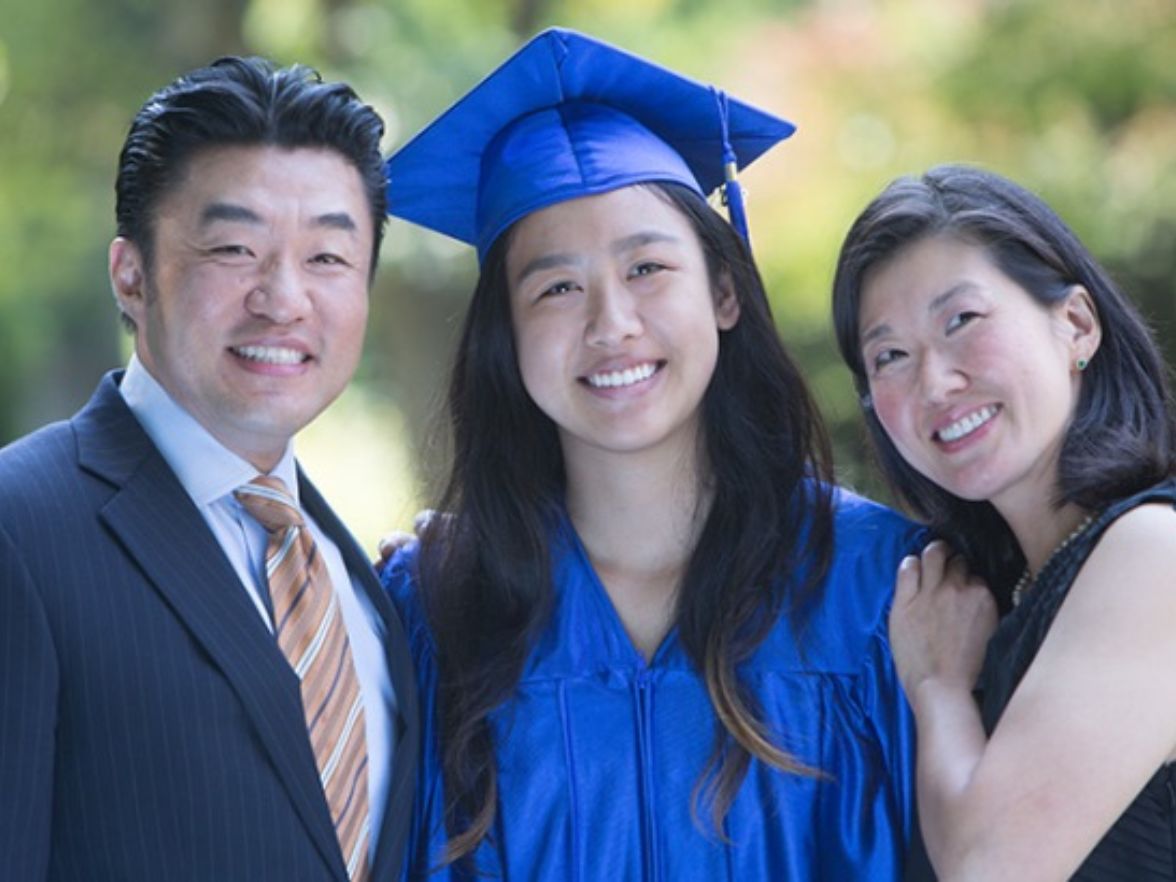 Come Build the Future with Us
Bright Horizons invites you to a career of passion, purpose, and possibilities. Build a brighter future with us.