PEOPLE
Our business is about serving people. Our success depends on attracting, developing and retaining talented and highly qualified employees. We are continually investing in resources and creating programs to drive diversity, equity and inclusion, to provide fair and competitive pay and benefits to support our employees and we endeavor to create an environment that rewards performance, enhances our culture and employee experience, and retains and engages our talent.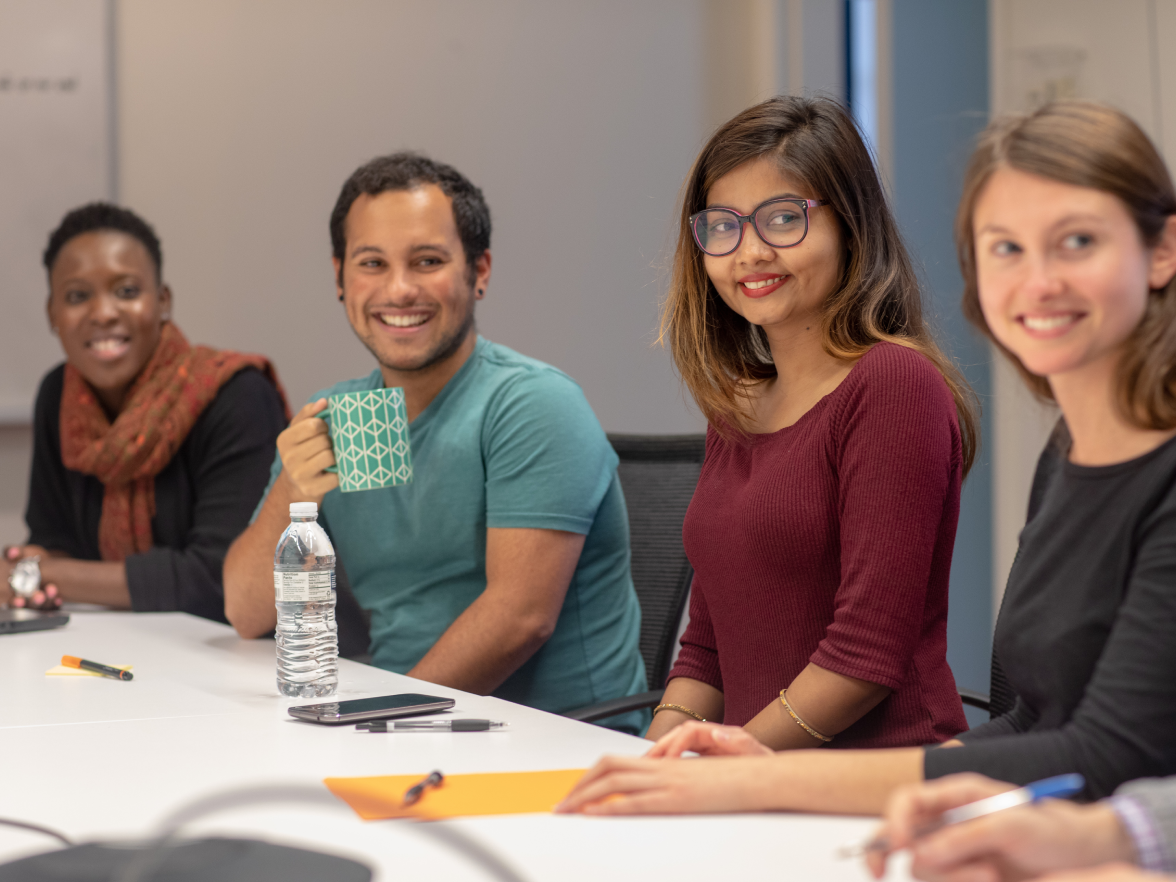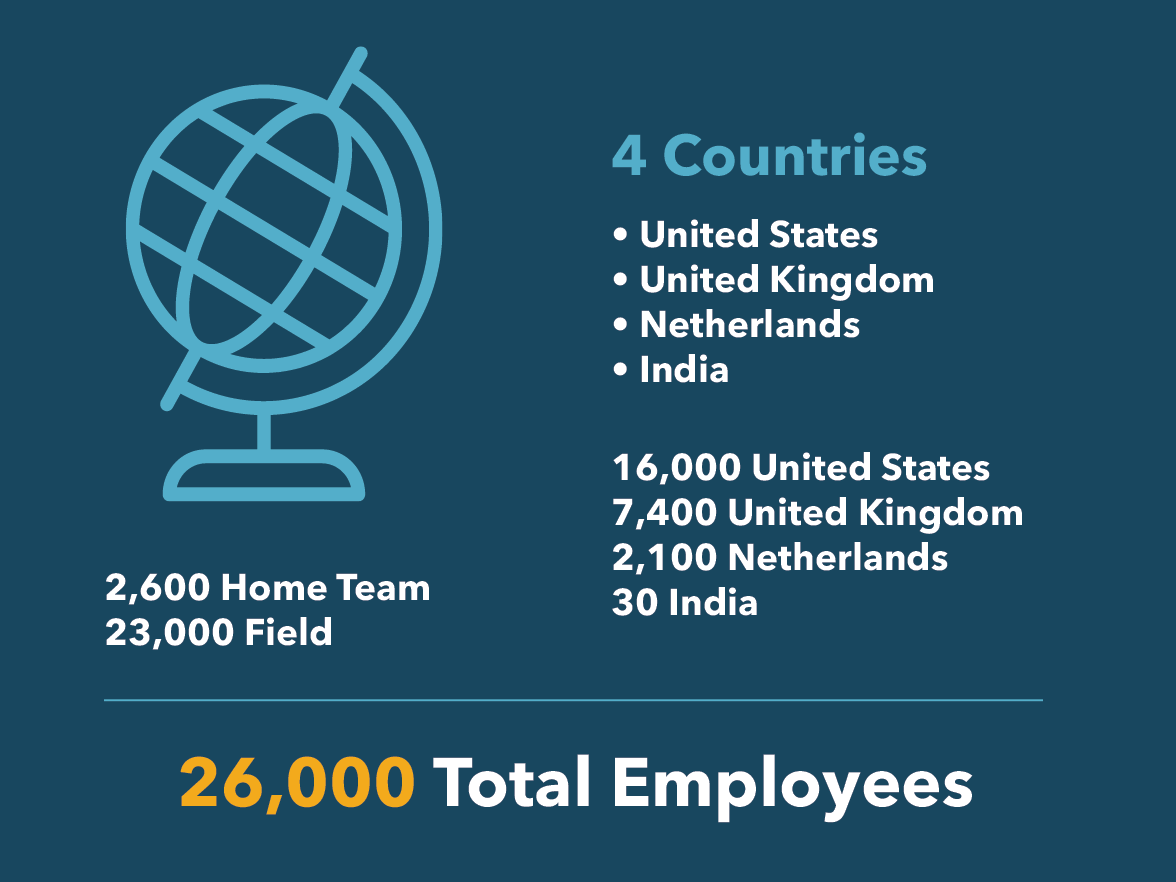 Our Employees
Passion. Possibilities. Purpose.
This is the essence of a Bright Horizons career — the ability to do purposeful work that makes an impact, alongside people who share a similar passion for changing lives in a place where individuals get to be themselves. Employees have meaningful opportunities to reach their potential – all while opening a world of possibilities for children, families, adult learners, employers, the company, and themselves.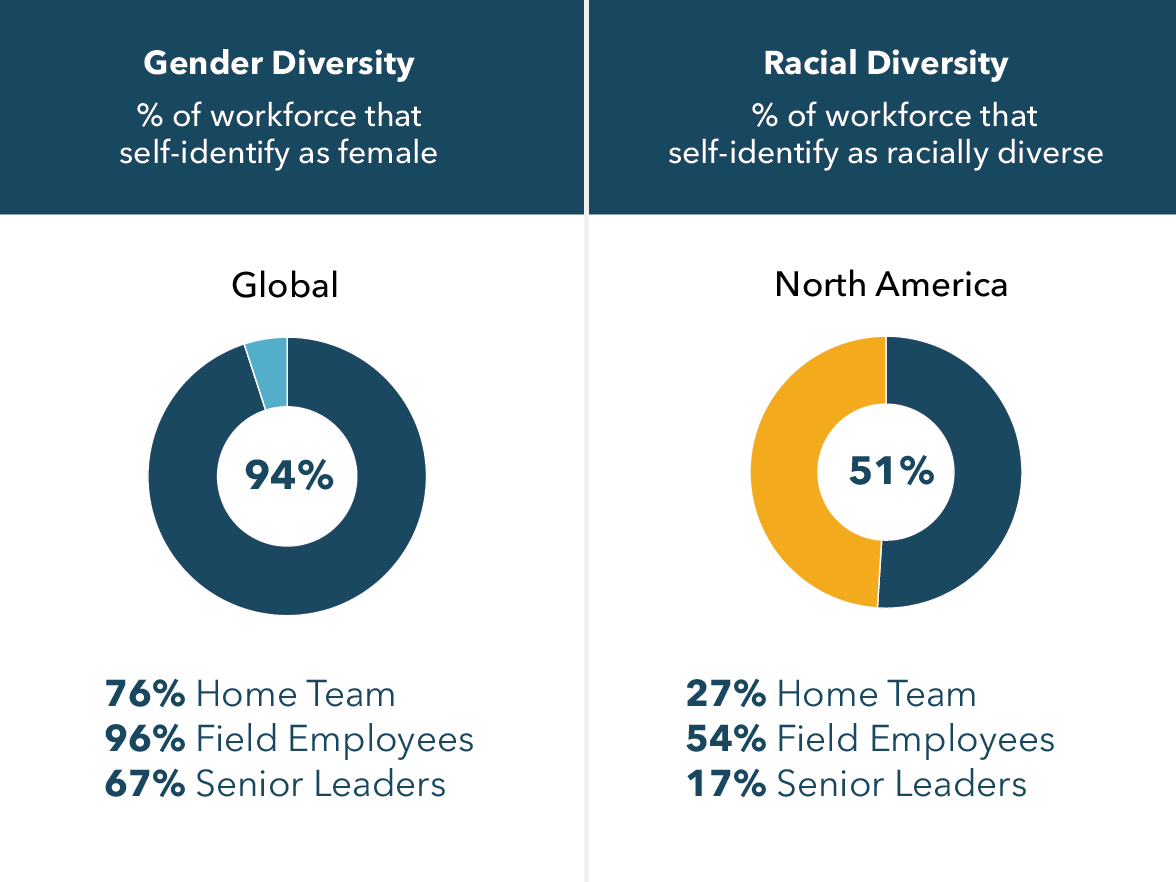 Workforce Diversity at Bright Horizons
As an organization built around people, having diverse talent throughout our organization and across leadership levels helps us recruit and retain talent and reduce turnover and enhances all our offerings and service lines and the education we deliver daily to children and families.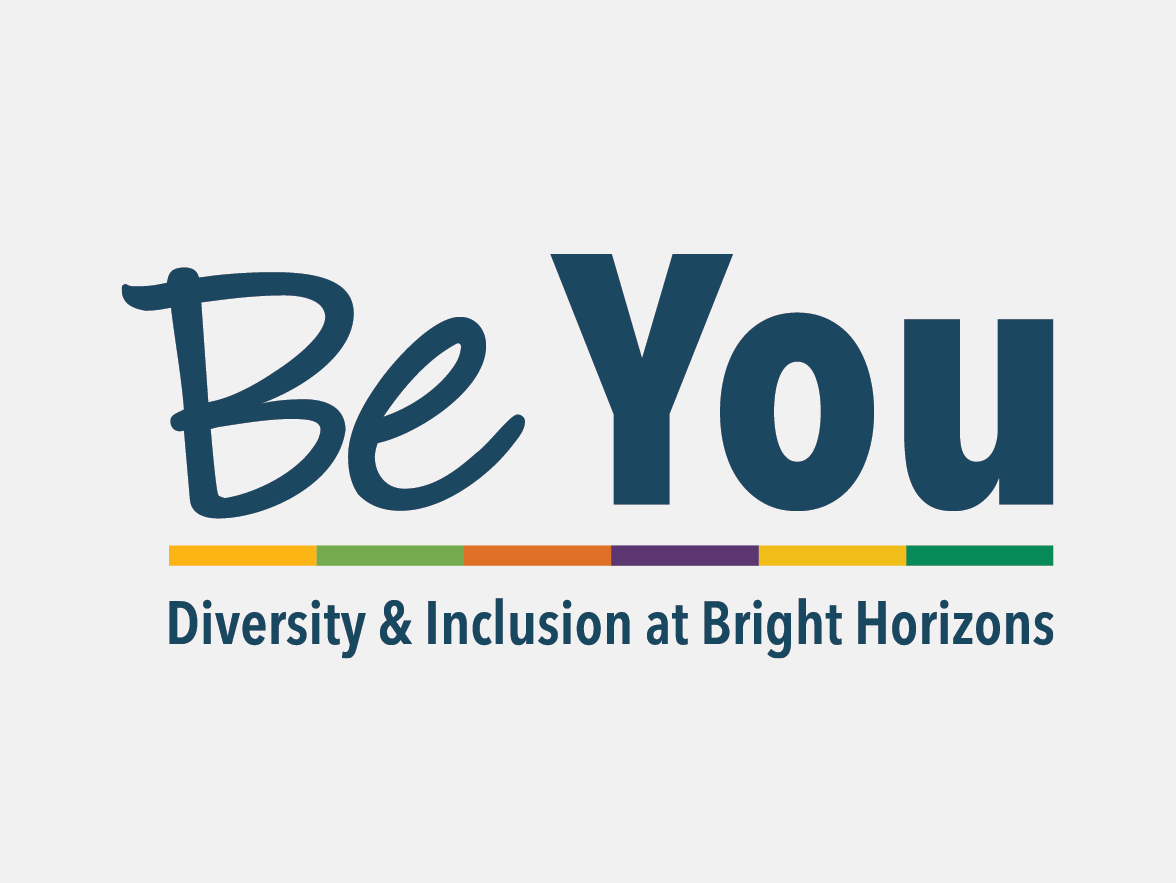 Investment in Diversity, Equity & Inclusion
Bright Horizons is fully committed to a workplace where all employees feel welcomed and comfortable. We are an organization made up of employees, children and families from many cultures, backgrounds and experiences. We understand the importance of welcoming differences, creating a sense of belonging and providing opportunities for our employees to bring their full selves to work. Our Inclusion Vision in which "we are committed to creating inclusive environments where everyone has a sense of belonging and has the opportunity to contribute and thrive in meaningful and impactful ways," guides and defines our journey in this critical area. To bring this vision to light, we leverage our Inclusion Steering Committee, Inclusion Councils and EAGs to facilitate interactive activities, ignite/engage in bold conversations, and lead diversity awareness across the organization.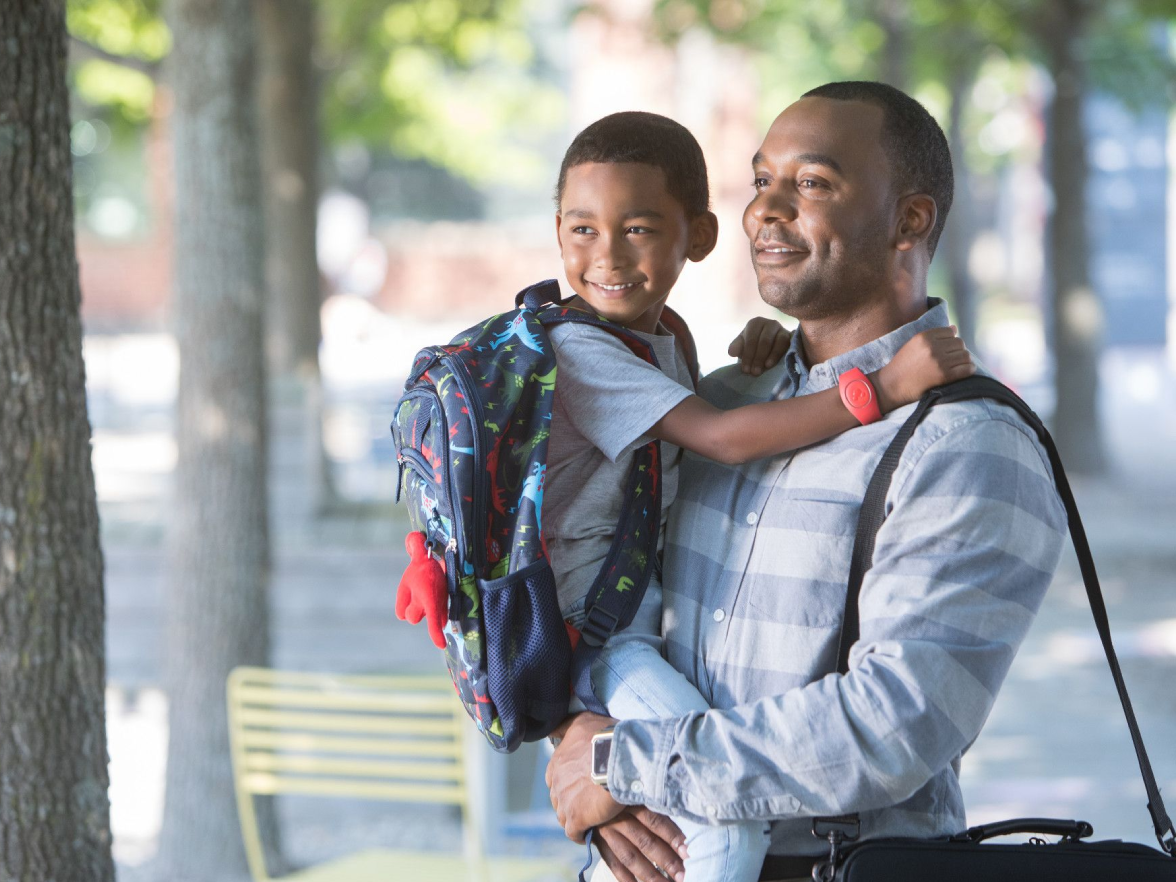 Inclusion Steering Committee & Councils
Bright Horizons has appointed an Inclusion Steering Committee that is comprised of senior leaders and executive officers who inform the strategy for Bright Horizon's overall diversity and inclusion initiatives.
Our Inclusion Council leads our efforts to create a workplace where each employee is fully welcomed, supported and celebrated, and helps build mindfulness around how we interact, communicate, and work with one another and with the families we serve. The Inclusion Council is guided by the Inclusion Steering Committee and includes representatives from Bright Horizons business units and functional departments, executive members, and co-chairs of our eight Employee Advisory Groups.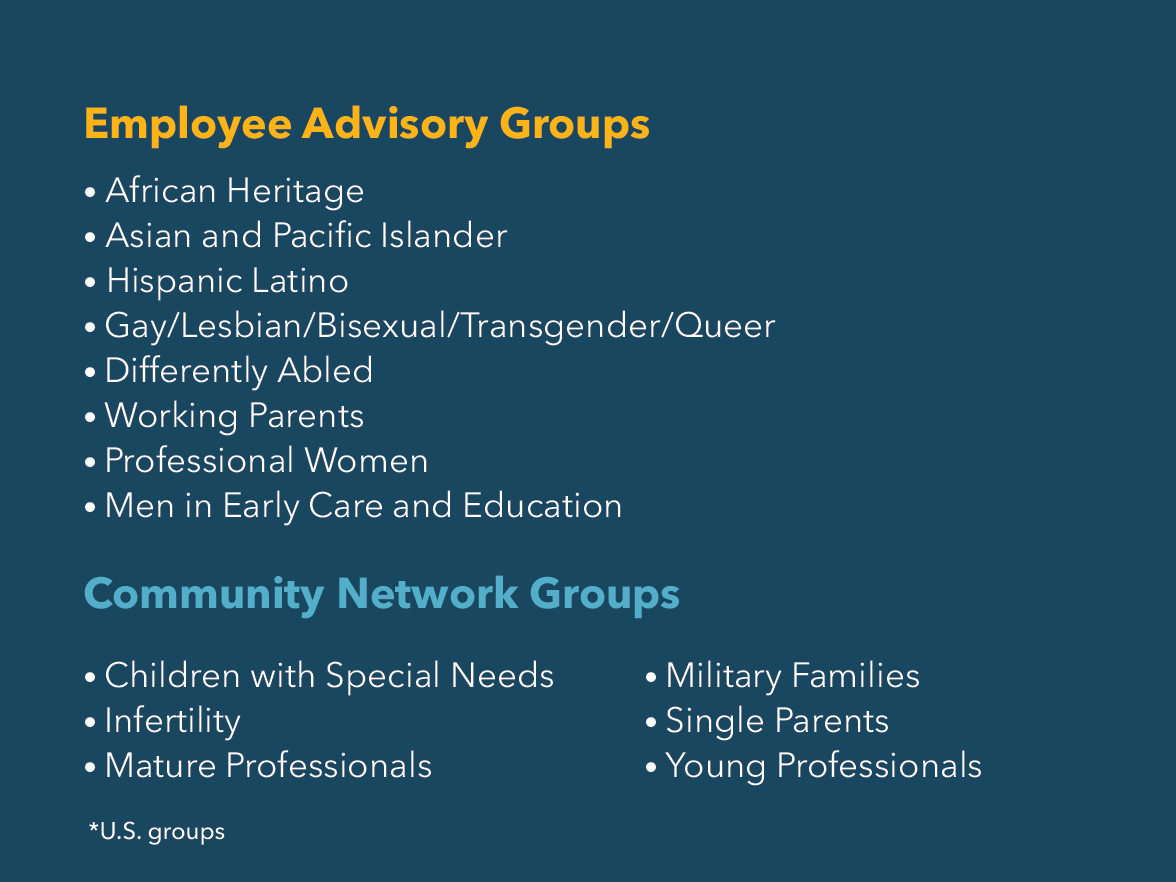 Employee Advisory & Community Network Groups
Our Employee Advisory Groups are voluntary, company-sponsored internal associations dedicated to fostering a diverse and inclusive work environment within the context of Bright Horizons' mission, values, goals, business practices, and objectives, and which include the following communities.
Our Community Network Groups are communities to connect employees across the business by providing a facilitated space to exchange stories, resources and dialogue – these groups are entirely initiated and led by employees.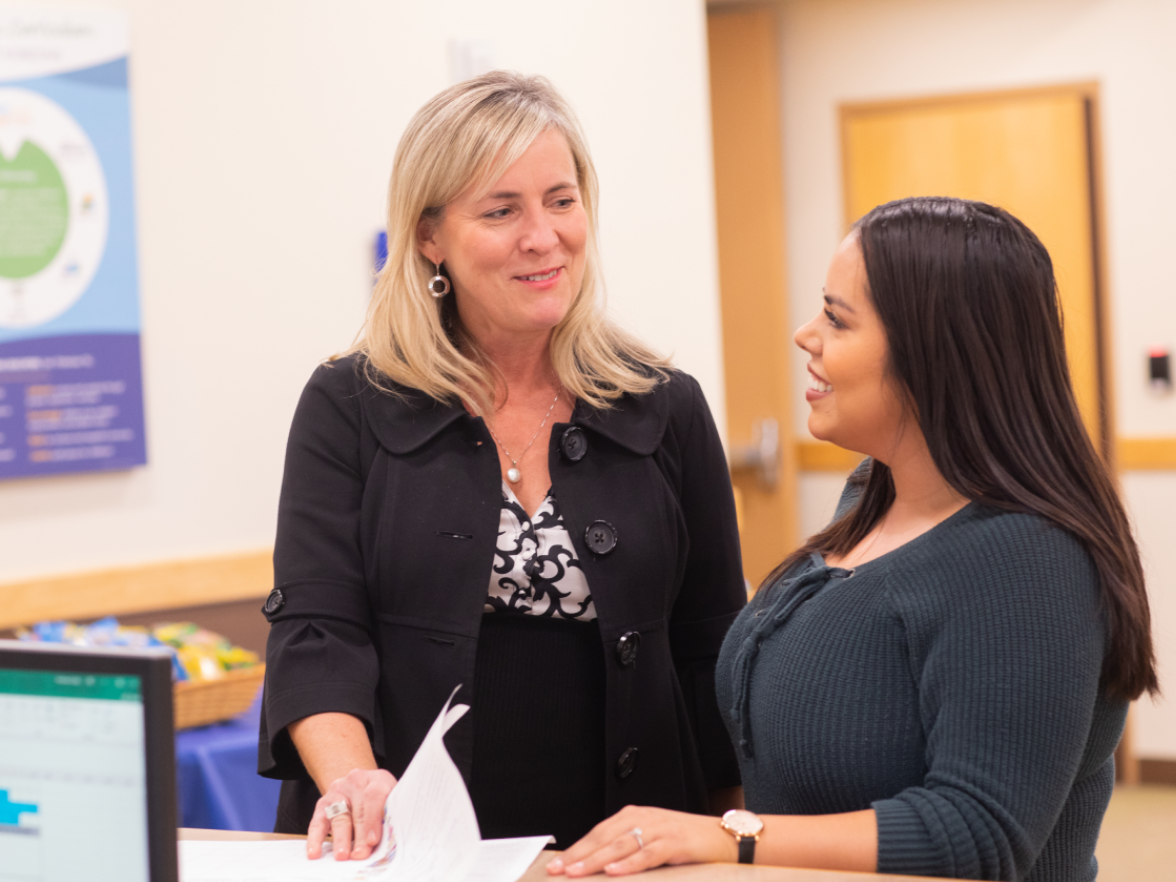 Talent Acquisition
We believe we are the company that other companies look too to help find solutions and provide need-to-have benefits for their workforce to enable their employees to excel both personally and professionally.
As part of our continued commitment to support the well-being of our Bright Horizons team, and to help address the challenges in recruiting and retaining top talent, we made the following investments to many employees in 2021 and 2022 to further strengthen our position as an employer of choice:




Increased compensation and wages

Expanded back-up care benefit

Increased child care tuition discount

Enhanced mental health and wellness resources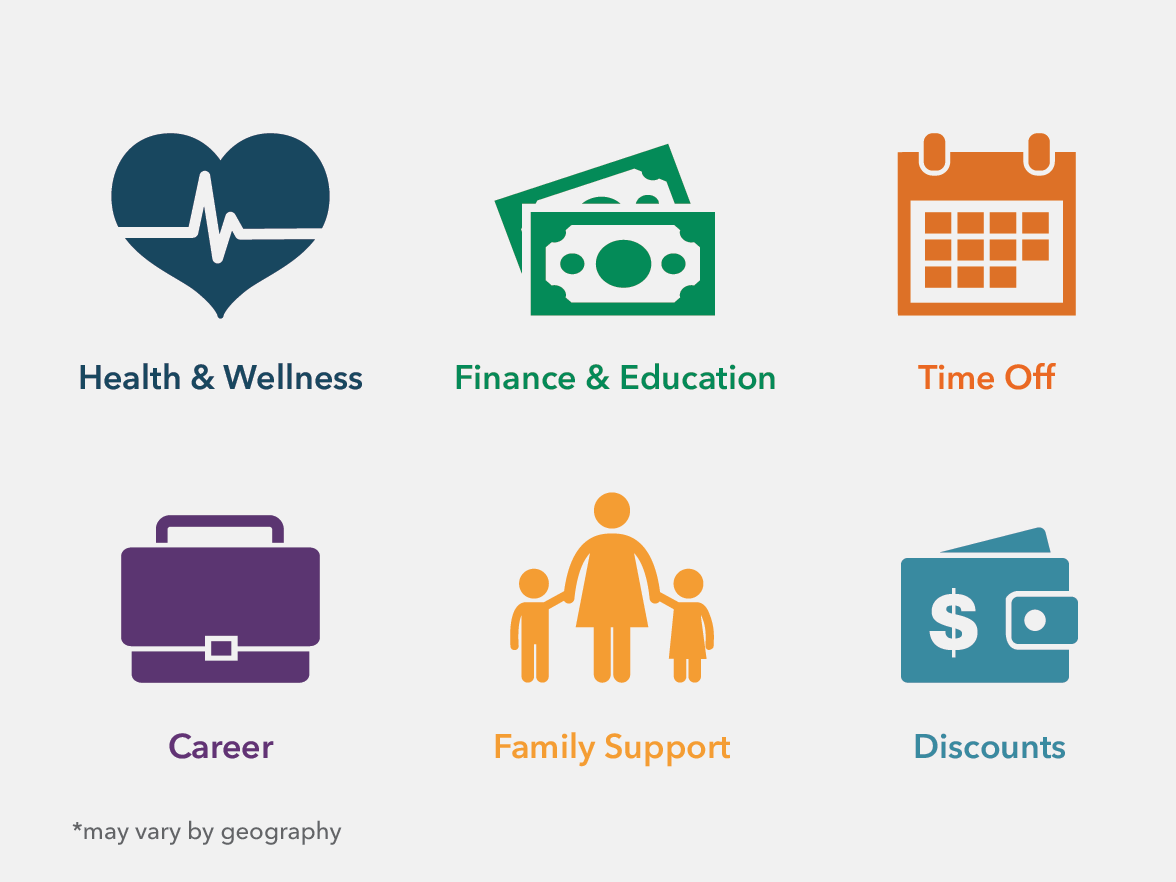 Total Rewards
More than 1,350 top employers trust us for proven solutions that support employees, advance careers, and maximize performance, and we offer our own employees the solutions and services we offer to our clients. From on-site child care to back-up care to help handle disruptions in child care gaps, and education programs that build critical skills, we believe our service offerings help our employees achieve more. Bright Horizons works to ensure our compensation and benefits align or exceed industry standards to attract and retain talent.
We offer a wide array of benefits for our associates and their families including:




Competitive pay

Medical, dental, vision and disability insurance

401 (k) retirement plan with company match

Vacation, sick and holiday time off

Child care tuition discounts

Horizons Teacher Degree Program

Health and wellness programs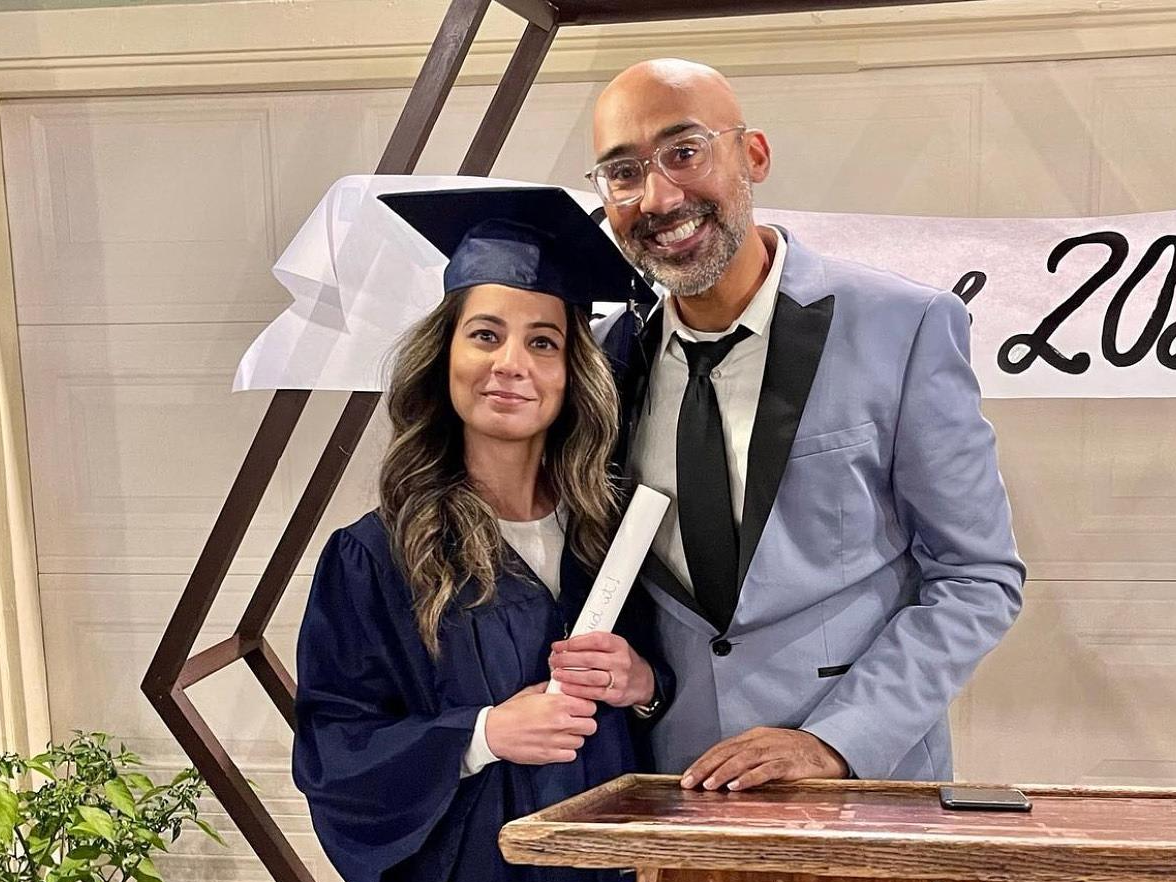 Horizons Teacher Degree Program
A key program for Bright Horizons is our Horizons Teacher Degree Program, which embodies our culture and mission—that career development is a great way to both support our people and reach our talent goals.
Our Horizons Teacher Degree Program, launched in 2018, allows employees to earn an associate and bachelor's degree in early childhood education for free—participants do not have to pay for any expenses out of pocket. The program removes financial obstacles for employees pursing a degree, including those posed by traditional tuition reimbursement programs.




3,300+ participating educators nationwide

2,000+ enrolled educators since 2018

400+ projected graduates by the end of 2022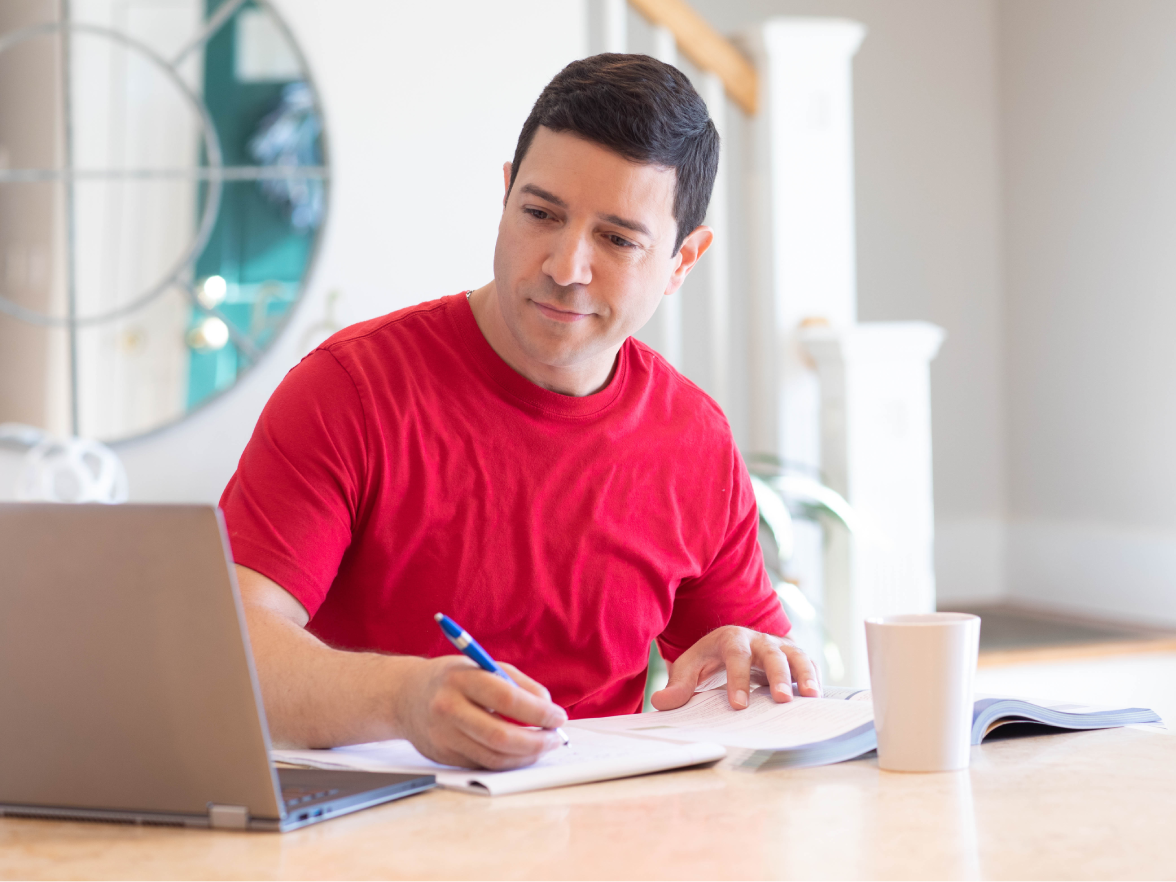 Training and Career Development
We provide a robust, award-winning employee training and career development program that is available to all employees through our online training university. We offer a wide range of quality blended learning opportunities, and we regularly evaluate and review all learning opportunities to ensure they are up-to-date with current legislation, sector trends and business requirements. Our blended learning approach means employees have a selection of different learning methods available to them, including live interactive online webinars, face-to-face training for a variety of topics in multiple venues, eLearning modules, and video. In addition to ongoing professional development opportunities, other examples of employee training and development opportunities include:




Proprietary eCDA (Child Development Associate) Program.

Leadership Institute.

Exclusive and Proprietary Teacher Training and Career Development.

Home Team Training and Career Development.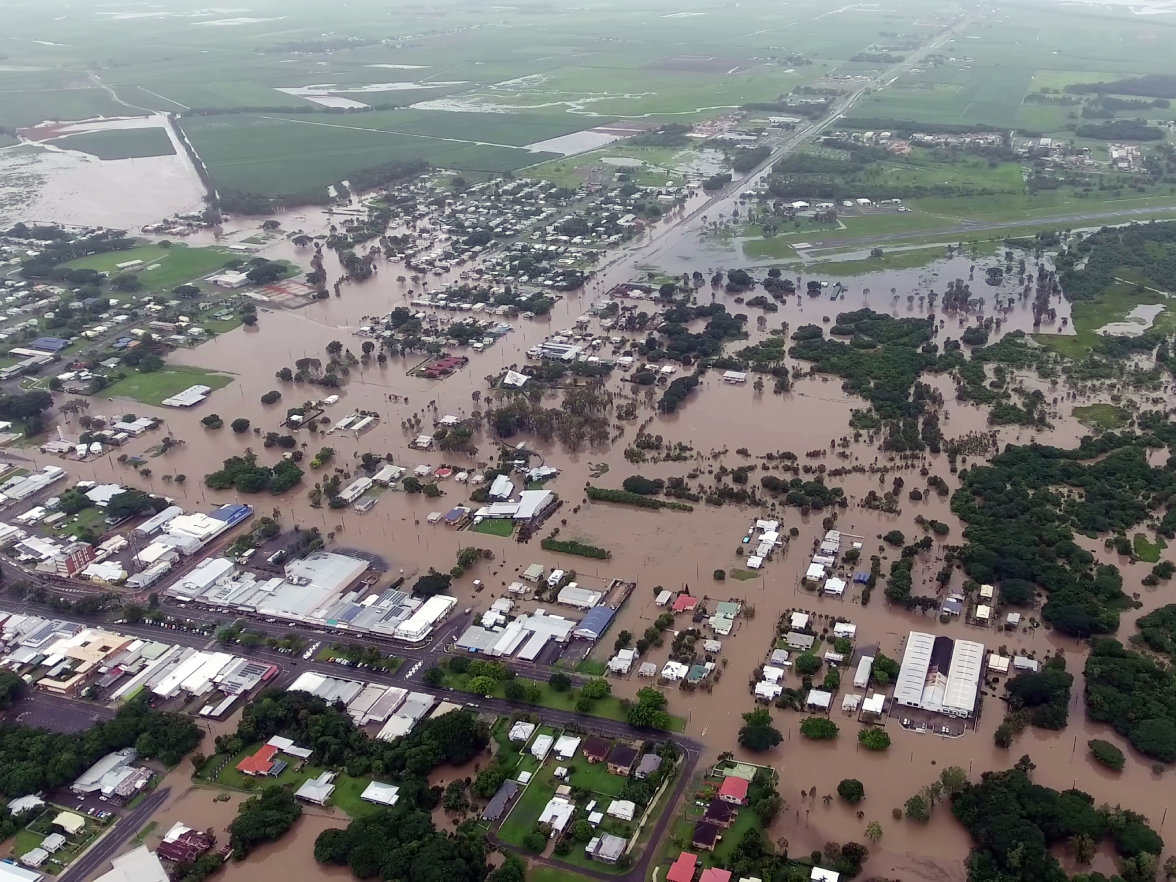 Employee Relief Fund
Bright Horizons is a community of employees that strives to support each other, and the Bright Horizons Employee Relief Fund is one important way we show it.
In 2019, we launched the Employee Relief Fund: a cooperative program with the Bright Horizons Foundation and funded by Bright Horizons employees and supporters. The Employee Relief Fund offers grants to employees facing significant financial hardship resulting from an unexpected and personally catastrophic event. Grants are tax-free and never need to be repaid.
Bright Horizons College Tuition Program
Bright Horizons Launches Free College Tuition Program for Early Educators