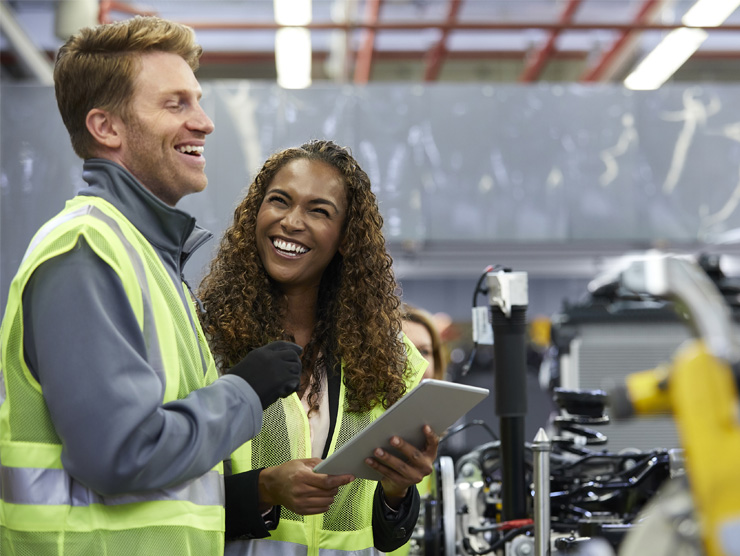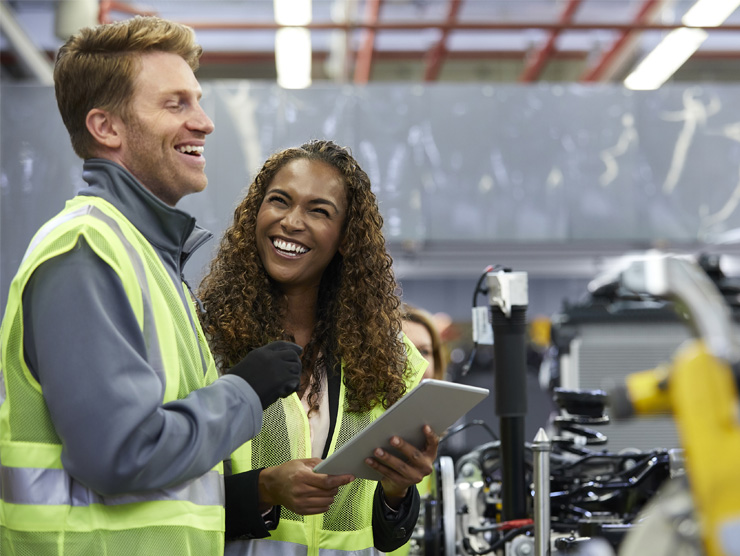 Register to watch the webinar!
Hear from Lockheed Martin Corporation and Children's Mercy Hospital about why they now include targeted learning in their tuition programs. Expanding education benefits to include certificates, Massive Open Online Courses (MOOCs) and industry certifications results in:

• Lower costs – hundreds rather than thousands of dollars
• Faster knowledge delivery – completion in months rather than years
• Greater business relevance – tightly-focused, skill-specific learning

Watch the webinar to learn about the business impact of adding targeted learning to your own tuition program and to hear results from organizations that have made the change.