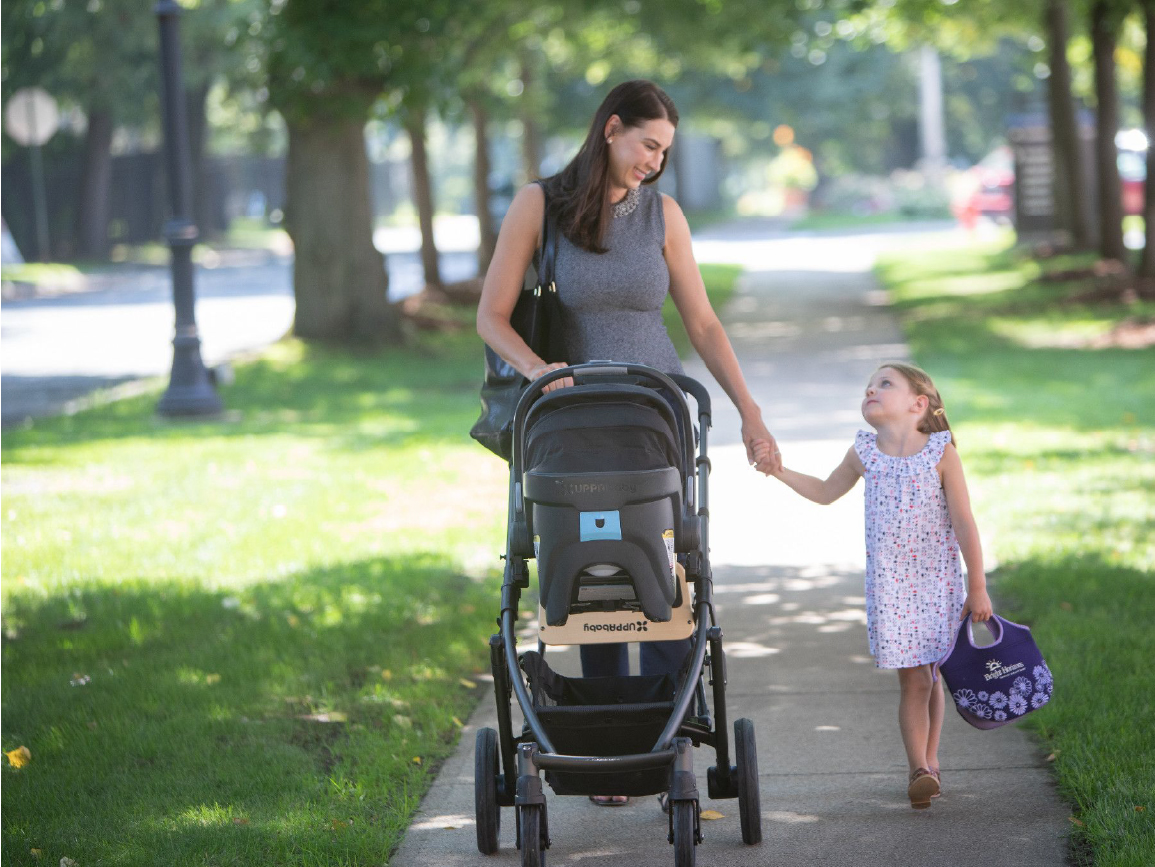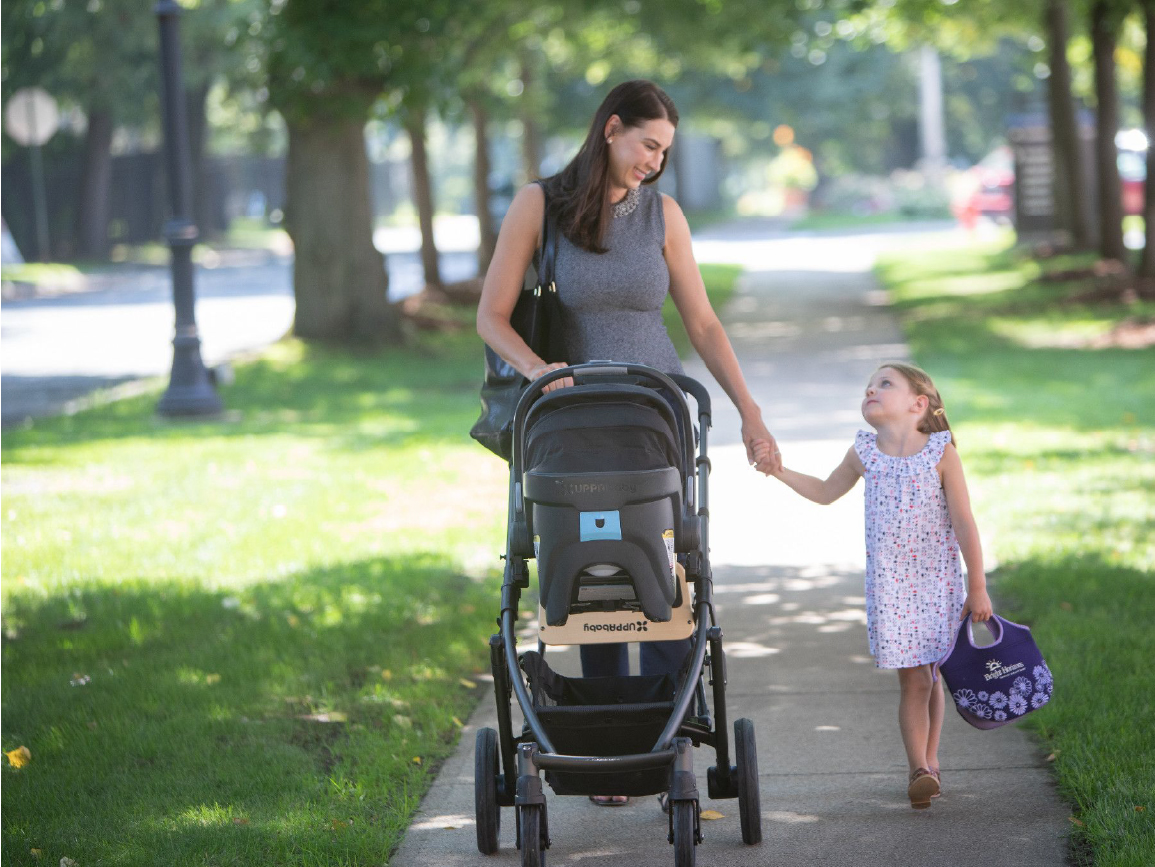 You want your child to grow up to be a successful adult, but how can you help her get there? Start with executive function — the "air traffic control" of the mind — to lay a strong foundation.
Access Bright Horizons® parenting webinar, Skill-Building for Future Success, to hear from world-renowned developmental psychologist Dr. Stephanie M. Carlson, and Bright Horizons education & development vice president, Rachel Robertson.

Discover the skills your child needs to be successful, why they're important, and how they can be used later in life. Find out how your child can learn these skills at home and in the classroom, and learn how to spark his interest through play, by interacting with open-ended materials, and more.
Resources:
Learning How to Learn: Tips for Developing Executive Function Skills at Home
Problem Solving Activities: How to Develop Critical Thinking Skills in Kids
Mind in the Making: Executive Function and the Seven Essential Life Skills Every Child Needs
Child Development: Activities for Everyday Brain Development and Building
School Readiness: How to Improve Social Skills for Kids
Reading with Your Child Can Develop Executive Function Skills
What is Autonomy Supportive Parenting?
Early Childhood Philosophies and Practices to Know and Use at Home