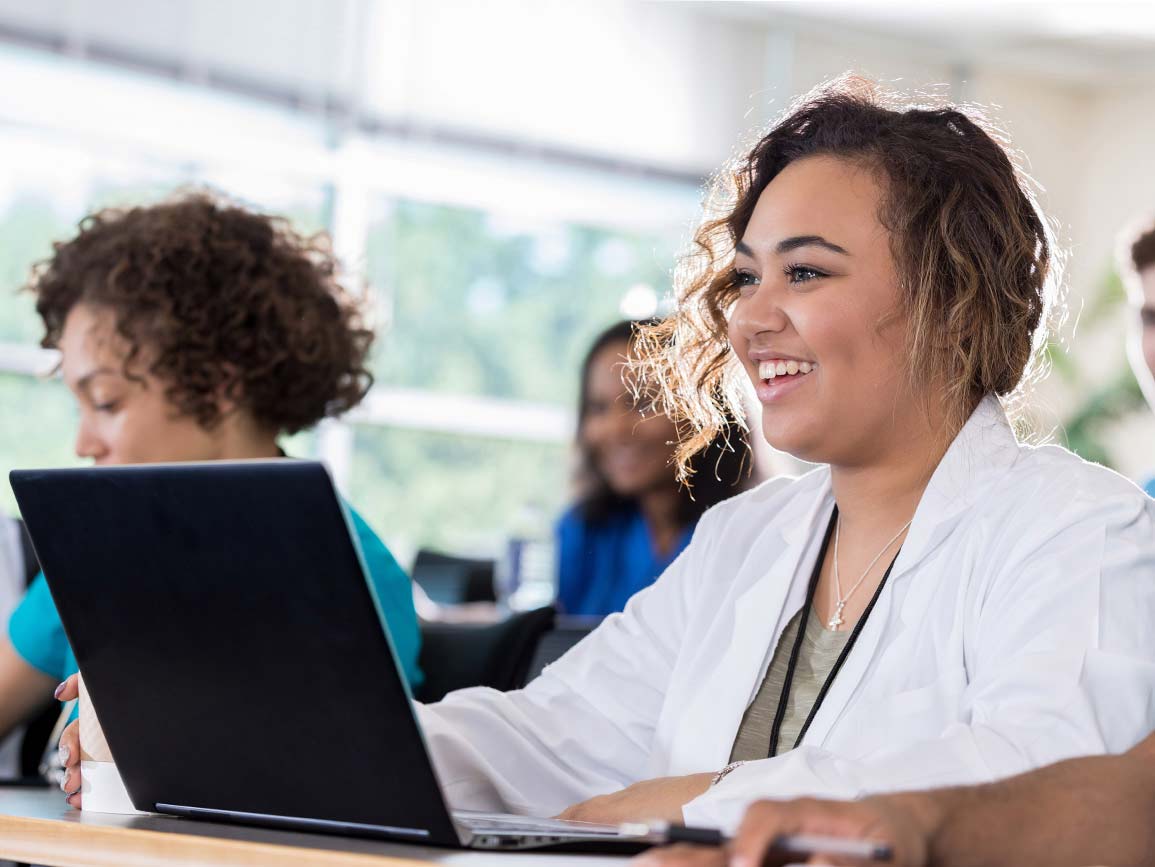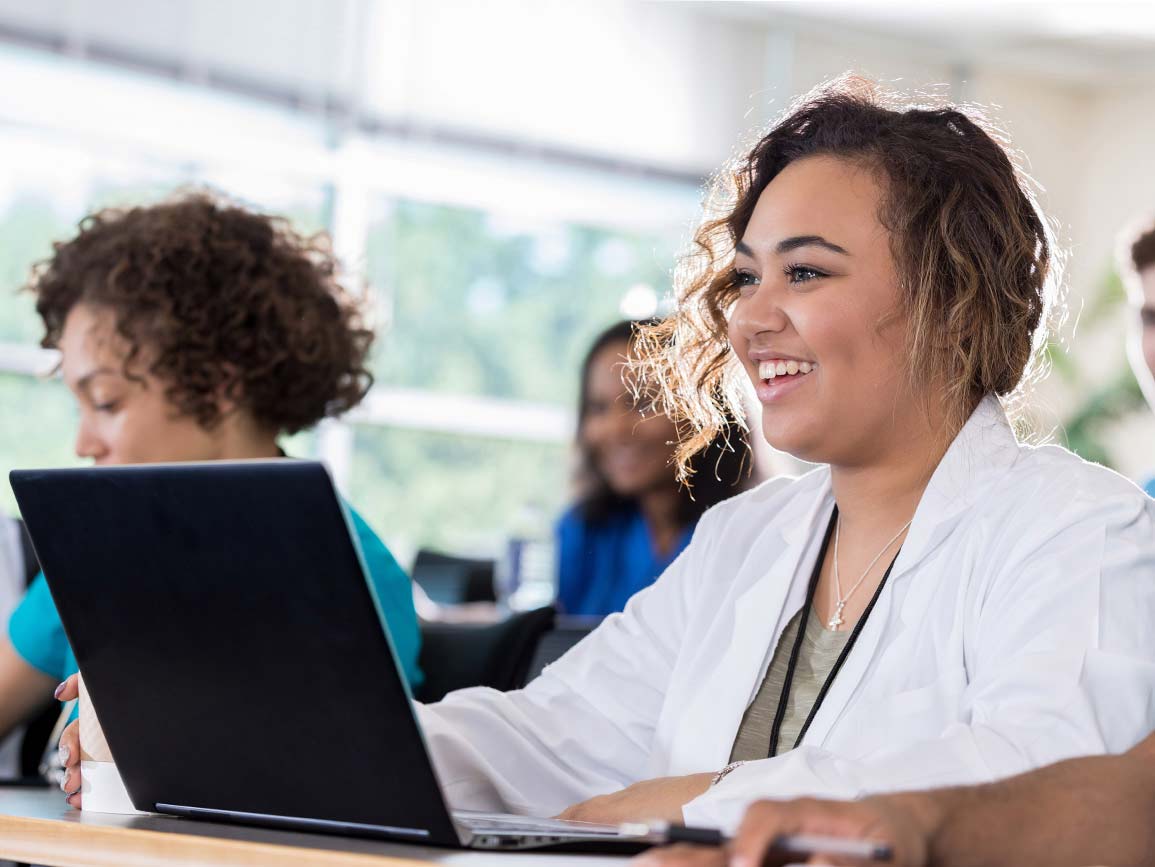 Compelling tuition assistance benefits are a vital tool for addressing healthcare's enduring talent shortages. But how do you keep your program up-to-date and in line with the changing needs of working learners?
Drawing from a survey of more than 13,000 tuition program participants in healthcare organizations, this webinar provides insights on:
Motivations for going back to school

Preferences for education programs and institutions

Barriers to learning and academic achievement

Personal and business outcomes achieved
Gain practical recommendations for making your organization's tuition program more exciting for employees and more impactful for your mission.