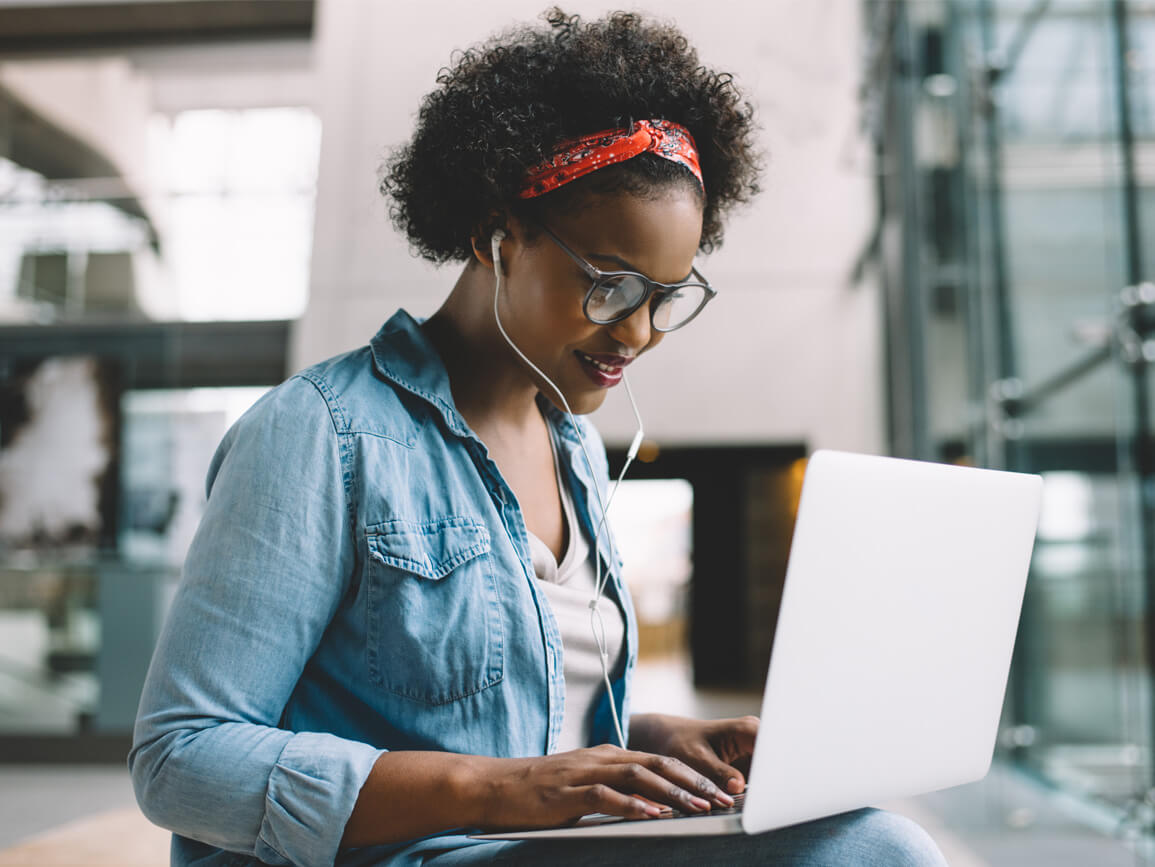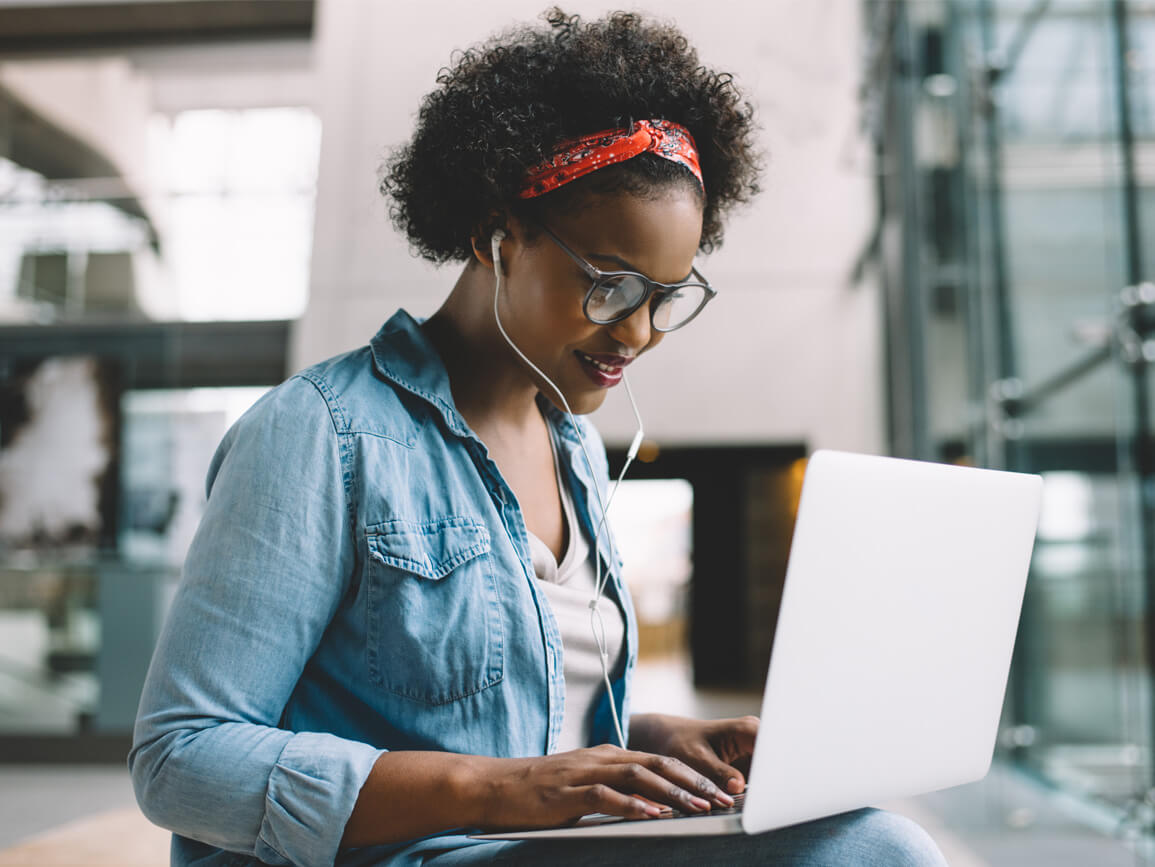 More and more organizations are offering employees a path to a cost-free degree. They recognize education's powerful appeal to help recruit, retain and develop employees.

But launching a no-cost degree program for your company involves navigating complex decisions. Download this OnDemand webinar to find answers to those questions, drawing on insight from learning leader Kimo Kippen and case studies of no-cost degree programs launched by Bright Horizons clients.

You'll learn:
Why no-cost degree programs are compelling for so many employees

How to design a program to fit your employee demographics and your talent needs




Best practices and pitfalls when selecting education partners and financial models

Walk away with a clear roadmap for creating a successful education benefit that convinces more candidates to join and more top performers to stay.