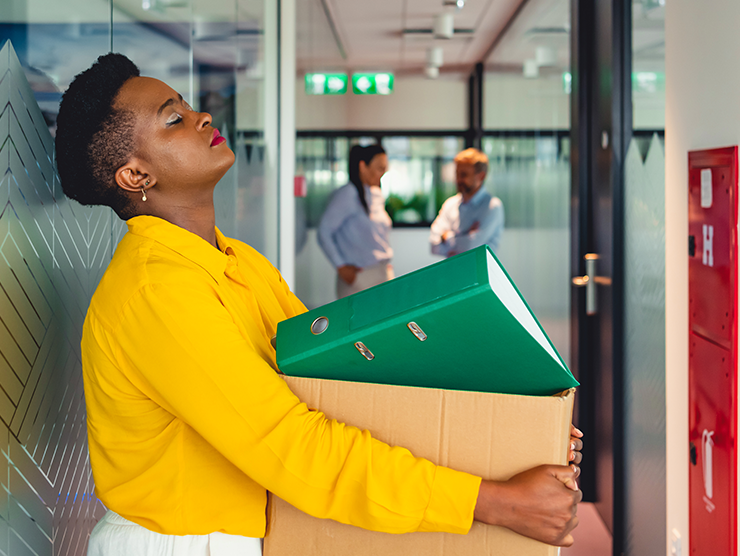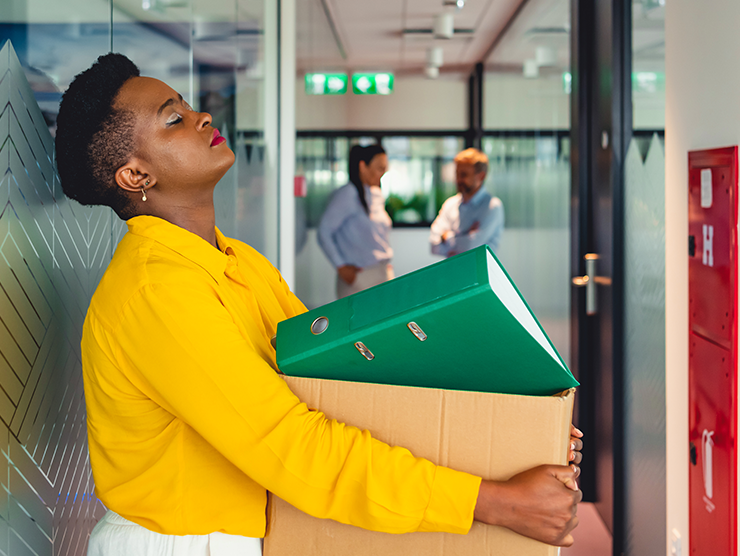 Is your pipeline solid? Don't be so sure of the answer, not with one of your biggest sources of rising leaders – working parents – rethinking jobs. Women in particular are at risk, with 40 percent ready to leave because of burnout, and more than half planning an exit within two years.

For employers, it's a potentially cataclysmic development, informed by two years of colliding work and personal lives that's driving people to fundamentally change their relationship with work and leave for jobs that offer the support they need.

For top employers like Bloomberg and Blue Cross Blue Shield of Massachusetts, it's a moment of action. What are they doing? Hear about the challenges they're facing, solutions they're putting into action, and how they're effectively rewriting talent strategy to attract and retain working parents.
Watch the Reinventing Talent Strategy Webinar