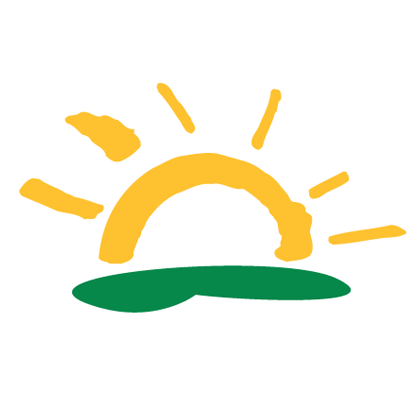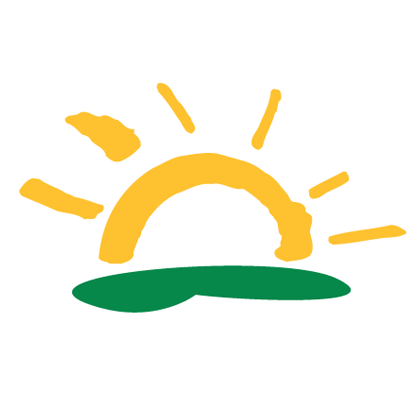 School's in and its business as usual - except when it's not. Employers concede lost hours as schedules adjust and 35% of employees say this time of year adds personal and financial stress to their lives.1
Rather than treating these periods as sunk costs, leading employers like Ernst & Young are helping employees strike a better balance – and seeing great payoffs.
View the webinar to learn how EY sustains a high performance culture by providing an evolving mix of employee benefits that help them deliver at work and home – all year long. You'll learn:
How employees' unmet needs cost employers - especially at key times
Why engaging today's workforce requires a different set of supports
Insights from EY on leveraging culture to elevate employee performance
Presenters:
Christine A. Young, MSSA, LSW, Supervising Associate, EY
Christine is part of EY Assist, Ernst and Young's internal EAP and Work/life management program. She works with individuals and groups to develop and provide a variety of support programs including consultation around child and adult care, caregiving, college coaching, special needs and daily life services.

Jennifer Vena, Vice President, Consulting, Bright Horizons
Jennifer leads the Horizon Workforce Consulting group specializing in workforce management and HR solutions. She has more than 20 years of experience conducting dependent care needs assessments and developing strategic work/life balance initiatives for clients.
1Workplace Options, Back to School Means Additional Stress for Parents in the Workforce, 2012