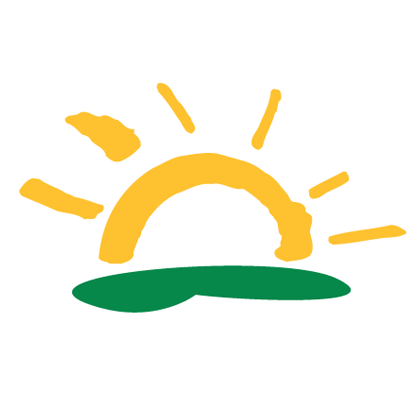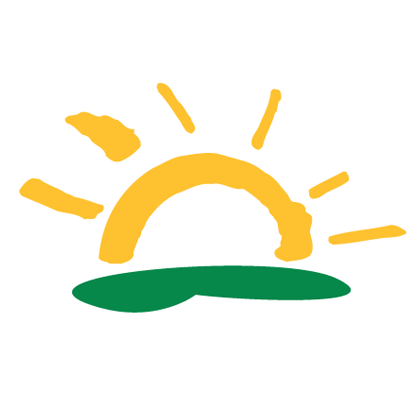 Join Kay Mooney, VP, Workforce Well-Being and Inclusion at Aetna, and Patrick Donovan, SVP, Marketing & Education Advisory Services at Bright Horizons to learn how Aetna has driven improvements in key talent metrics by investing in enhanced education benefits for employees, including:
Introducing a student loan repayment program
Broadening tuition assistance for a greater impact to employees
Providing low-cost and self-paced alternatives through a network of educational partnerships
Hear how Aetna's business drivers and multi-year strategy, empowered employees to pursue higher education, while enabling them to meet their career, financial and lifestyle goals.
Kay Mooney, Aetna
With nearly three decades of corporate health care experience, Kay is responsible for overseeing the strategic design, delivery and administration of health, well-being and retirement benefits at Aetna. Kay is at the helm of a groundbreaking new well-being approach that looks beyond physical, emotional and financial health to examine how drivers like social connectedness, purpose and character strengths contribute to holistic well-being. Kay has held a variety of senior leadership roles at Aetna, focused on pricing, underwriting, product management, mergers & acquisitions integration and medical cost analytics. Kay also developed and currently serves as Executive Sponsor for Aetna's Enterprise Leadership Development Program. Kay graduated with a bachelor's degree in mathematics from Penn State. She is a Fellow of the Society of Actuaries, and is a member of the American Academy of Actuaries.
Patrick Donovan, Bright Horizons
A member of Bright Horizons Executive Team, Patrick has overall responsibility for EdAssist and College Coach. Patrick and his teams are dedicated to enabling superior performance for clients and their employees through better education while also reducing stress through better financial wellness. Patrick believes that our job is to unlock human potential and is passionate about how we positively change lives at Bright Horizons.Before joining Bright Horizons in 2011, Patrick worked for 15 years in a variety of start-up software companies that were acquired by companies such as Motorola and TiVo.Patrick earned a Bachelor of Science degree from MIT and an MBA from Harvard Business School.