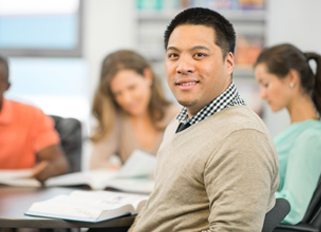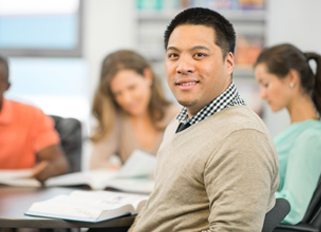 Learning fuels earning – for individuals and companies. And as the pace of change accelerates, the stakes for workforce development are getting higher. Consider:
Many skills become outmoded in 5 years or less
One third of the jobs created in the past 25 years are in fields that didn't previously exist
77% of CEOs cite the availability of key skills as a top business risk
What can you do to amplify the impact of your learning programs? View this webinar replay to gain new ideas from talent development experts at both J.B. Hunt and Bright Horizons.
You'll hear:
Insight on how employees' expectations are changing – and what it means for talent development programs
Examples of strategic education plans for front-line workers and corporate teams
Key findings and takeaways from a study of 22,000 tuition assistance participants
Employee development has never been more important. Get inspiration, insight, and practical examples as you prepare for 2018.