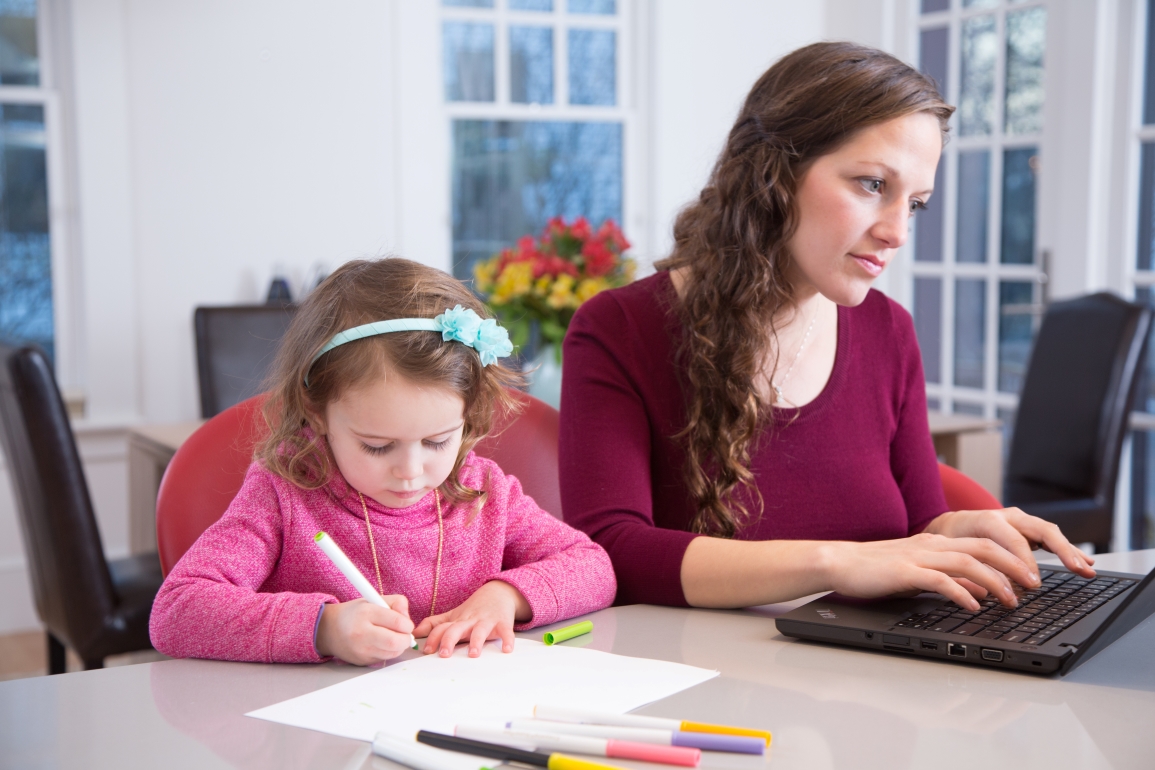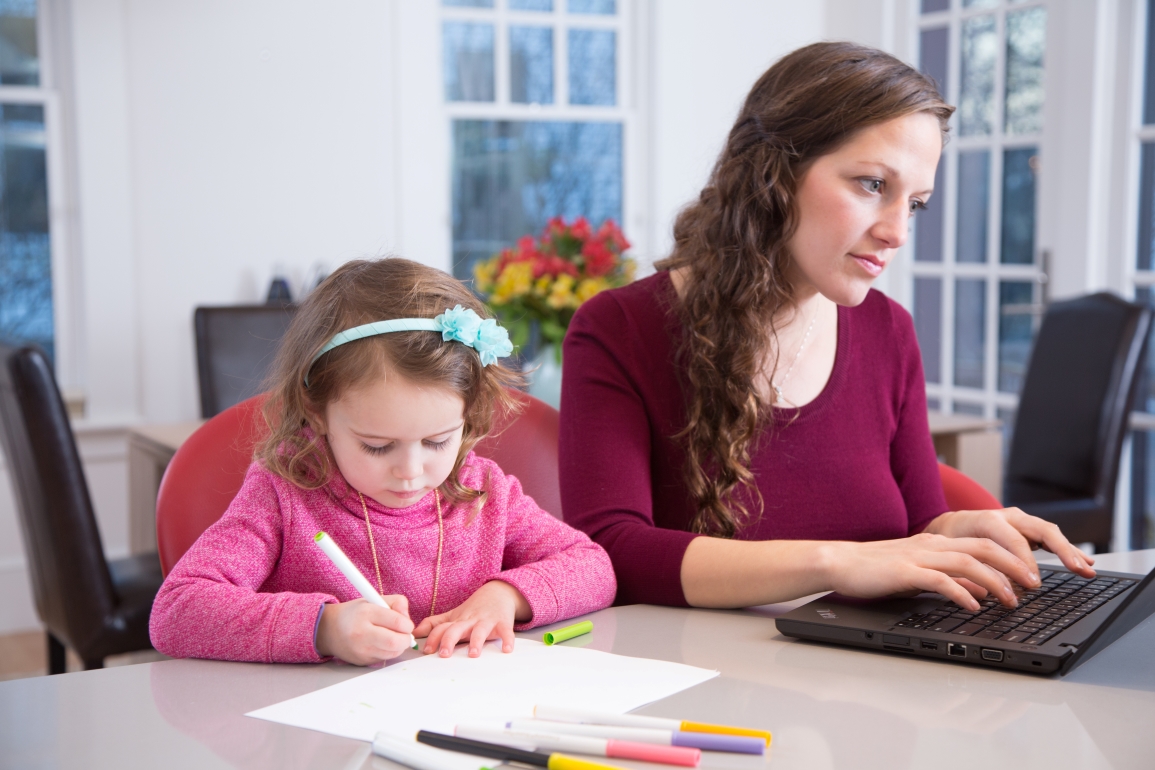 Perhaps without realizing, most modern businesses rely on widespread child care to function effectively. Now, COVID-19 has fundamentally changed the landscape and highlighted the fragility of that planning assumption. Employers need to react swiftly to encourage return to work, minimize unplanned absences, and avoid employee burnout. Join this webinar to find out how your organization can:
Help employees feel secure about their children's care and safety
Address the pressing immediate need this summer when traditional care options – camps and grandparents – will be unavailable


Introduce flexible working practices to alleviate the issue
Deliver longer-term child care support that is both affordable and high-quality
Solving the child care issue is critical to refueling your organization's growth.

Join this on-demand webinar to start planning your company's response.