Get ready for a summer full of adventure! Through Summer Explorations at Bright Horizons®, your child will have the opportunity to enjoy everything summer has to offer. During action-packed days, preschoolers (ages 3-5) and school-age children (ages 6-12) will experiment with science and technology, engage in the creative arts, discover nature, and explore the world. Plus, our industry-leading health and safety protocols offer the reassurance you need.
Find summer programs or other events at a center near you.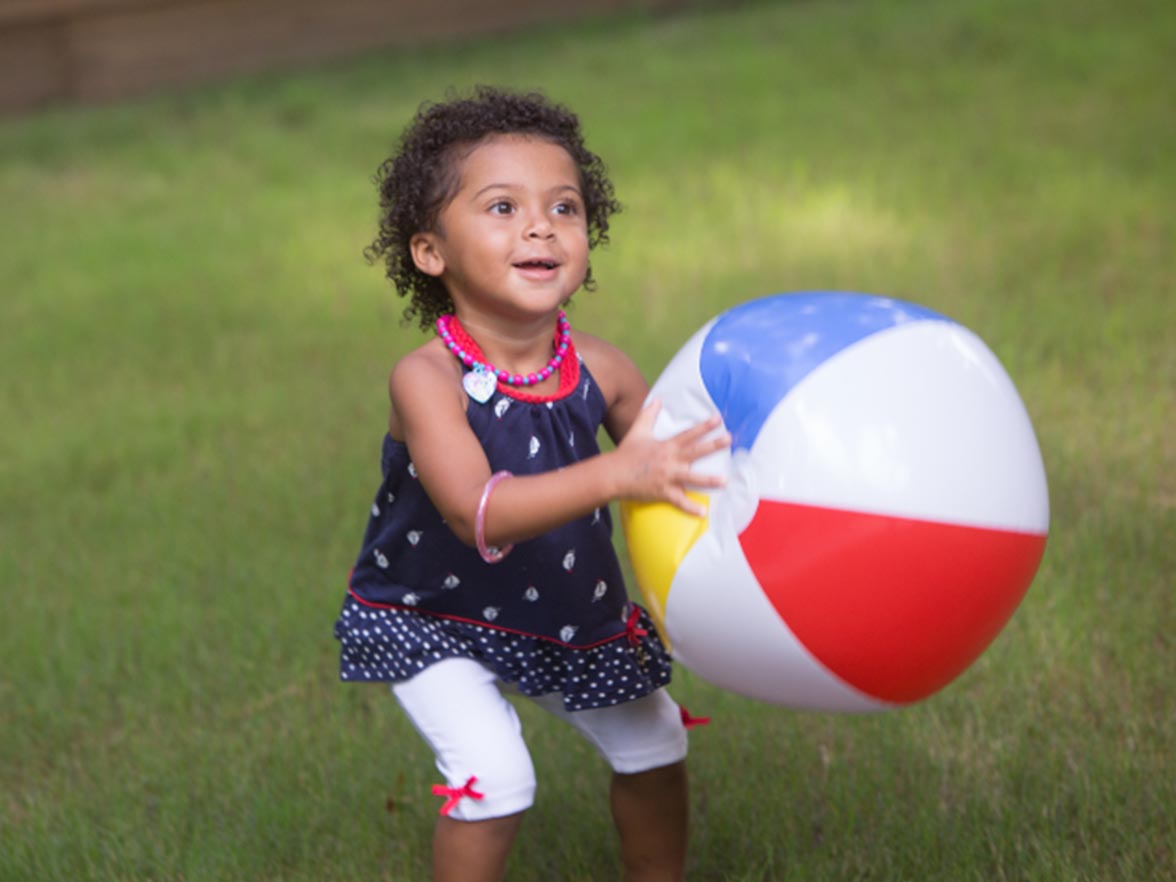 Learn About Our Summer Programs
Experienced teachers, a curriculum based on each child's interests, engaging projects and activities, and virtual field trips and events will make summer fun and educational at the same time.
Summer Explorations Highlights:
Age-appropriate, engaging themes

Flexible weekly schedules with full- and part-time options

A safe environment where kids can still be kids