Bright Horizons and the National Head Start Association Present
A National Conversation about Race in Early Childhood Leadership
November 12, 2020
Bright Horizons and the National Head Start Association Present
A National Conversation about Race in Early Childhood Leadership
November 12, 2020
Goals
Gain consensus among participating leaders and organizations on how to elevate Black and Brown leaders in early childhood education.
Research
We uncover what we know and need to learn about underrepresentation of leaders of colors in the field.
Policy
We explore the systemic barriers to career advancement for leaders of color.
Practice
We examine what the teacher-to-leader pipeline should look like and develop concrete strategies to exact change in the field.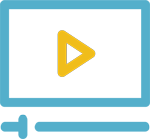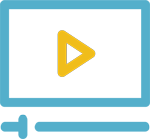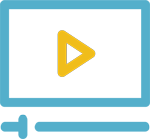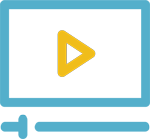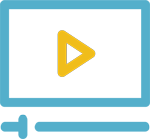 Meet our Featured Speakers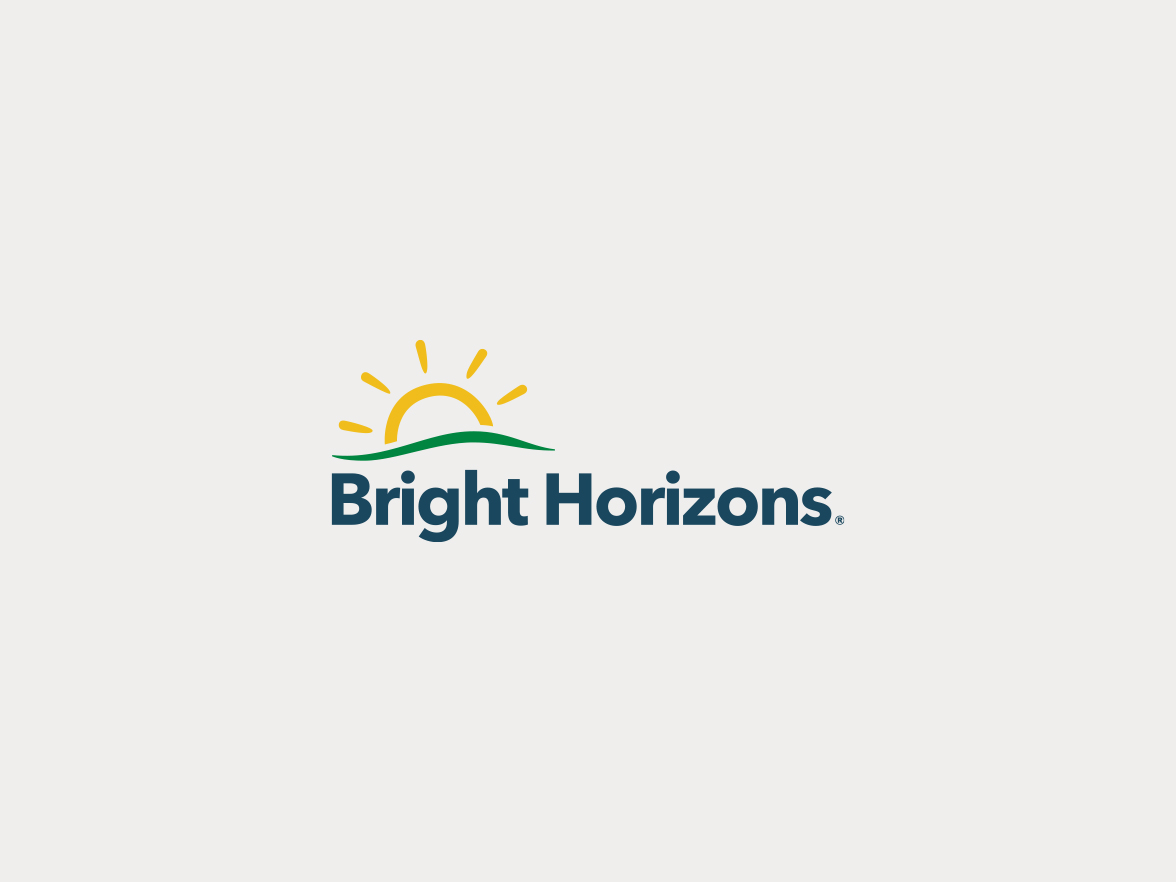 About Bright Horizons
Bright Horizons offers a unique early education experience built on 30 years of expertise, and on what working families have told us they want and need for their children and for themselves. Child care and early education isn't just what we do — it's who we are. We believe it is our responsibility to protect a child's health, safety, and well-being, provide environments and experiences that capture the joys of childhood, and nurture each child's individual development.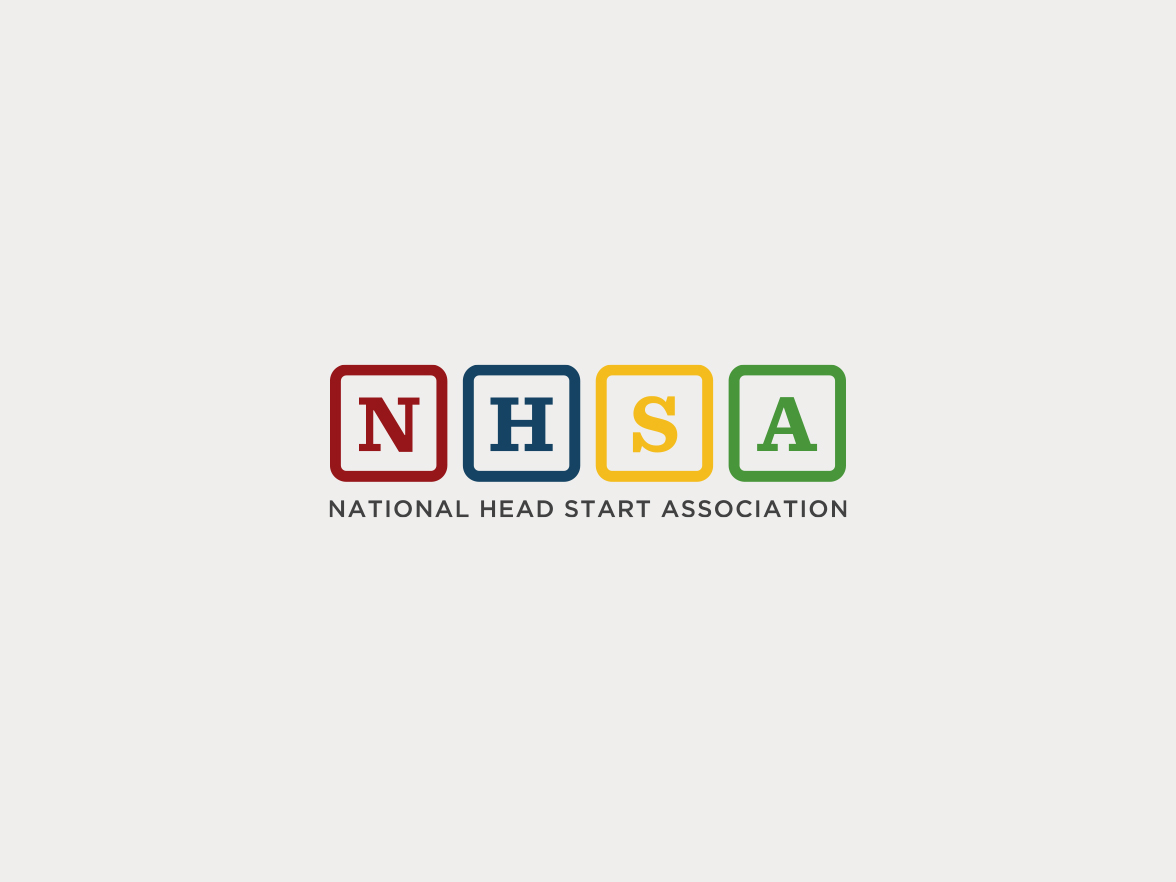 About the National Head Start Association
The National Head Start Association (NHSA) is a nonprofit organization committed to the belief that every child, regardless of circumstances at birth, has the ability to succeed in life. NHSA is the voice for more than 1 million children, 245,000 staff and 1,600 Head Start grantees in the United States. Since 1974, NHSA has worked diligently for policy changes that ensure all at-risk children have access to the Head Start model of support for the whole child, the family and the community.