Join the Fun this Summer at Bright Horizons
Get ready for a summer full of adventure!
Summer Explorations at Bright Horizons® has everything under the sun: action-packed days, engaging projects, fun and educational activities, and more. Here, preschoolers (ages 3-5) and school-age children (ages 6-12) will have the opportunity to enjoy what summer has to offer, and our safe environment will give you the peace of mind you need.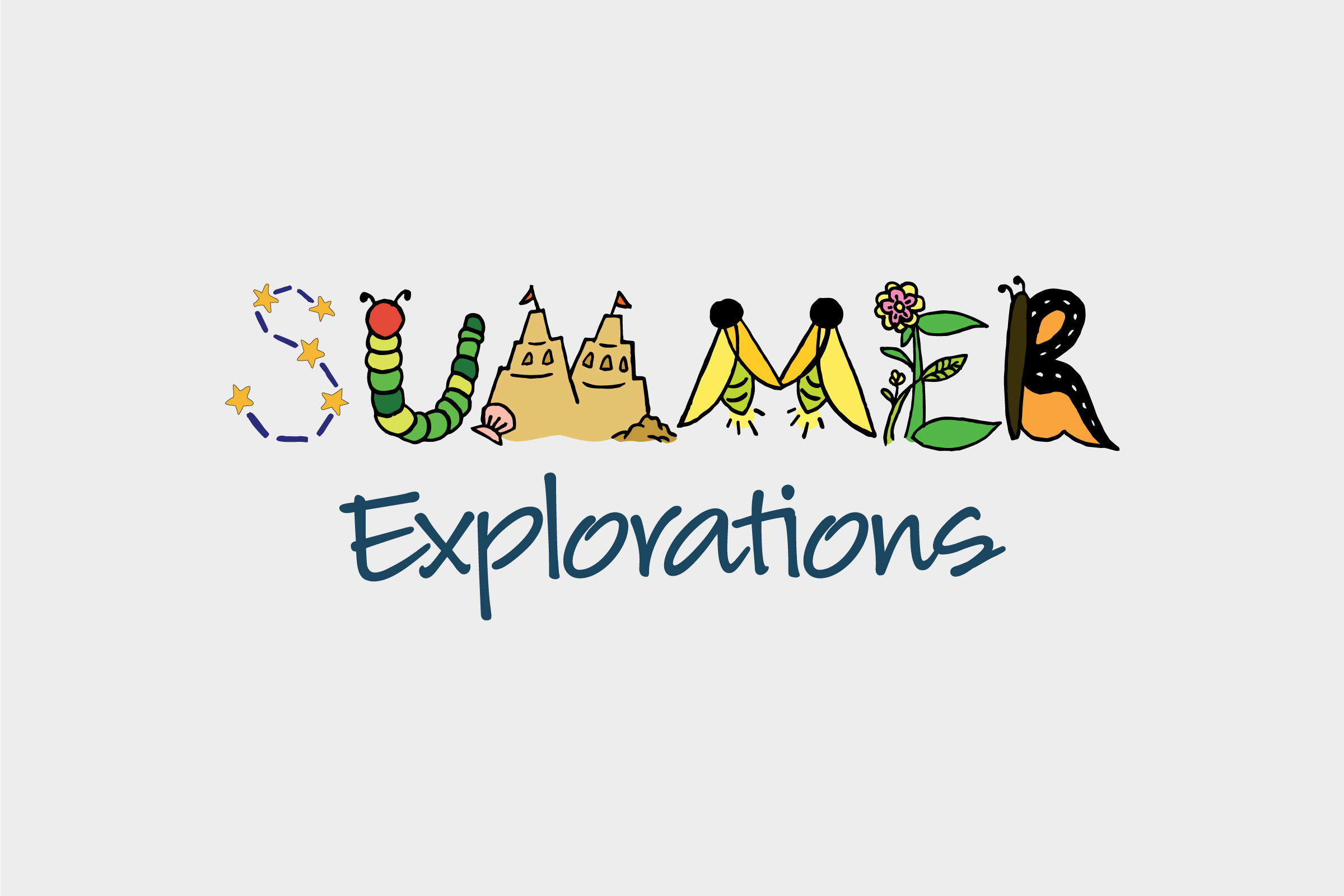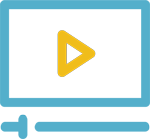 What to Expect at Summer Explorations
We'll make this a summer to remember. Our experienced teachers and research-based curriculum will give your child plenty of time to experiment with science and technology, engage in the creative arts, discover nature, and explore the world.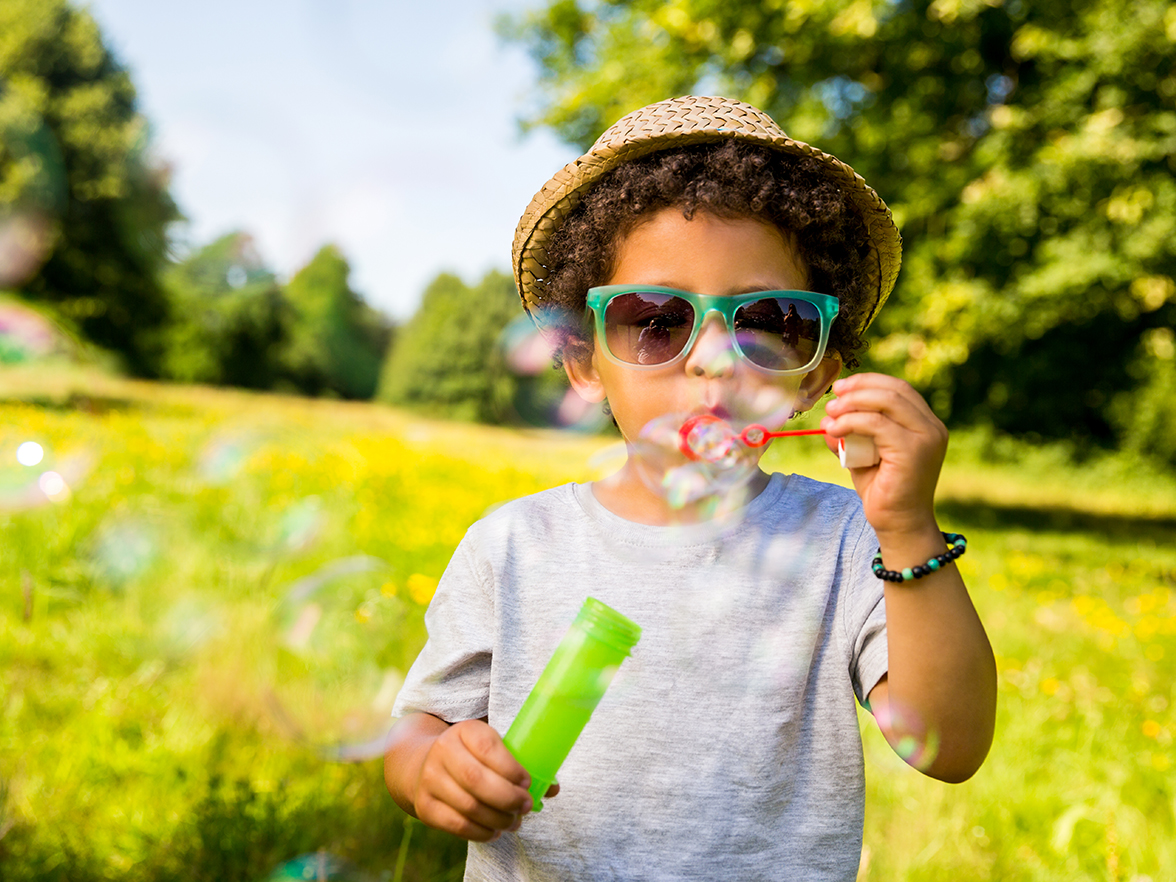 Fun and Educational Programs Age-appropriate and engaging themes

Designed for Busy Families Flexible weekly schedules with full- and part-time options

Industry-Leading Health & Safety A safe environment where kids can still be kids
"The summer activities were awesome, my children were so excited to come each day"
- Bright Horizons at Winter Garden
"The summer program was great, it gave a chance for students to unwind and explore and experience through play and field trips."
- CDW At Play Child Care Center
"Bright Horizons has been a wonderful home away from home for our 2 daughters. We've benefited from excellent teachers, the summer program was well-done, and the facility is well-maintained, bright, clean."
- Bright Horizons at Collegeville
Frequently Asked Questions About Summer Care
Does Bright Horizons have summer care?
Yes! You can book summer care through our own Summer Explorations program at our centers nationwide for children ages 3-12. We also offer summer programs through Steve and Kate's Camp — a Bright Horizons partner — in many different cities.
What do Bright Horizons summer programs include?
Summer Explorations — Bright Horizons' summer program — offers summer care near you, with flexible hours for
working families
. At our centers, your child will enjoy action-packed days full of science, technology, art, and outdoor exploration. Experienced
teachers
, a
curriculum
based on each child's interests, virtual field trips, and more make our Summer Explorations program fun and educational.