Bright Horizons
What We Do
Parents, employees, and organizations achieve more with high-quality solutions for today's biggest education and family challenges.
Bright Horizons
What We Do
Parents, employees, and organizations achieve more with high-quality solutions for today's biggest education and family challenges.
Our Solutions
More than 1,000 top employers trust us for proven solutions that support employees, advance careers, and maximize performance. From on-site child care that amplifies your culture, back-up care to handle disruptions, and education programs that build critical skills, our services help you achieve more.
FOR EMPLOYERS
What if you could compete more effectively for great talent? Empower everyone on your team to excel? Cultivate high performers at every level of your organization? It's the power of a great culture – engaging people, exciting them, driving them, motivating them; inspiring them to be invested not in just their own success…but in yours, too. Because when you've got your people behind you, there's nothing but growth ahead.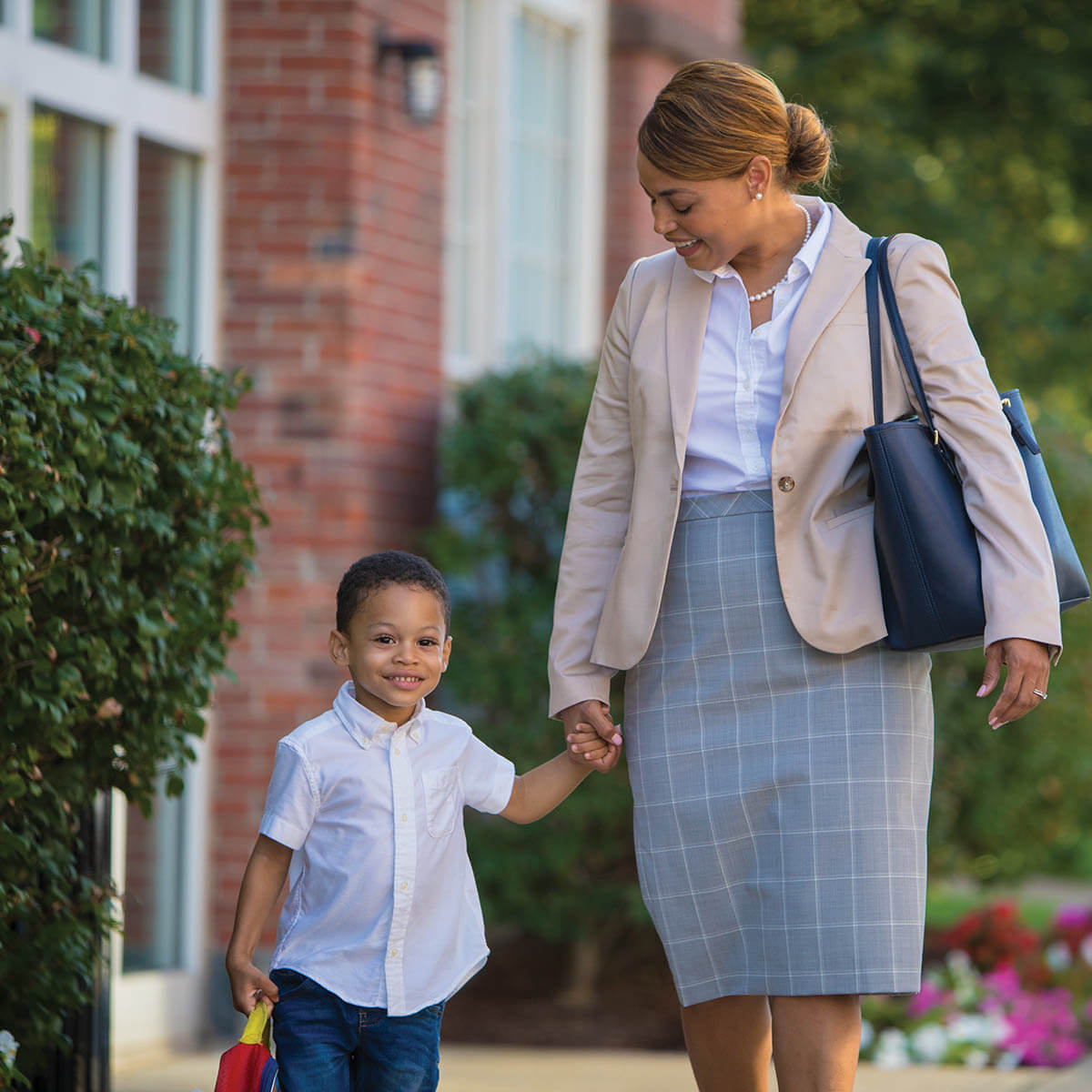 Bright Horizons
Family Solutions®
Address the biggest obstacles to performance while supporting employees at every life stage with solutions built for the modern workforce – and customized just for yours.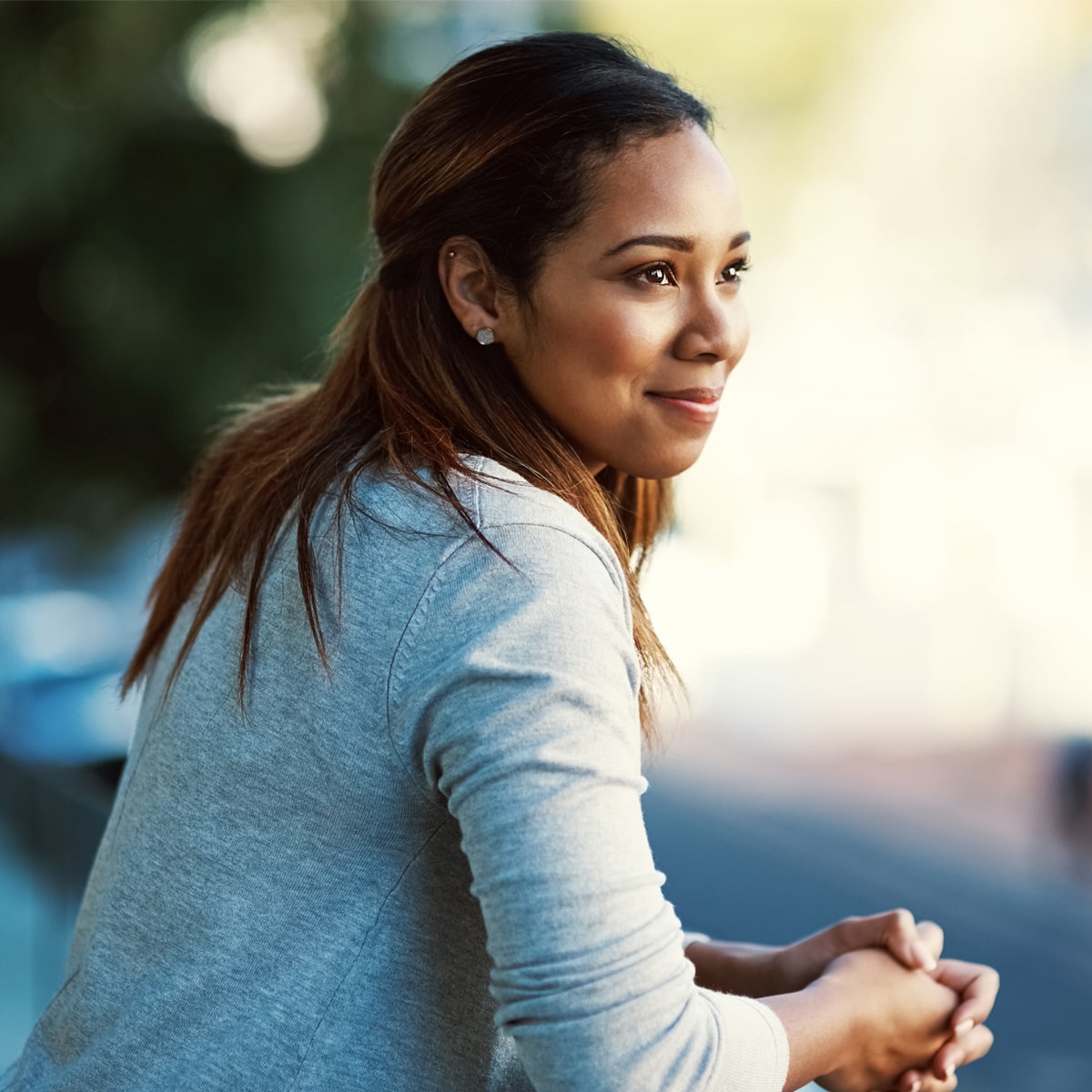 Bright Horizons
EdAssist Solutions®
Better managed educational programs drive significant results. Get more for your organization.
Bright Horizons
Workforce Consulting™
A seasoned team of work/life and dependent care consultants with global experience who assess your challenges and create strategies that leverage the full potential of your workforce.
Help your workforce reach peak performance
Browse Videos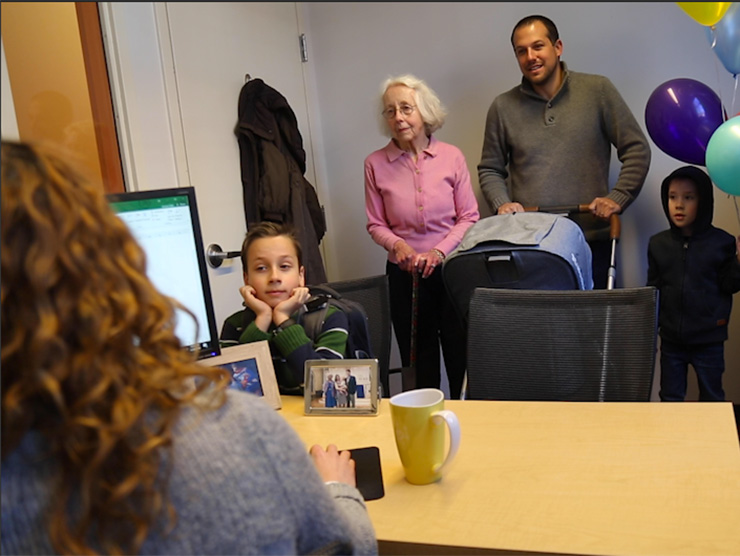 April 30th, 2019
Guess Who's Coming to Work?
When your employees arrive in the morning, they're bringing their family responsibilities with them. And if you're not meeting them at the door with the family supports they need, they're bringing a heavy burden with them to the office. Help keep your workforce productive and engaged with a wide array of family solutions from Bright Horizons.
April 25th, 2019
Why Valero Chose Bright Horizons Child Care
Valero's vice president of human resources and employee relations discusses the essential and thorough guidance received from Bright Horizons, and how the partnership led to a center she calls truly "part of the Valero family."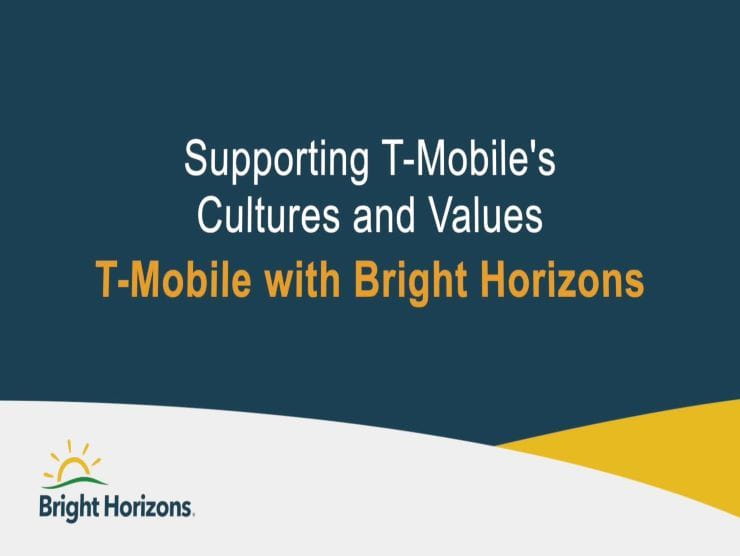 April 26th, 2019
Supporting T-Mobile's Cultures and Values
Hear why it was important for T-Mobile to select a tuition assistance provider that shared their cultural values, and how their Bright Horizons partnership has strengthened recruitment efforts.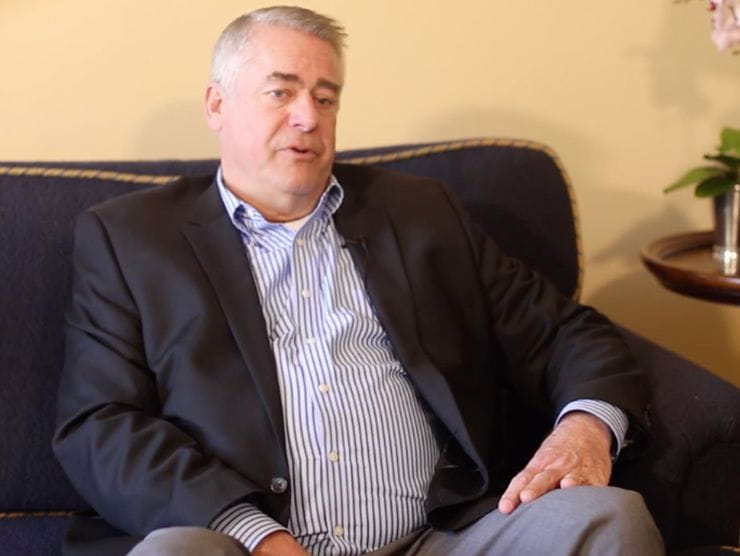 April 26th, 2019
Retaining Female Leaders with Bright Horizons
Hear how Allianz Life empowers and retains its top employees – especially women in leadership – by offering valuable and desirable child care benefits.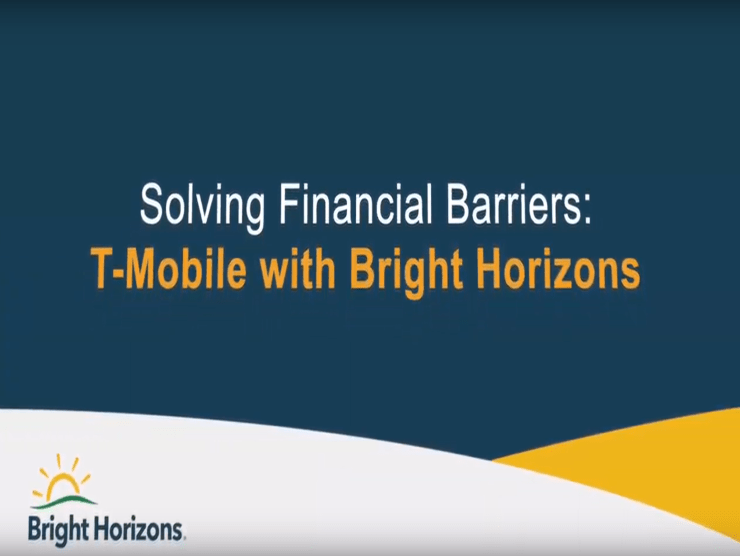 April 26th, 2019
T-Mobile Removing Financial Barriers for its Workforce
T-Mobile prioritizes frontline workers by directly addressing financial barriers to education, resulting in higher participation and increased satisfaction with their tuition program.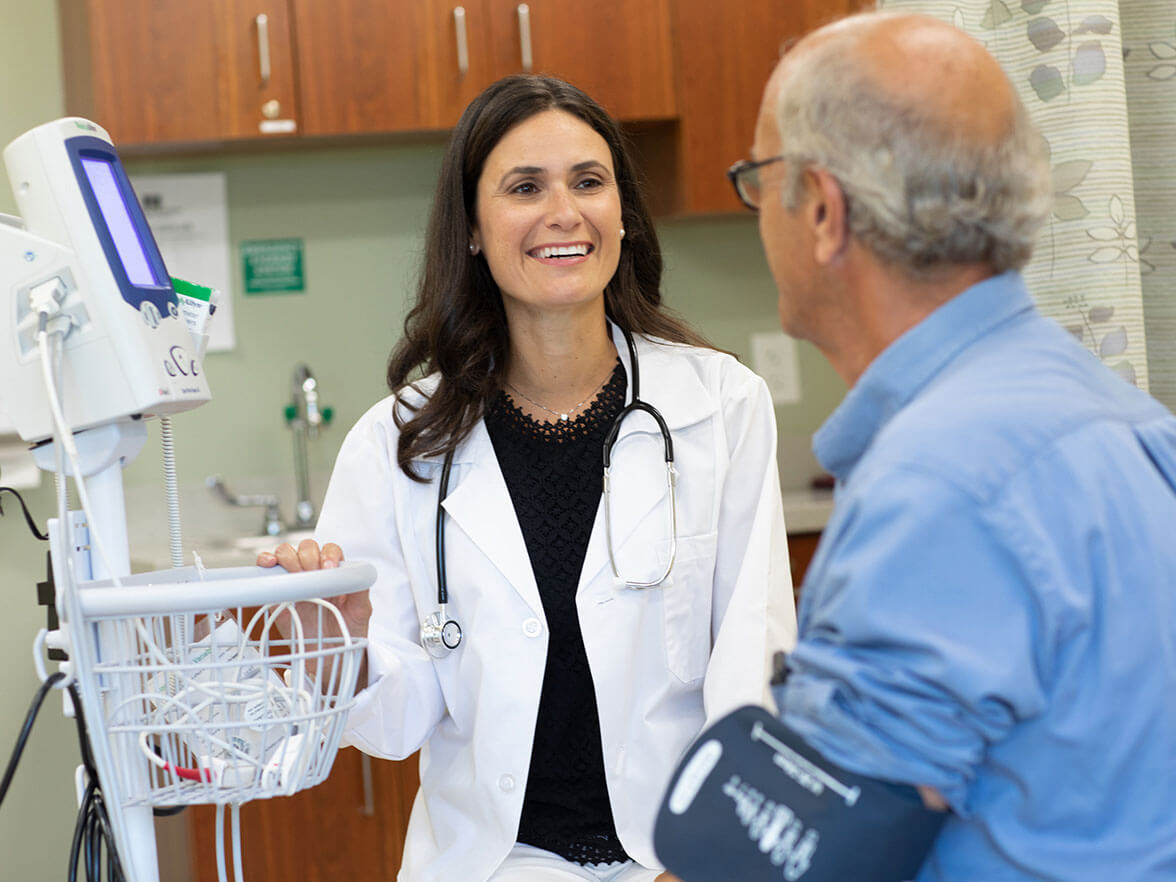 Industry Expertise
The best talent strategies meet employees where they are. Our team understands how to tailor solutions to match your industry's distinct operating requirements and your organization's unique culture.
Industry Spotlight: Healthcare
In the face of revenue pressures and an incredibly competitive talent market, top health systems need to maintain an engaged workforce that delivers exceptional patient care. The right people strategies can make all the difference.
The back-up care program has been a huge savior for our family…this program makes it easy and VERY affordable to have quality child care. Not sure what I would do without it, probably would have to take more time off from work.
It is a privilege to have this type of consulting/educational service provided to me as an employee. I fully recognize it, appreciate it, and am taking full advantage of it!
This is a wonderful benefit. I have peace of mind knowing that on days when school/daycare are closed that there is a quality, fun, safe, and caring option available for me to take my kids to.
Thank you for supporting associates in chasing our dreams by re-entering school while in the workforce. It is a challenge made more appealing by the reimbursement factor.
This is just the BEST employee benefit! My kids LOVE going to Bright Horizons, and super convenient for working families. The place is great! The teachers are awesome, so friendly with the kids.