Patrick Donovan
Senior Vice President,
Emerging Services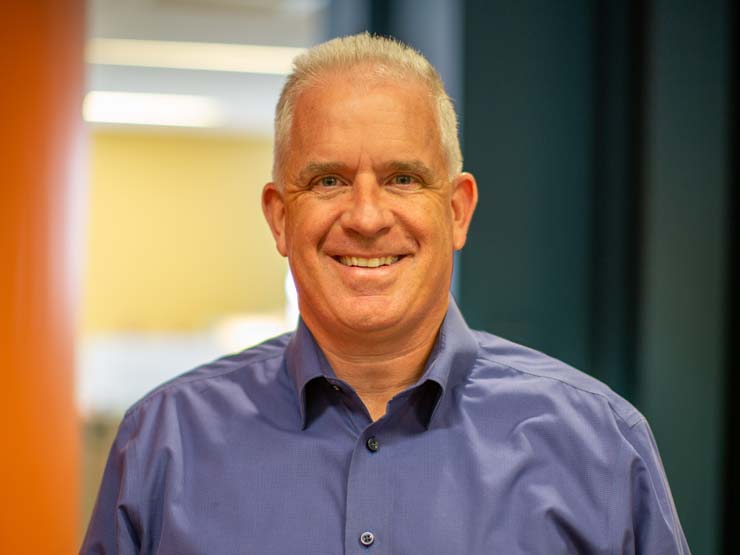 Connect with Patrick
Featured Speaker
2021 Marketing Summit
Featured Speaker
2019 NY Forum
Featured Speaker
Solutions at Work Live
Featured Speaker
2019 Health Benefits Leadership Conference
Patrick manages the EdAssist Solutions, Back-Up Care, and College Coach service lines. His teams are committed to enabling superior performance for clients and their employees through better education, reduced stress, and financial wellness.
Patrick joined Bright Horizons in 2011, and currently leads the Bright Horizons emerging services and the product management function that offers work-life support to 1,400 employer clients and more than 11 million employees. He has a long history of leading the organization's Education Advisory Services arm, which includes College Coach and EdAssist. Previously, Patrick led Client Relations for Bright Horizons serving all U.S. back-up clients, as well as Marketing & Education Advisory Services. His years of work have been dedicated to helping clients meet their learning and development, recruiting and retention goals, while also enabling employees to improve critical skills, capabilities, and financial wellness.

Prior to joining Bright Horizons, Patrick worked for 15 years in several start-up software companies. He earned a Bachelor of Science degree from MIT and an MBA from Harvard Business School. He is driven by the difference we make in the lives of those we serve, and is passionate about helping children, adults, and clients realize their full potential.
Connect with Patrick

Harvard University
Harvard Business School
Masters of Business Administration

Massachusetts Institute of Technology
Bachelor of Science
I am motivated by making a difference in the life of a child, employee, co-worker or client, especially by giving them the skills, confidence, or opportunity to realize their dreams and aspirations.
Patrick is invested in helping people thrive both at work and at home, and can personally relate to the positive impact continuing education can have on families. For his own personal well-being, he enjoys playing and watching basketball, and is a huge Boston Celtics fan. He has also coached a variety of youth sports for his four children.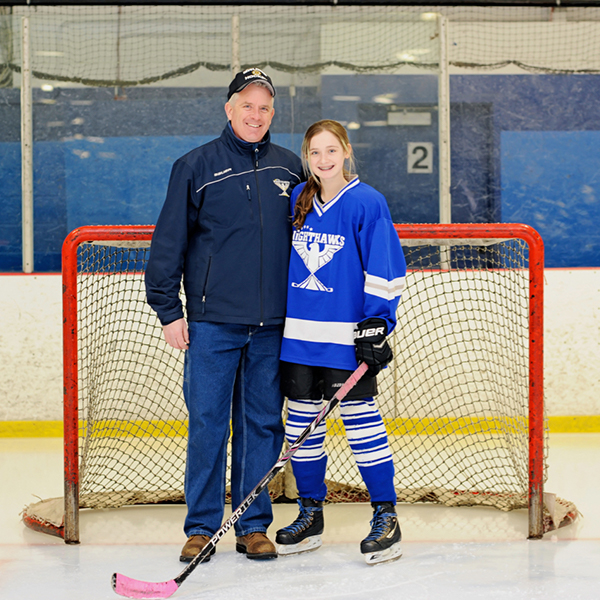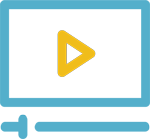 HIGHLIGHTS FROM PATRICK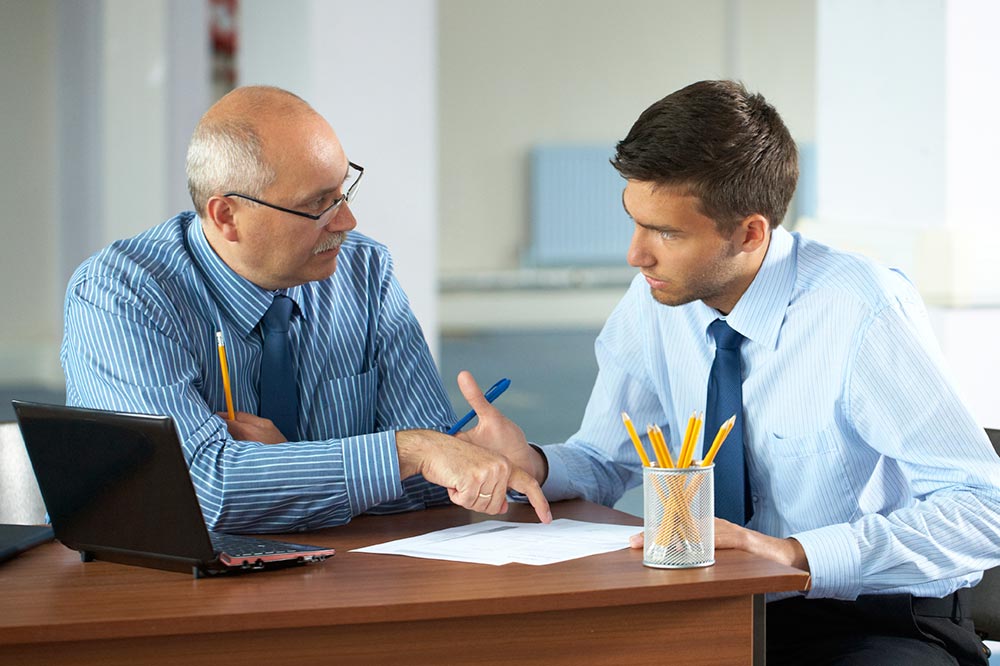 How to Get ROI From Your Employee Education Assistance Program? Stop Asking the Same Old Questions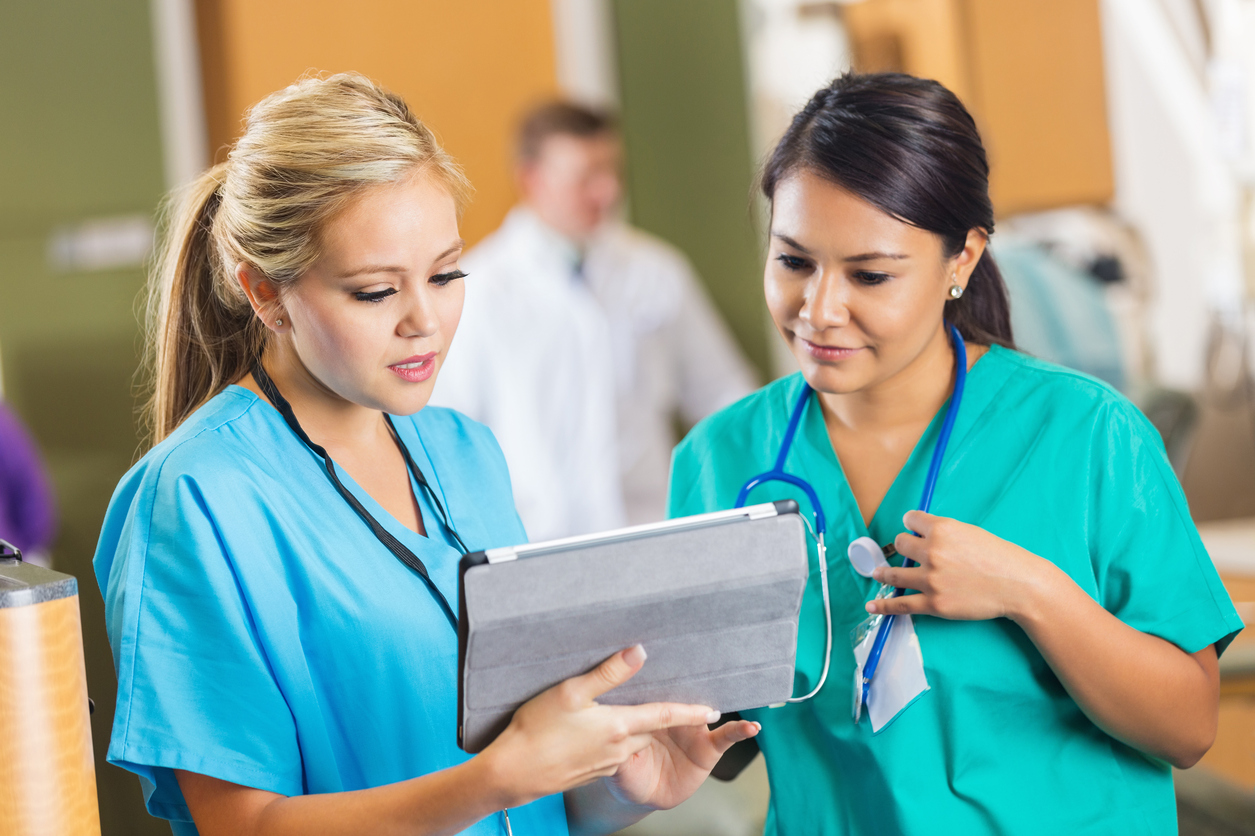 Why Healthcare Companies are Doubling Down on Educational Benefits