Maribeth Bearfield
Chief Human Resources Officer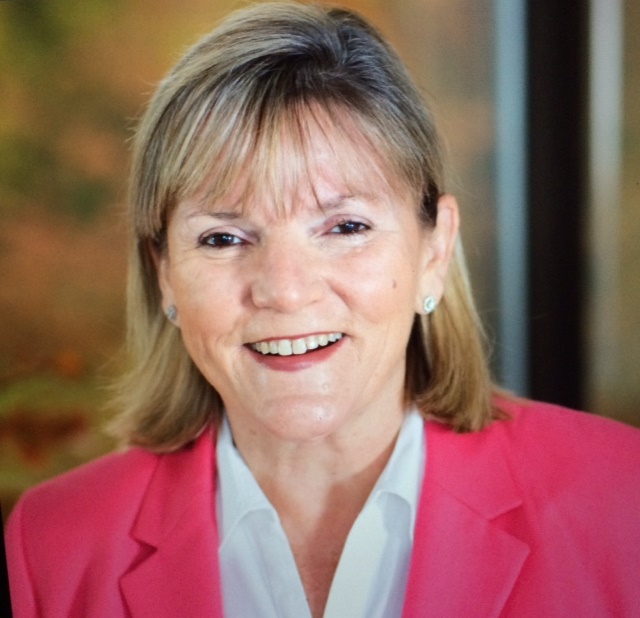 Connect with Maribeth
Conference Panelist
Working Mother: WorkBeyond Summit
Board Member
United Way of Central Massachusetts
Expert Guest
We're Only Human Podcast
As a highly experienced CHRO of one of the FORTUNE top 100 Great Places to Work, and FORTUNE Best Workplaces for Diversity, Maribeth Bearfield has been a thought leader and sought-after spokesperson on a wide array of human resources and company culture-related topics.
Maribeth represents Bright Horizons and leadership in human resources practices and the services delivered to external audiences. She drives thought leadership within the HR industry and supports growth efforts among clients and prospects. She also represents Bright Horizons at the highest levels with industry associations, boards and conferences, and is a key spokesperson on the value of the services provided to employers and their workforces.
Prior to joining Bright Horizons, Maribeth was the CHRO at Kaseya Corporation and Hanover Insurance where she was responsible for all HR functions. She was also the Chief Talent Officer at State Street, responsible for the global talent management function, including talent acquisition and development. During her tenure at State Street, she lived and worked in London for three years, serving as the senior HR business partner responsible for all of their European locations. Her decades of experience in human resources have also included work with Cisco Systems, Oracle and GTE/Verizon.
Early in her career, Maribeth was a high school principal, counselor, and teacher. She holds a Master of Education and Bachelors of Science in Business Administration.
Maribeth and her husband, Gary, have three daughters and a grandson.
Connect with Maribeth

University of North Carolina
Greensboro
Masters of Education

Stetson University
BS Business Administration
For all that has been, I say thank you. For all that is to be, I say YES!
Maribeth loves people and spent the majority of her career in human resources because she truly loves working with others. But when she's not working, she loves to play golf (poorly) and tennis, travel, read, and listen to all kinds of music all day long.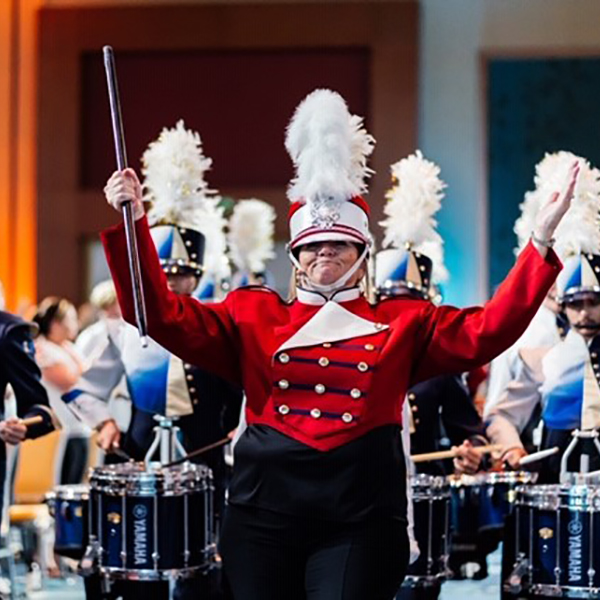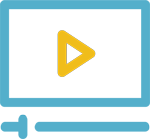 HIGHLIGHTS FROM MARIBETH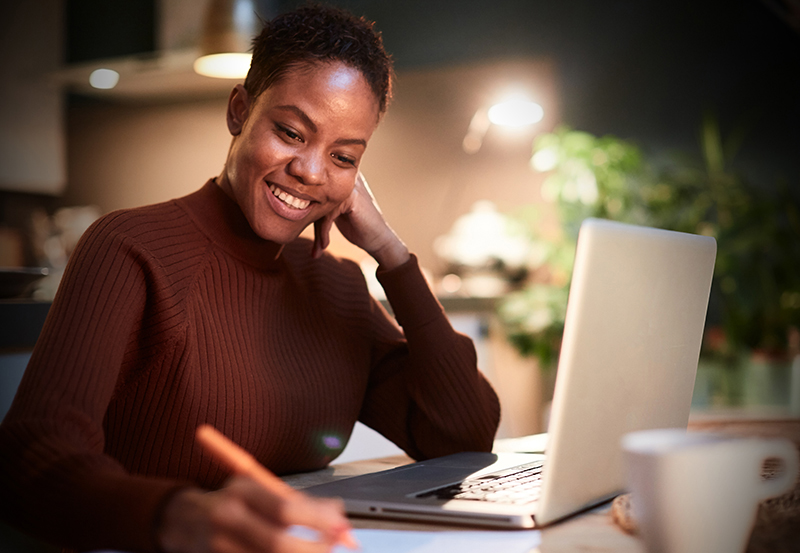 Actionable Steps Toward Diversity in Your Workplace: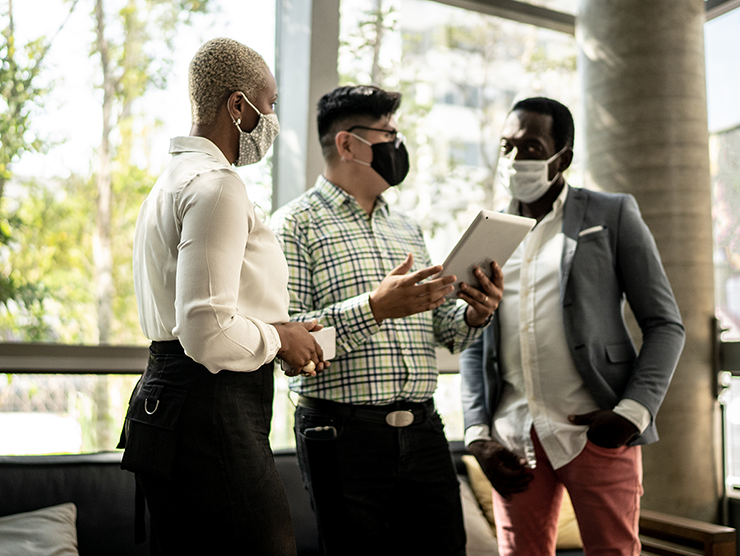 The New Workplace is Here, Get Ready for the Old Work/Life Problems to Come Back