Nearly Half of Employed Americans Believe Working Moms Are Less Devoted to Their Work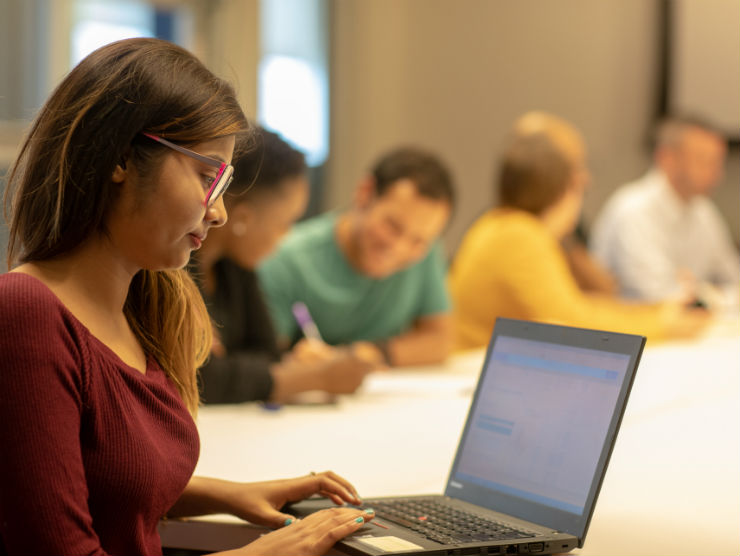 January 28, 2019 – The 2018 Modern Family Index results were covered in this Working Mother piece by Joseph Barberio.
"We'd like to think that as a culture we've evolved, but for so many women that clearly isn't the case," Bright Horizons CHRO Maribeth Bearfield told Working Mother. "As women grow into leadership positions and contemplate motherhood, they're seeing the experience of those around them and it can be a stark reality."

To read the full article, click here.