To Stem Tide Of Child Care Staff Turnover, Providers Try Increasing Benefits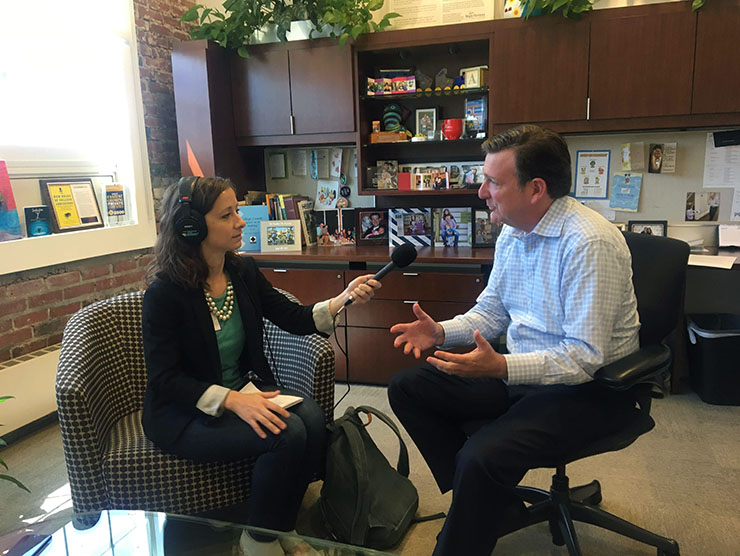 September 17, 2018 – In this WBUR piece about the challenge of retaining talent in the child care industry, Bright Horizons' Early Education Degree Achievement Plan is discussed a recruiting and retention tactic. "We're hoping to reduce turnover which comes at a cost. We're hoping to recruit more efficiently which comes at a cost," said CEO Stephen Kramer. "So it's things like that that we believe are going to be true offsets for the investment that we're making."
Read the full article here.