How the Biggest Names in Tech Stack Up on Back-Up Child Care Benefits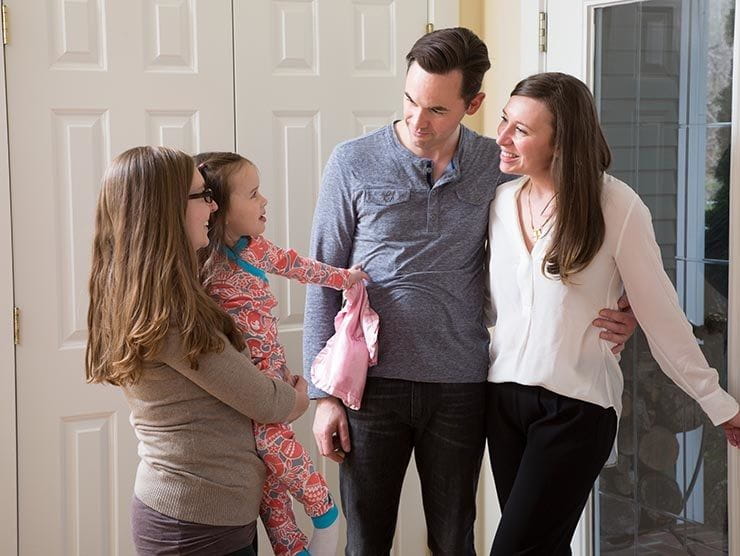 March 13, 2019 – An article in Quartz from Annabelle Timsit and Lila MacLellan details how for most employees, the most valuable benefits are those that help juggle the demands of working full time and being parents, a topic that has received a great amount of buzz after Amazon employees recently demanded better back-up child care benefits. The article gives a look at the back-up care coverage offered by the other four big tech firms, mentioning that both Microsoft and Apple employees have access through Bright Horizons Back-Up Care.
To read the full article, click here.